SEO Case Study: How an E-Commerce Company Increased Keyword Rankings by 50%
An experienced SEO team can enable your website to perform its best by prioritizing your marketing efforts and optimizing the content most likely to rank and convert.
We use data to drive your marketing
An industry leader approached us to stand out in a crowded marketplace
The StampMaker is a leading manufacturer of custom rubber stamps, embossers, office signage, and related accessories. As an industry leader, The StampMaker already ranked well for thousands of keywords but wanted to further improve its web presence to drive more online sales. They approached Pure Visibility about a custom SEO strategy that could help them stand out in the competitive ecommerce marketplace.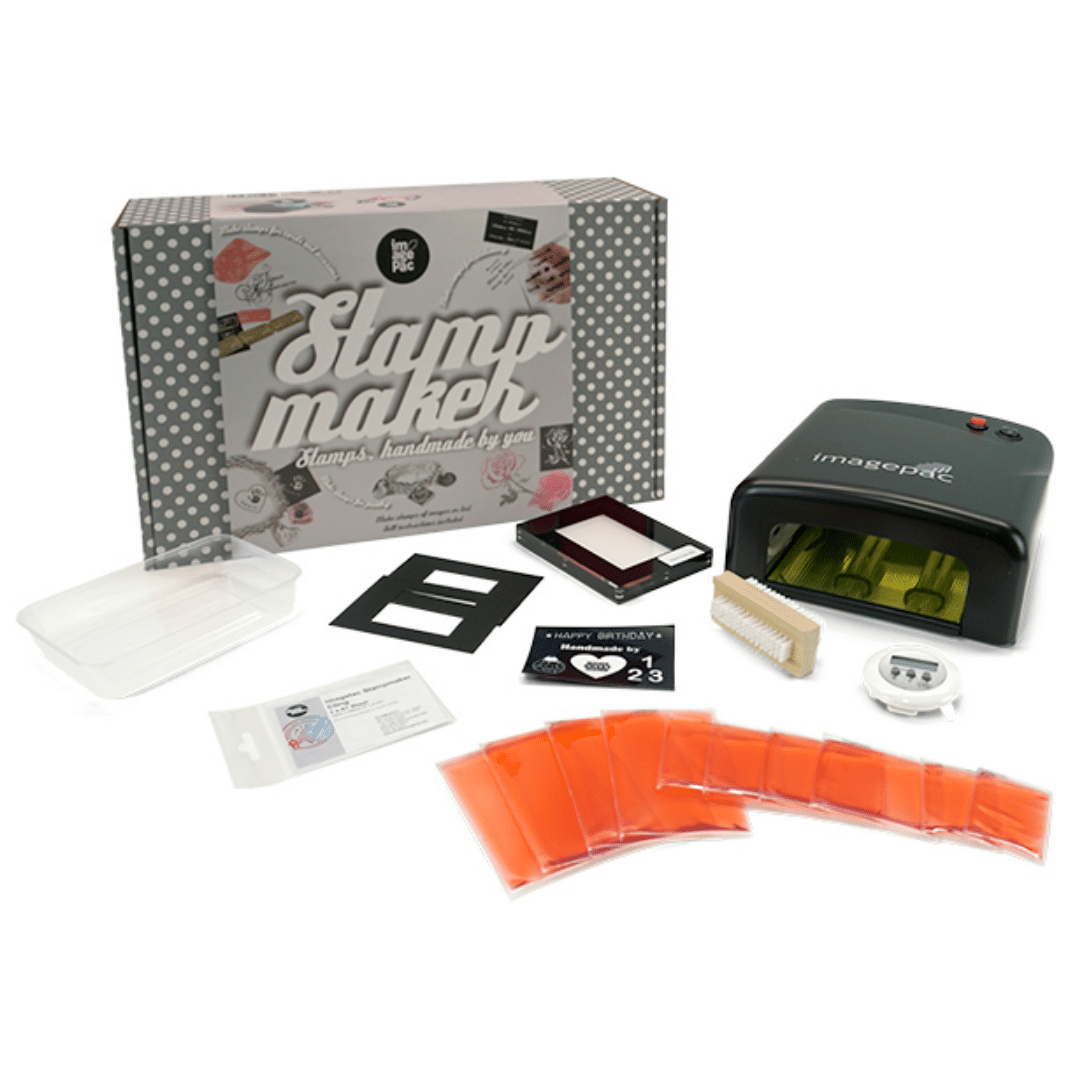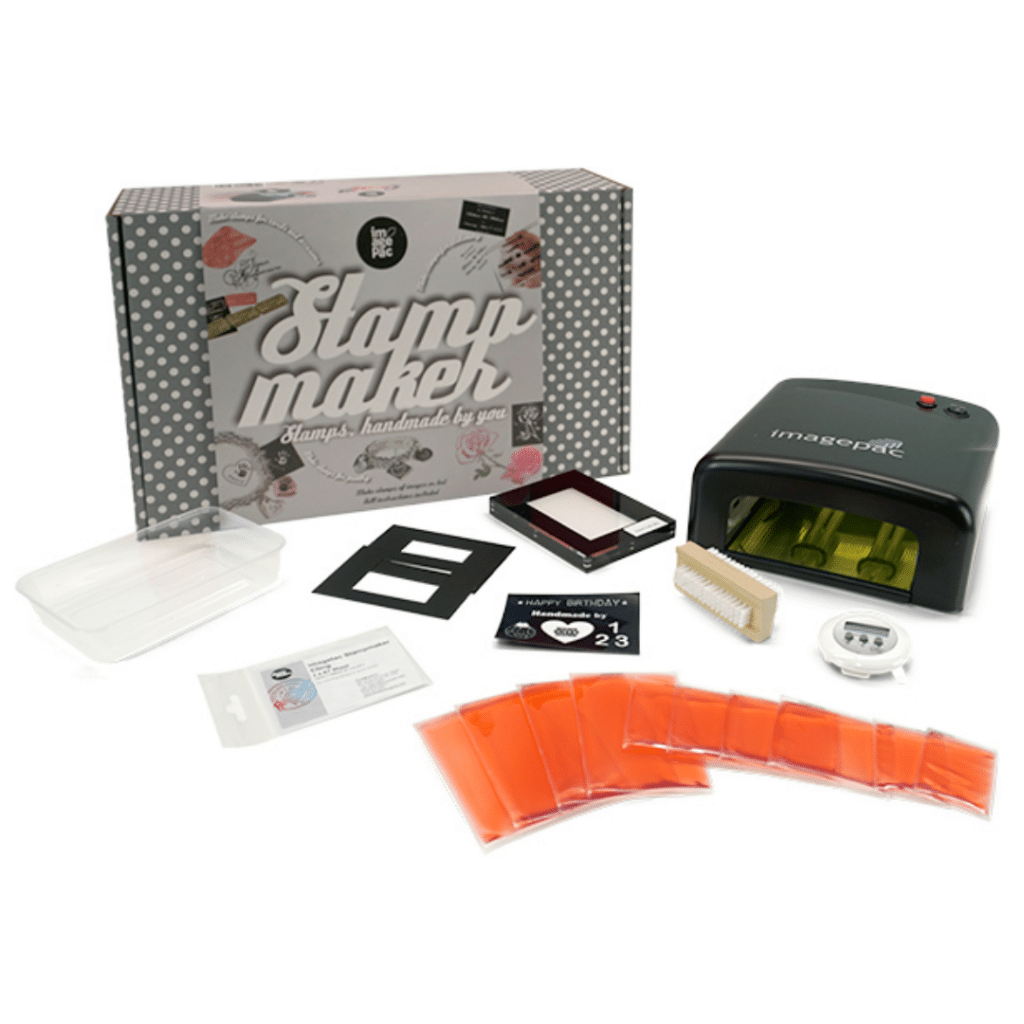 We used a comprehensive approach, starting with a full SEO audit
Our SEO audit pinpointed exactly what SEO tactics would be most effective at improving the website's current rankings and driving more qualified traffic. We uncovered a number of technical issues common to ecommerce websites — including URL duplication and improper canonicalization — and worked with their developers to implement fixes, and then turned our attention to content and on-page SEO.
Results
Our strategic SEO strategy boosted visibility
With a solid technical SEO foundation in place, and high-performing content at every stage of the marketing funnel, The StampMaker saw significant improvements in just over a year of working with Pure Visibility.
increase in total keywords
increase in page rankings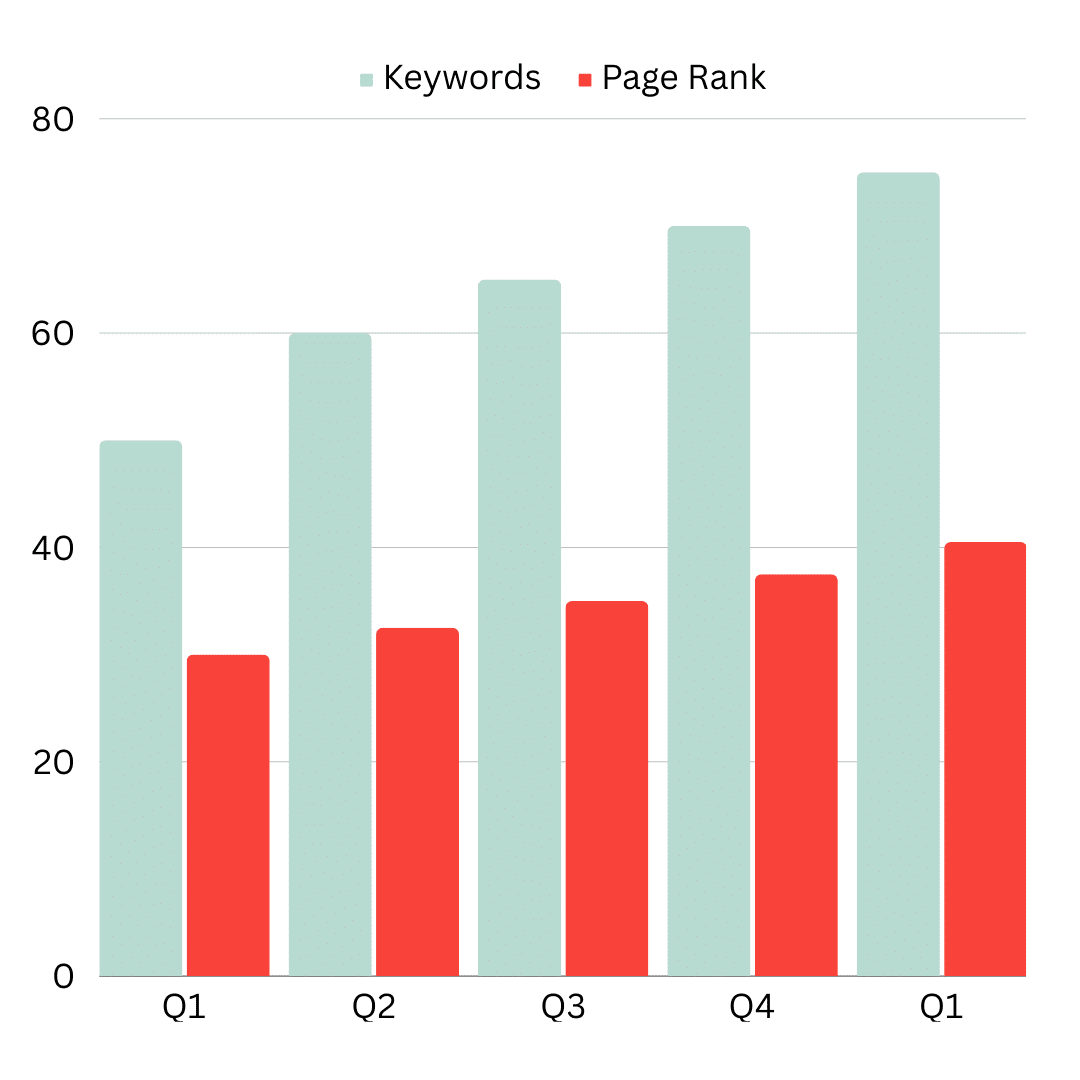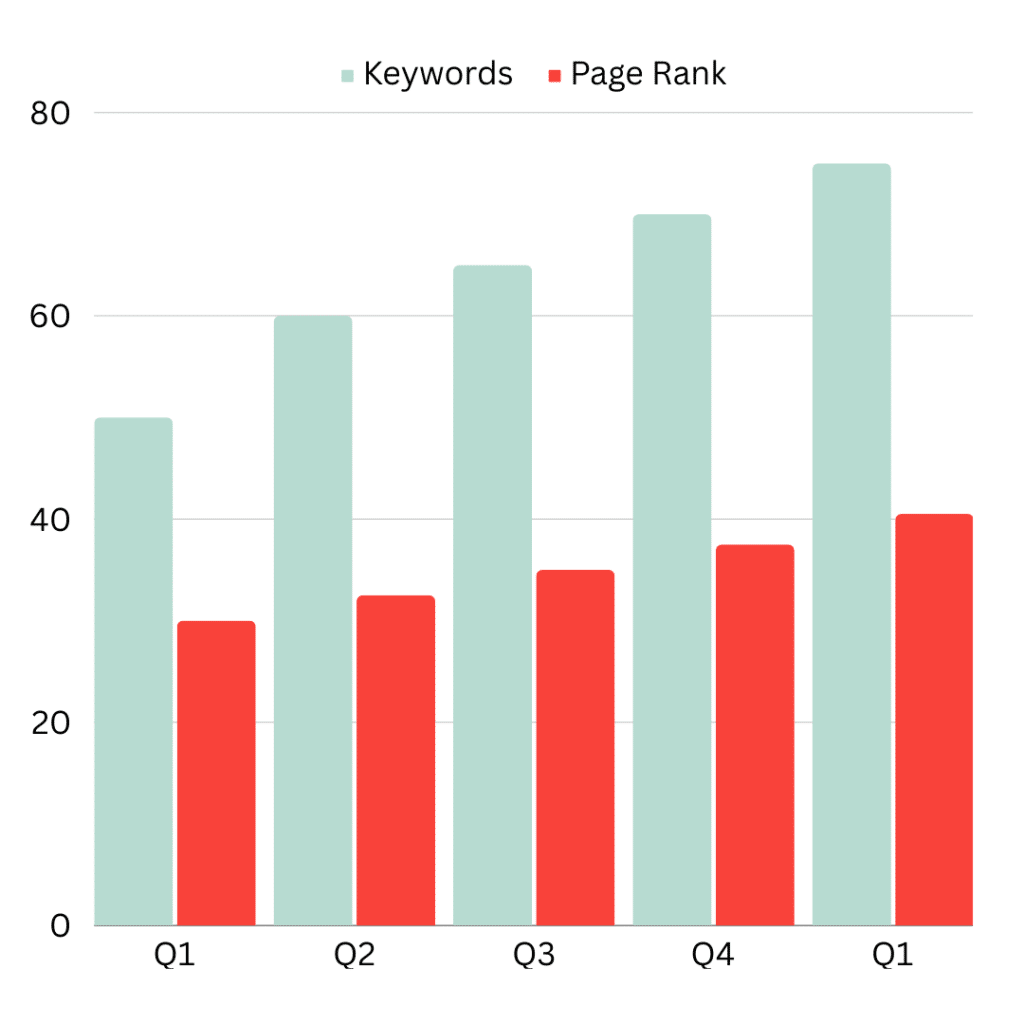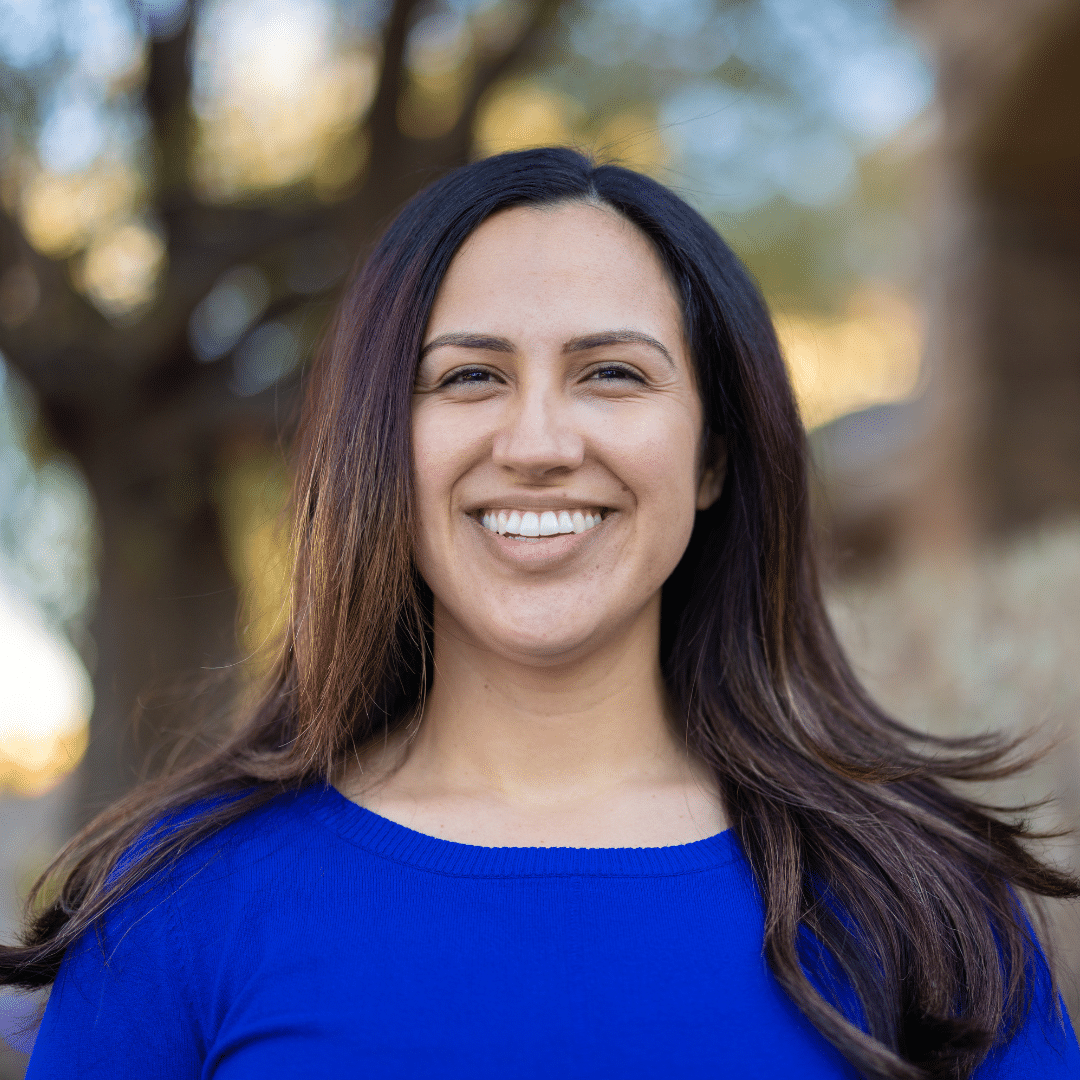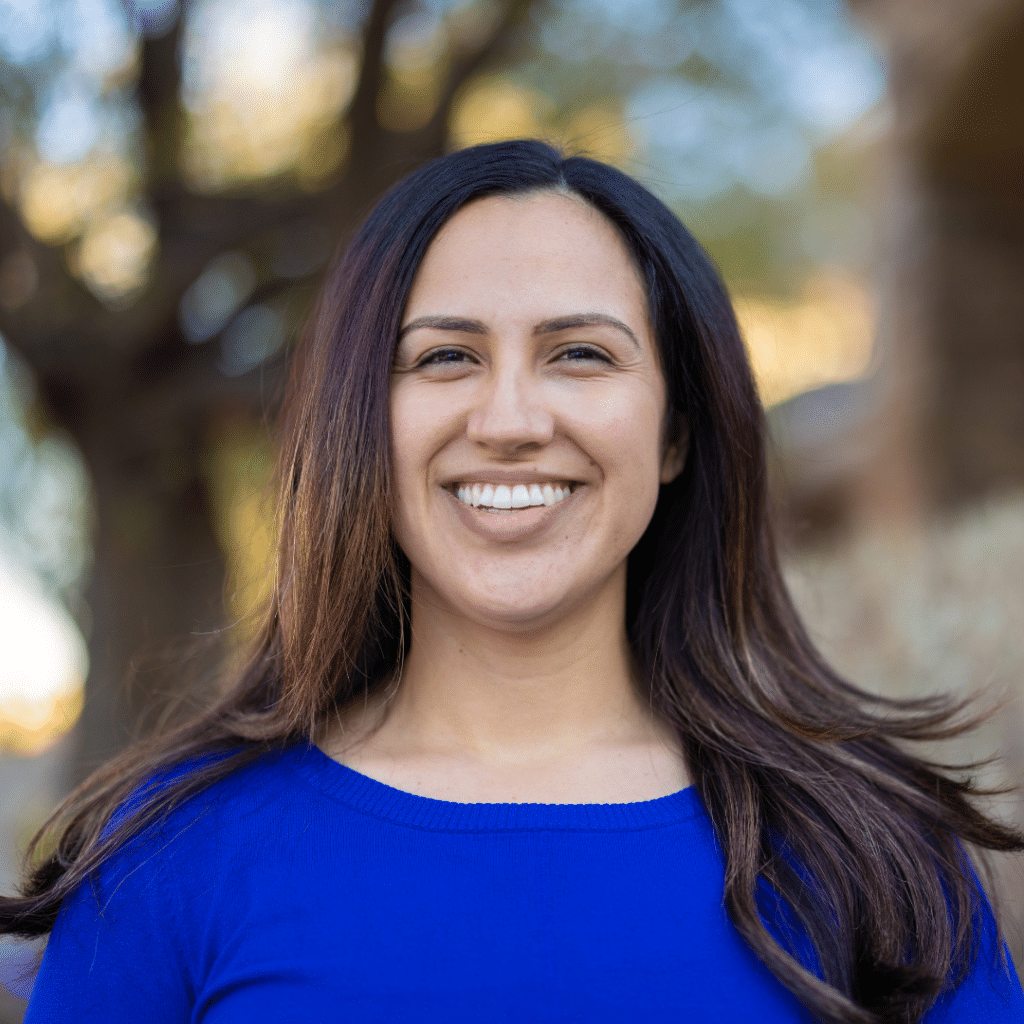 " I have been working with these guys for years now! With lots of hard work and timely communication, they made sure they delivered the best to me. Highly recommended! "
Get Started Today
Contact us to kick off your own project
Please fill out our form below and we'll be in touch within 24 business hours. If you're ready to connect with us now you can schedule a meeting on our calendar.
Case Studies
Explore more success stories
We've worked with clients across industries to enhance visibility and measure success.