Meet our team of digital marketing specialists.
Our team members set us apart with their warmth, enthusiasm, and expertise.
Pure Visibility's friendly team of marketing experts is committed to providing data-driven results through SEO packages and digital advertising plans. We work closely with your team to reach your goals and communicate success at all levels of your organization.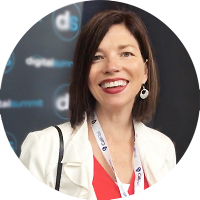 Linda Girard
CEO & Co-founder
As a young marketer in the late 1990s, Linda had a passion for the internet. Particularly, how a novel area of expertise called search engine optimization could level the playing field for small business. In the early 2000s, she took the plunge and started her first business as an SEO consultant, launching a career that would span two decades and cement her status as a pioneer in the industry.
In 2005, Linda went on to co-found Pure Visibility, which at the time was one of fewer than a handful of SEO-focused agencies in the state. Over the years, Linda and Pure Visibility have been recognized with many industry and business awards, including 2007's Best Small Business by Michigan's SBDC, one of 2008's Top 10 Michigan Business Women, by the National Women Business Owner's Association, and Entrepreneur of Distinction by Corp! Magazine in 2010. Pure Visibility was also among the first agencies in the country to be certified by Google and later among the first awarded Premier Google Partner status in 2017.
Linda's enthusiasm for her field, extensive experience, and relentless positivity are a boon to all she works with. She leads her team to consistently provide results that are both meaningful and measurable. Linda is a frequent speaker, author, and a widely-recognized expert on digital marketing. She's never bored with her industry and is inspired by all that is yet to come.
---
Digital Advertising Team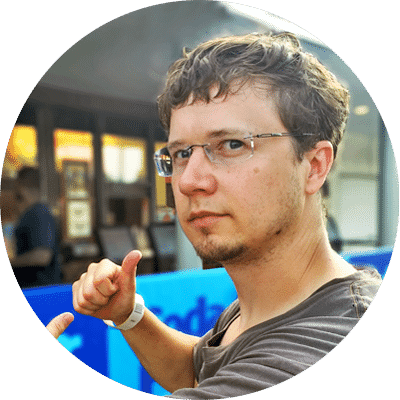 Steve Loszewski
Paid Search Director
With more than 15 years of experience in paid search advertising, Steve has a keen intuition for what works, backed by a straightforward, data-driven approach, and topped with a sprinkling of dry humor. He has managed all aspects of Google Ads campaigns for clients of every size, shape, and industry—from start-up to Fortune 500, housing to healthcare. He maintains several industry certifications and has contributed to books and authored articles on PPC best practices.
---
CERTIFICATIONS
Google Ads, Google Analytics, Microsoft Advertising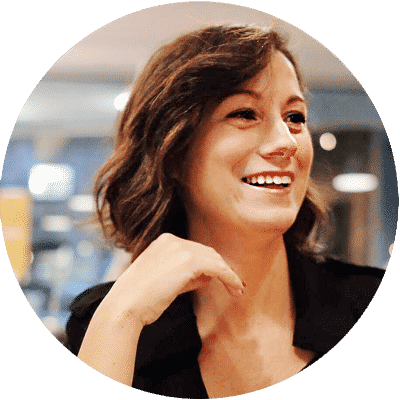 Natalie Adams
Senior Paid Search Strategist
Since the dawn of Google Ads, Natalie has been helping businesses get the most from it. This desire to maximize ROI is fueled by her pure devotion to data. It is data that illuminates her workday like a sun and inspires her to obtain ever-greater returns for our clients' ad budgets. With more than 15 years of experience in all forms of PPC—from search to social—for all sorts of business—from B2B to ecomm—she can shed light on any campaign's performance and nurture it to shine.
---
CERTIFICATIONS
Google Partner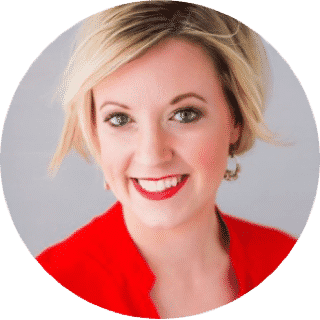 Erin Piper
Paid Search Specialist
Erin came to Pure Visibility after spending seven years at Google where she managed and advised strategies for tier one ecommerce advertisers. She's a certified Google Partner, also fluent in using Analytics data to influence paid search strategy. Outside of PPC, she has managed projects for social strategy, site design, and SEO. Before she became a search guru, Erin worked as a leasing consultant for McKinley Properties, so she has hands-on experience working on site at apartment properties.
---
CERTIFICATIONS
Google Partner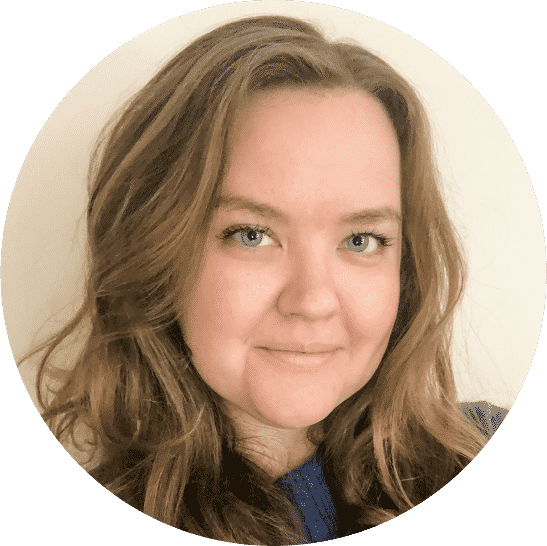 Elizabeth Kepler-Coy
John Doe
Digital Advertising Specialist
Elizabeth has worked in digital advertising for about 5 years, primarily in an agency setting. She is experienced in various digital marketing tactics, including paid search, SEO, social media, email marketing, and digital reputation. She previously worked in the non-profit sector, both in Education and Parks and Recreation. While working in Parks and Rec, she met her husband with whom she shares a passion for the outdoors and environmental sustainability. She brings that passion for helping others with her and it's what fuels her to work hard to make her clients successful.
---
CERTIFICATIONS
Google Ads, Google Analytics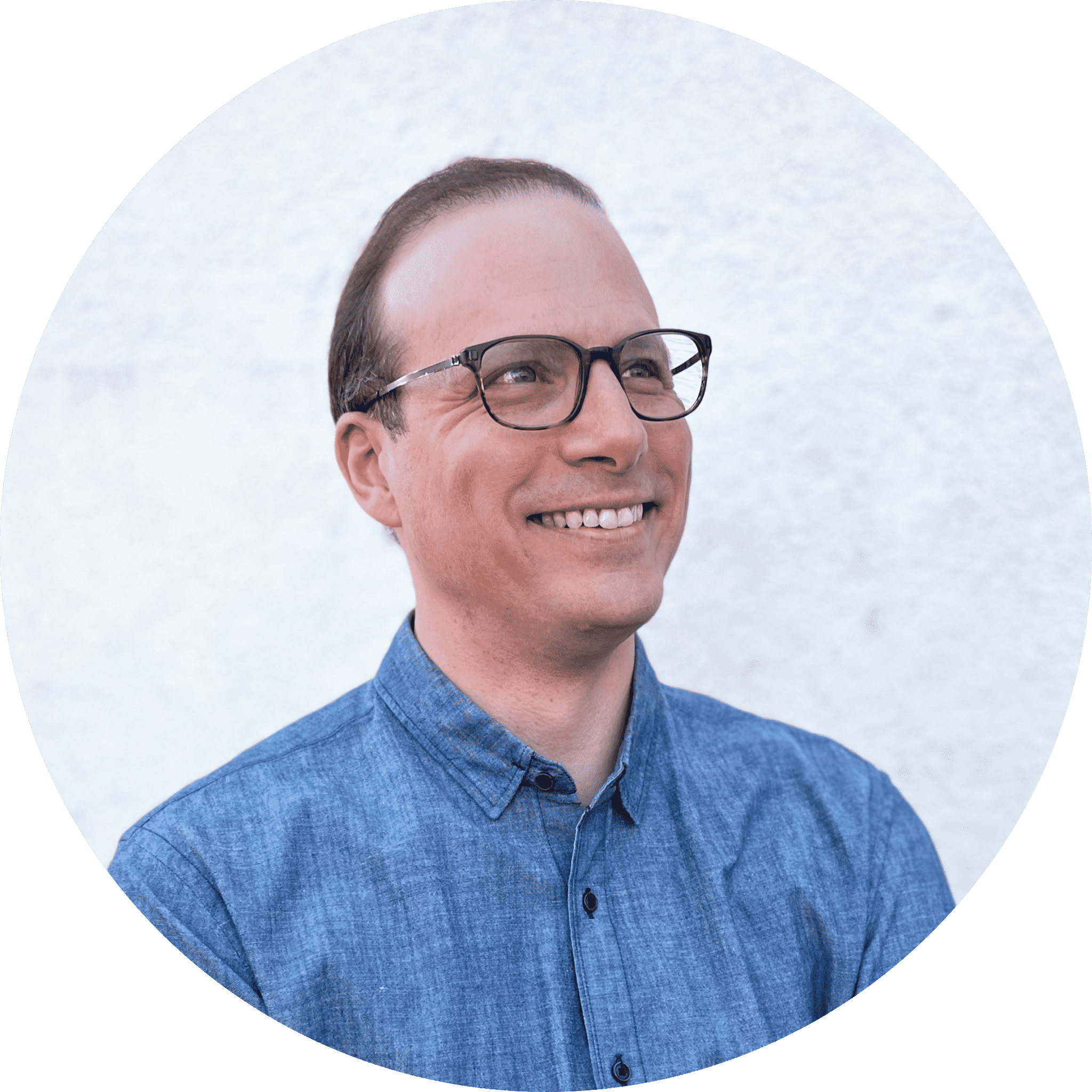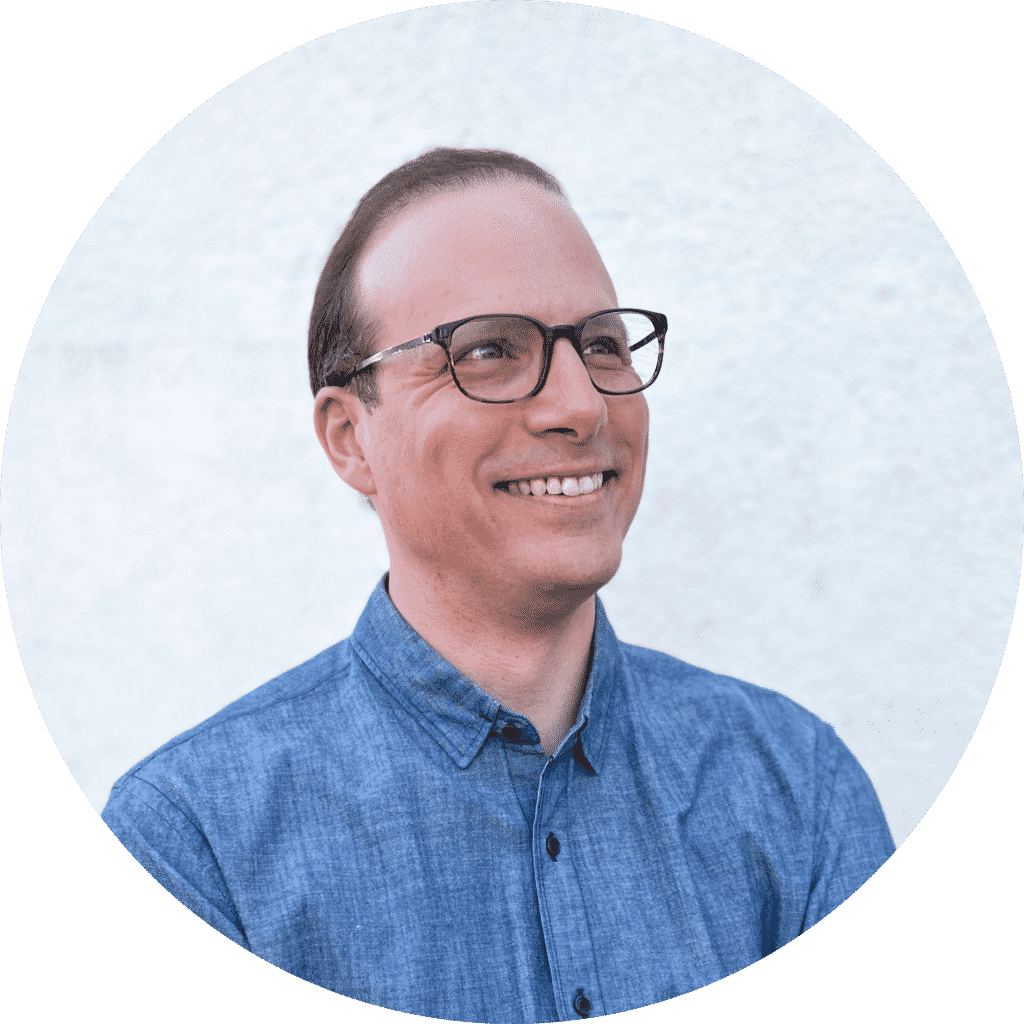 Scott Calise
Scott is a seasoned digital analytics professional with a love for understanding the connection between content, product, user experience, and business objectives.  Scott's experiences on both the client and agency side uniquely position him to be able to keep the objectives of all parties top of mind as he develops, implements, and analyzes an SEO and/or Paid Media strategy. This experience has also made him an industry agnostic, working with clients across diverse industries. Upon returning from a gap year living in Italy with his family, he now lives in Durham, NC with his 2 children and dog.
---
Evan Roberts
Evan is a PPC expert with a broad range of expertise and experience. His specialties include SEO (Search Engine Optimization, PPC (Pay-Per Click), E-commerce, Google Analytics Social Media Marketing (YouTube, Facebook, Reddit, et al), Usability, UX, A/B testing. Evan has helped over 125+ sites from Fortune 100 companies to local small businesses with their web presences and applications
---
SEO Team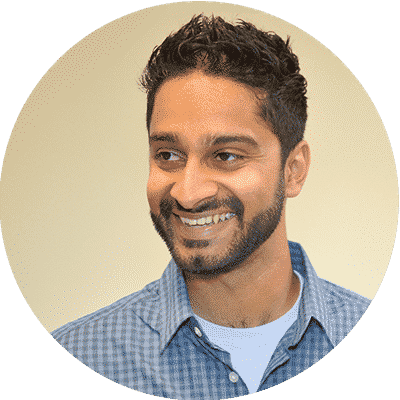 Tarun Gehani
Tarun Gehani
SEO Director
Don't let his disciplined approach fool you, Tarun sees opportunity everywhere. He undertakes SEO as a strategic, end-to-end process, not just the application of tactics. And, he carefully dissects each possible solution with a pointed, "why?" As part of this methodology, Tarun led the development of our Visibility Audit because he knows you can't get anywhere without first knowing where you stand. Tarun develops and leads many of our SEO workshops and is an active speaker on all things SEO.
---
SEO CERTIFICATIONS
Google Analytics, SEMRush Certification for SEOs, HubSpot Inbound Marketing, more.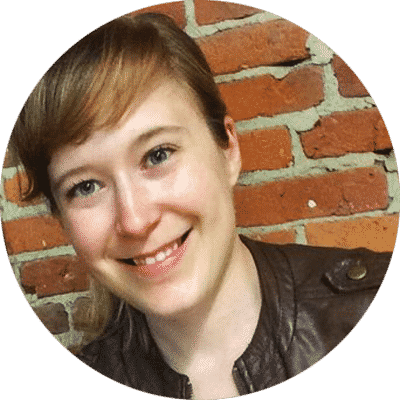 Katie Gerweck
John Doe
SEO Content Strategist
Katie is on a mission to make content count. As our expert in content optimization, she knows SEO tricks are no substitute for solid information that meets user needs. Her research-driven approach combines audience insights and skillfully-crafted copy to build content strategies that cut through the clutter and relate our clients' messages to the bigger picture. When not working her magic for our clients, Katie contributes regularly to Pure Visibility's digital marketing blog.
---
CERTIFICATIONS
HubSpot Content Marketing, HubSpot Inbound Marketing, HubSpot Social Media, more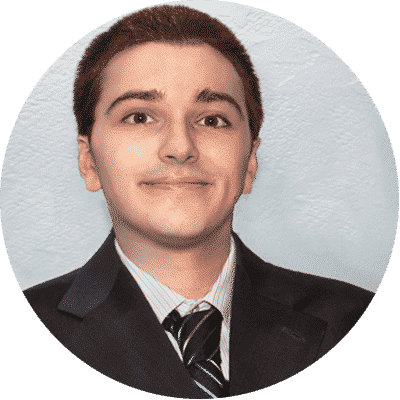 Nathaniel Smith
John Doe
Digital Marketing Specialist
Since the start, we've been trying to stump Nathaniel. We've assigned him every sort of digital marketing task imaginable, and he's quickly conquered them all. He is remarkably agile at extracting meaning from intricate layers of data. As such, he plays a major role in our SEO audits and has been key in developing our unique methodology for analyzing and scoring content. With a sharp wit and eagerness to tackle anything, Nathaniel is an asset to every project he works on.
---
Operations Team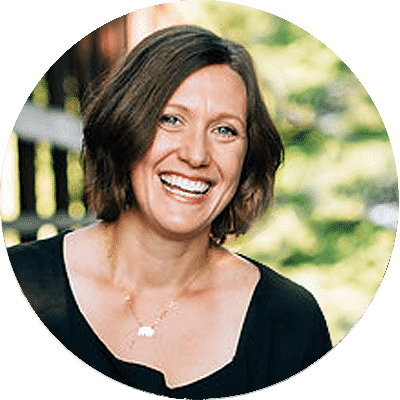 Michele Demers
John Doe
Operations Director
If getting things done were a sport, Michele would take the gold. Her background running research projects and marketing programs has been high-intensity training for her brain—her ability to wrangle multiple, complex initiatives is second-to-none. Her secret? She knows you can't attain elite performance without solid operations. Developing practical processes is her passion, and hers keep our team and our clients on the track to success.
---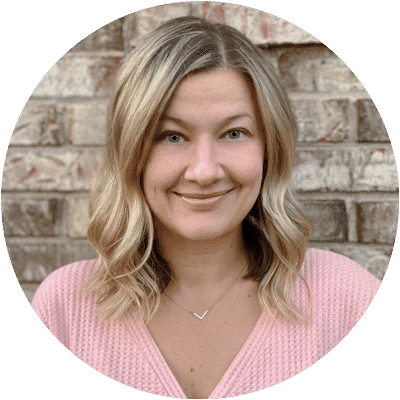 Jackie McClelland
John Doe
Senior Project Manager
With more than a decade's experience in digital marketing, our Jack(ie) of all trades has done it all—from managing search ads to writing optimized content, to crunching the analytics. And she's done it for businesses of every size and sector. This breadth of insight means Jackie knows how to keep your project on track. She loves taking a deep dive into a business's purpose and goals, so she can help guide the strategy that will help them grow.
---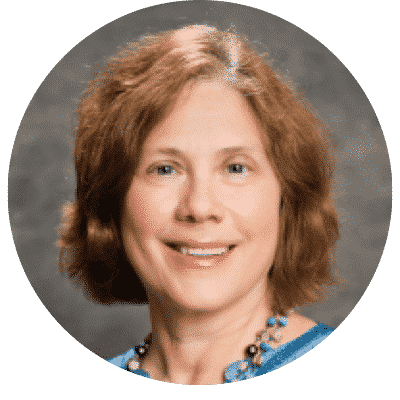 Carolyn Bisby
John Doe
Human Resources Manager
With more than 20 years of experience in HR and Administration, Carolyn knows what it takes to make HR a strategic part of our business. With structured ideas and execution, she is focused on creating the best environment for the team. Triage is her specialty coupled with a ready sense of humor! Carolyn is ready for any issues that may arise in the day-to-day HR operations.
---
Business Development Team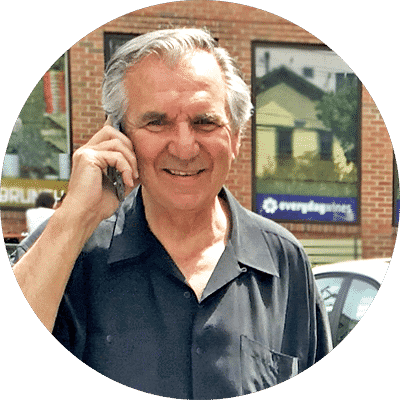 Mike Loszewski
John Doe
Business Development Manager
With an award-winning career in sales, spanning more than 25 years, Mike is truly our business development guru. He sets the pace with best practices for achieving aggressive sales goals and serves as a sounding board for new business initiatives. Mike's guidance and expertise are invaluable resources, and his efforts are instrumental in driving the company forward.
---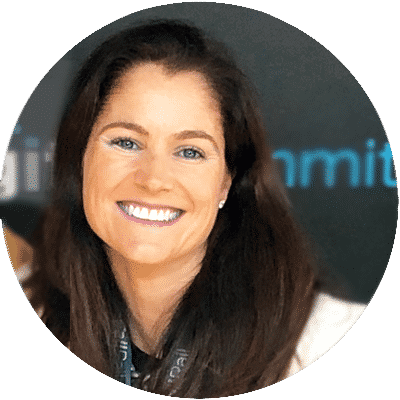 Emily Levi
John Doe
Account Manager
When it comes to business development, Emily has tackled everything from small start-ups to Fortune 100 giants, but she makes everyone she works with feel like a VIP. Her kind nature and eagerness to find common ground balance a no-nonsense, go-get-'em attitude honed in the biz dev trenches of New York's fashion scene. With more than 15 years of account management experience and a focus on customer satisfaction, Emily is ready for anything, including your call.
---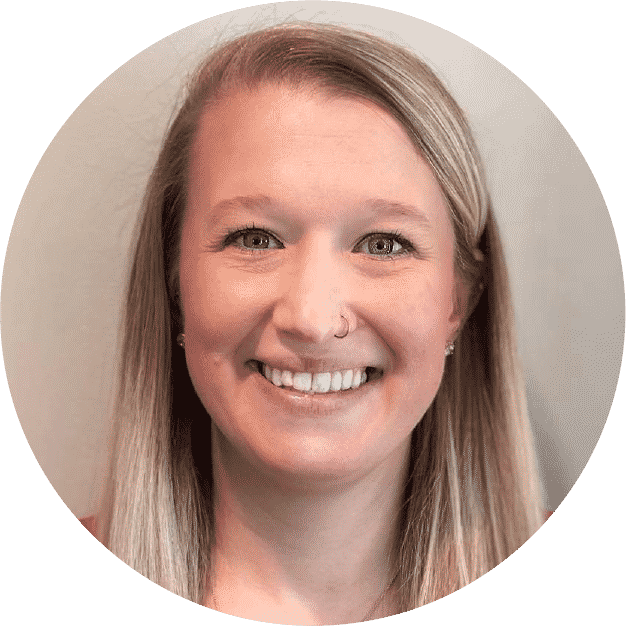 Anna Coggin
John Doe
Account Manager
Anna has been working in the digital marketing space since 2017. She started as a new lead generator and transitioned to Account Management. She is a mother of three-month-old twin girls and a ten-year-old son. When she's not working her digital marketing magic, she loves playing with her two dogs, spending time outside, and vacationing with her family.
---
Marketing Team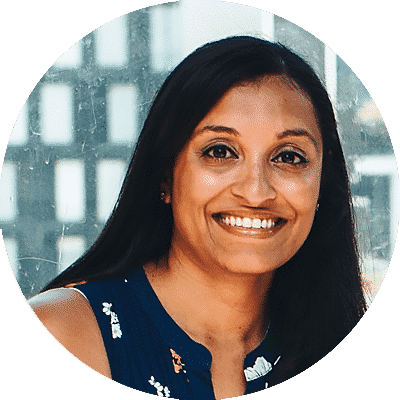 Divya Mehta
John Doe
Marketing Manager
It's pretty much impossible to knock Divya off balance. She is a master multitasker, in every aspect, and thrives on the challenge. With an MBA under her belt and a background in the fast-paced industries of pharma and high-tech, she's learned to soak up information like a sponge and put it to good use, quickly. Outside of her professional life, Divya likes to keep her skills sharp by traveling the world with her three small children.
---
CERTIFICATIONS
HubSpot Inbound Marketing, Hubspot Marketing Software, SEMRush For Digital Agencies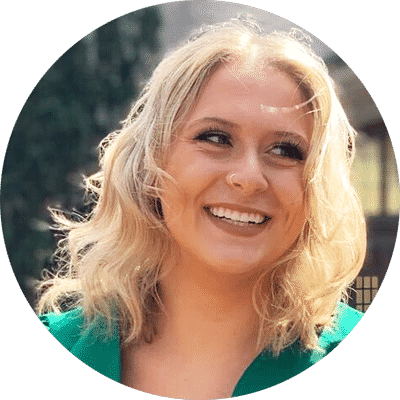 Mira Heaney
John Doe
Marketing Associate
When it comes to social media, Mira is your girl! Due to her undying fascination with social media marketing, she is aware of every trend, on every corner of the internet. Her experience in marketing, social media, and public relations, on top of her degree in Advertising Management, keep her on her toes in the constantly evolving industry.
---
CERTIFICATIONS
HubSpot Inbound Marketing,