Hone your SEO & PPC skills.
Get the most out of our expertise with in-depth SEO and PPC training (our place or yours).
Whether you're just starting off in digital marketing, looking to further develop your SEO or digital advertising skills, or interested in training your in-house marketing team, we have a workshop for you.
We offer SEO, digital advertising and Google Analytics workshops that will give you the hands-on skills you need to boost visibility and gain an edge on your competition. Our instructors have a minimum 10 years of experience in their respective fields and are ready to pass on their expertise.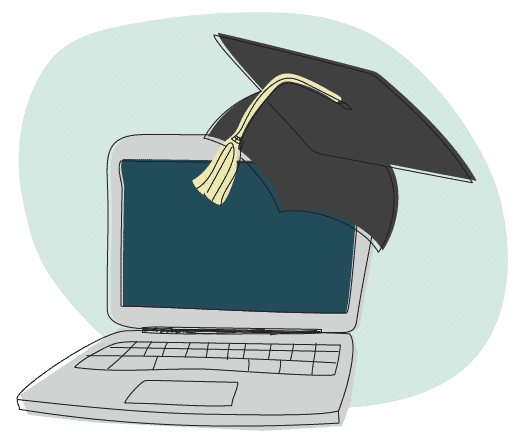 Upcoming SEO & PPC Workshops
Join us for our most popular workshops—in-person and fully online/webinar formats are available. You'll get a wealth of knowledge and personal attention from our experts.
Half-Day Workshop
SEO for Corporate Strategy
Get higher rankings, better leads, and more sales through organic search! Learn the latest strategies and proven techniques from Pure Visibility's search optimization experts.
I'm interested
Half-Day Workshop
PPC for Corporate Strategy
Even if you've never set up a Google Ads account, you'll learn how to launch and manage successful PPC campaigns, as well as tips to kick-start underperforming ads.
I'm Interested
Half-Day Workshop
Mastering Google Analytics
Don't be overwhelmed by Google Analytics! Our analytics guru will explain how to get the most from this powerful tool and, in turn, use that data to improve your site's performance.
I'm interested
Digital Marketing Training Options
Our trainings and workshops come in all shapes and sizes, and cover a variety of digital marketing topics. Some of our most popular formats include the following:
We regularly offer in-depth SEO, PPC, and Google Analytics workshops at our downtown Ann Arbor office or via webinar. We keep the class sizes small to ensure you get individualized attention from our experts. You'll leave with new skills that you can put to work immediately.
Need training tailored to your specific business? We'll bring the class to you, in the format that best meets your needs. Our in-house sessions are fun, engaging, and a great way to get your entire team up to speed on the latest tactics in digital marketing.
We regularly host free workshops for the local business community on popular digital marketing topics, such as optimizing blog posts and social media advertising basics. Check out our schedule and register through Meetup.
Their staff never tires of combing through the details to extract the next significant step in honing our optimization. They always exceed my expectations and help me do my job in better ways. They deliver real, measurable results that directly affect our bottom line.
The results of working with Pure Visibility are pretty easily measured; the most material one is the 72% decrease in cost of customer acquisition.
Pure Visibility provided game-changing information that steadied our course and allowed us to maintain our superior search engine ranking.
Take your SEO skills up a notch.
Gain the knowledge you need to advance your business or career. We'll match the right digital marketing training to your needs. 
Success Stories
Targeted paid search campaigns drove impressive application numbers for the launch of a new degree program.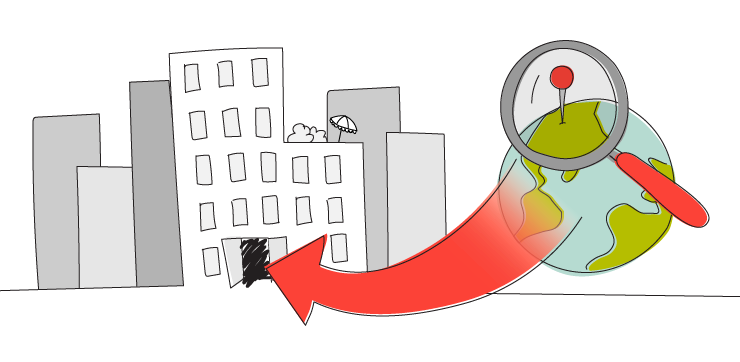 Local search optimization helped a property management company find the right tenants.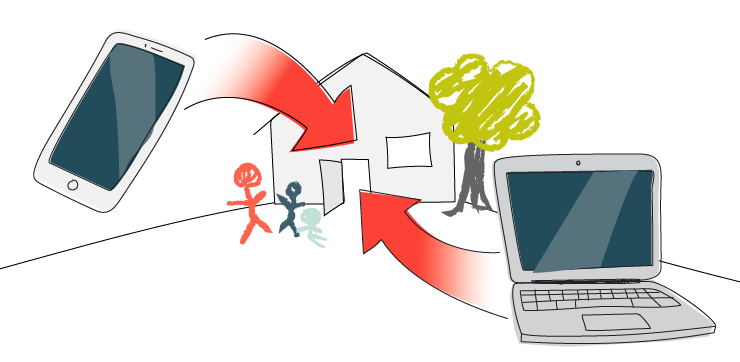 National childcare company improved perception in specific communities through local search optimization.