Thank you for contacting Pure Visibility!
We love getting messages and look forward to reading yours.
We'll be in touch very soon. In the meantime feel free to peruse our digital marketing blog for the latest Pure Visibility news as well as SEO tips and tricks. Our latest posts are below.
From our blog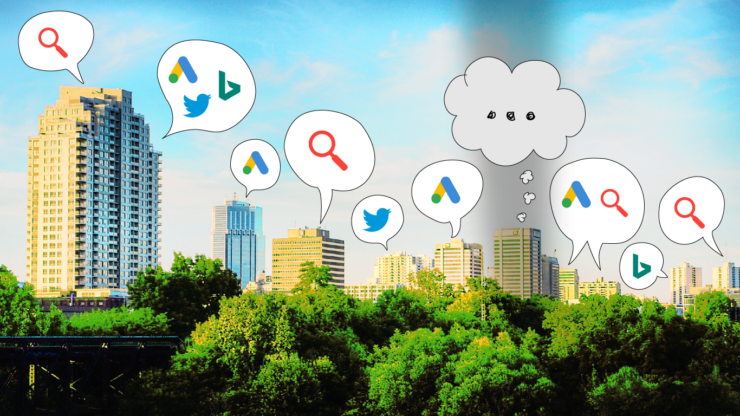 With an ever-changing competitive landscape, property management companies are faced with the challenge of differentiating themselves from the many options springing up around them — and not everyone is succeeding. Highly competitive markets leave little room for error when it comes to property management marketing, but companies rarely know how to optimize their efforts.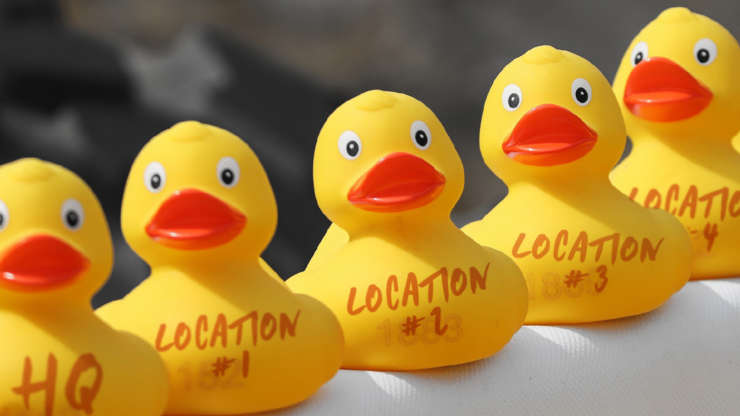 Google My Business is a useful, free tool for capturing local traffic and improving your company's overall visibility. From mom-and-pop shops, to national chain restaurants, almost any type of business with a physical location can benefit from an optimized Google My Business profile, but not everyone takes advantage of it. Why? For some companies, there's too much confusion around the…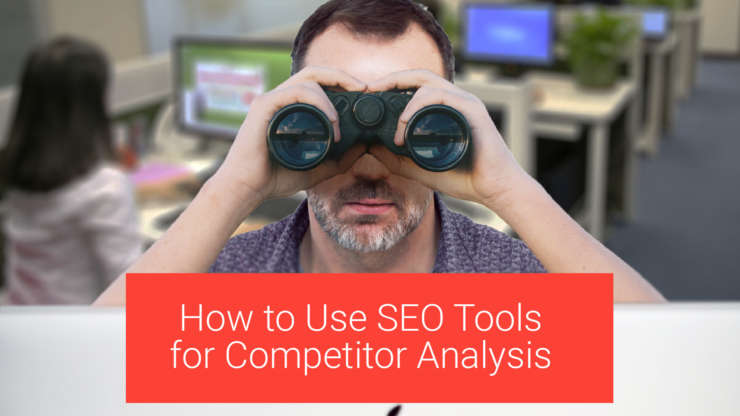 The world of SEO offers many tactics to improve your online presence, and an SEO audit can be a useful way to uncover what's working, what's not, and where you can improve— but what if you want to shift the focus to someone other than yourself? Doing a thorough SEO competitor analysis provides valuable insights about where you stand in…