Thank you for contacting Pure Visibility
We love getting messages and look forward to reading yours.
We'll be in touch very soon. In the meantime feel free to peruse our digital marketing blog for the latest Pure Visibility news as well as SEO tips and tricks. Our latest posts are below.
From our blog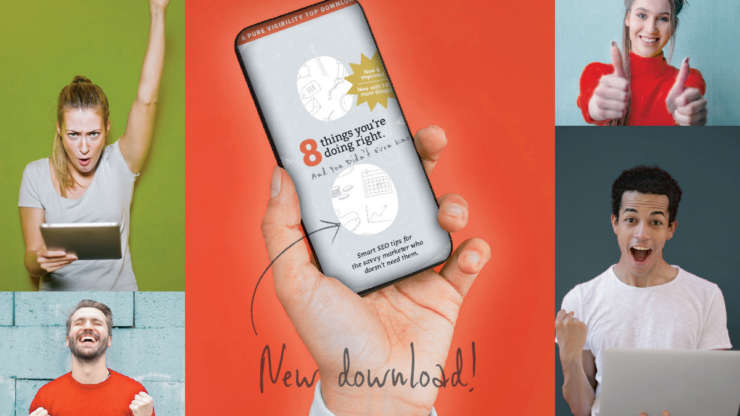 There's a lot going on in the world to fuel an abundance of anxiety. The last thing you need as a marketer trying to keep your business afloat is more added to your to-stress-about list. While it may seem like a small win in the shadow of so many bigger worries, we want you to know that, when it comes…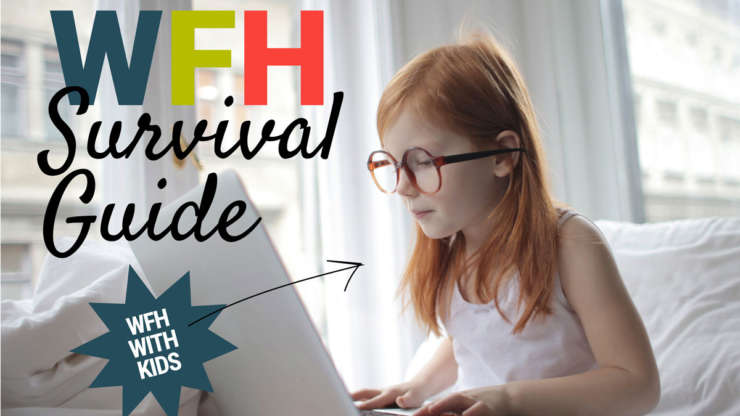 Most of us here at Pure Visibility are parents—it's one of the reasons we have such a flexible work environment. If your kid is sick or there's a snow day, working from home is no problem! We're used to dealing with this challenge semi-regularly. But, suddenly we're facing a marathon of WFH with kids, without a definite end in sight.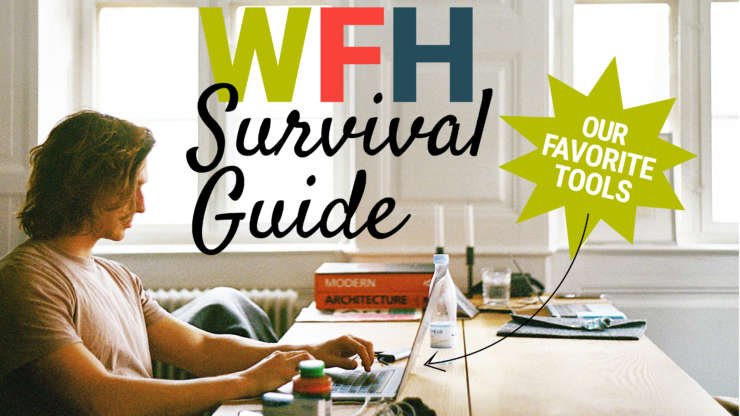 With the spread of COVID-19, many employers are making the shift to a remote workforce. To help, we've highlighted some of the top telecommuting software in this post, including helpful insights into the pricing structure.