What is a Visibility Audit?
Know what's working, what's not, and where the real opportunities lie—our thorough SEO website audit will show you.
To get the most from your website, you need a sound SEO strategy. And to craft the best SEO strategy for your goals, you need to fully understand your website's digital visibility. This includes everything from traffic quantity and quality, to it's performance in search engines, to the technical elements that drive it.
SEO begins with a Visibility Audit.
The Visibility Audit is our unique process for establishing the current status of your website's digital visibility, and it's the first step to any SEO project we tackle.
Much more than a typical SEO website audit, our digital visibility experts review hundreds of checkpoints across eight key areas of SEO. Your results are scored and compared to the competition. We then use this information to pinpoint exactly what SEO tactics will be most effective at improving your website's rankings and increasing qualified traffic.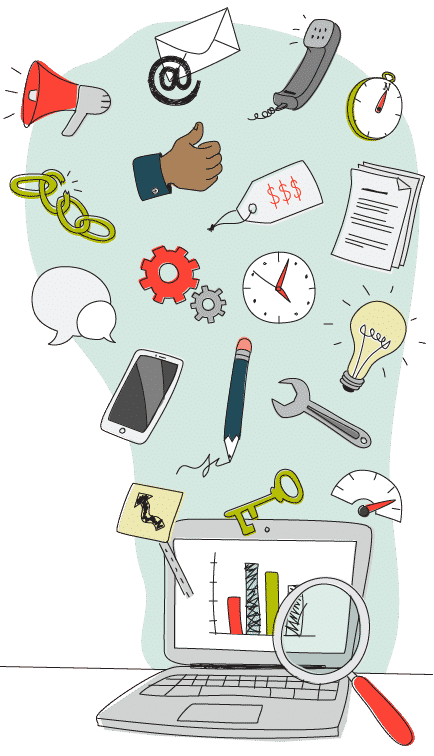 What goes into a Visibility Audit?
Our experts collect and analyze data from eight key areas that influence your website's SEO.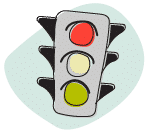 What sources drive traffic to your website?
How do visitors engage once they're on it?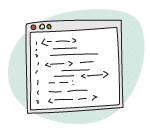 What technical issues are helping or hindering your organic visibility?
Does your content present well in search?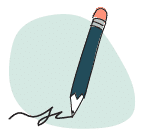 What content is performing best on your website?
What pages need improvements?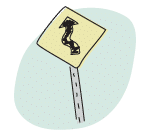 Is your website optimized for mobile?
Can visitors easily navigate and convert?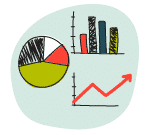 Is Google Analytics configured properly on your website?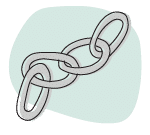 Are you building high-quality backlinks that show your authority to Google?
Are toxic links damaging your ability to rank well?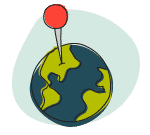 Is your website optimized for local search?
Do your profiles on local aggregators (such as Google My Business and Yelp) follow best practices?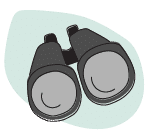 How do your top competitors compare to your website when it comes to SEO metrics like keywords and backlinks?
Much more than a typical SEO audit.
Many SEO providers use a single tool to provide an SEO website audit, (often one that's freely available,) and rely on its auto-generated recommendations for improvement.
At Pure Visibility, we collect data directly from your Google Analytics and Google Search Console accounts. We also use a variety of industry-standard applications, designed to analyze specific areas of your website's optimization. All of our analysis and recommendations are made by career SEO experts, not an automated system.
We present our findings to your team in a detailed report and provide custom checklists for improving your visibility, step by step. Our recommendations are prioritized to ensure your resources are not wasted with trial and error.
It's time to upgrade your SEO.
The Visibility Audit is available exclusively as part of our SEO Upgrade plans. You'll get everything you need to improve your digital visibility in 6 months or less.
We were surprised to discover that there were different keywords that resonated with our clients. We were able to take these keyword findings and not only use them within our search engine marketing, but also our offline marketing, making our messaging overall improved.
The biggest benefit of working with Pure Visibility is that we have more traffic visiting our site every day, and we are monitoring conversion rates to make sure that traffic is productive. Being able to track our online efforts, turn those leads over to our sales force, then see the increase in sold products is very exciting.
Very engaging, extremely knowledgeable and [they] do a great job answering the question you're trying to ask – even if you didn't ask the right question.
Pure Visibility is a very positive, culture-driven organization. Clearly the people within the company like and respect each other, they have a transparent environment, which means you as a client have a transparent environment with them.
The results of working with Pure Visibility are pretty easily measured; the most material one is the 72% decrease in cost of customer acquisition.
We began seeing ROI on our Google Ads within two months of working with Pure Visibility. They continue to demonstrate their wealth of knowledge and have been a pleasure to work with. We are a small company and Pure Visibility was willing to work with us when a lot of other companies wouldn't.
From an ROI standpoint, our Google AdWords campaign's performance improved about 200% within the first three months we began working with Pure Visibility.
Their staff never tires of combing through the details to extract the next significant step in honing our optimization. They always exceed my expectations and help me do my job in better ways. They deliver real, measurable results that directly affect our bottom line.
Pure Visibility provided game-changing information that steadied our course and allowed us to maintain our superior search engine ranking.
Conversions doubled within the first month after we implemented the new, optimized site layout Pure Visibility recommended.
Pure Visibility has provided us with excellent SEO support, including website audits, keyword research, and content creation. This effort has helped our overall organic traffic increase by 156% year-over-year.
We couldn't be any more pleased with the results of the audit, and even more so with the PV team. What a group!!
Take the first step to better SEO!
You're six months away from better rankings and more traffic! Our Visibility Audit will show you how, and an SEO Upgrade plan will get you there. Contact us and we'll help you pick the best plan for your budget and goals.
Success Stories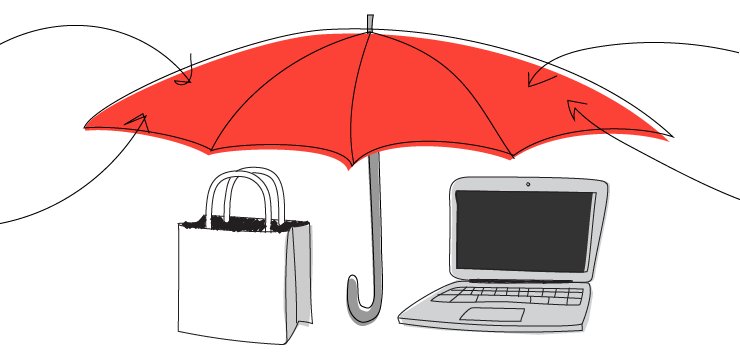 A telecommunications services provider's online catalog launch is bolstered by search engine optimization.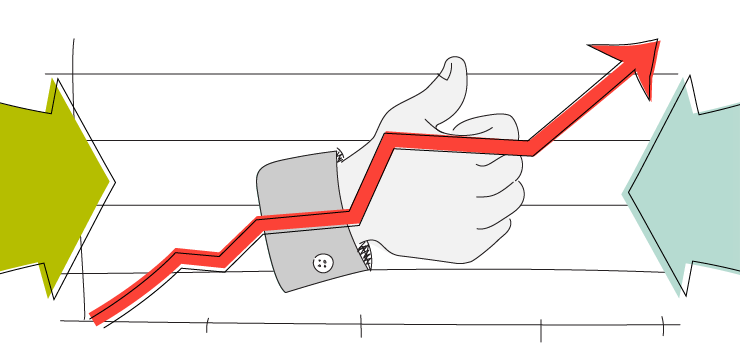 Social media leads to long tail digital engagement for a multinational food service company.
Targeted paid search campaigns drove impressive application numbers for the launch of a new degree program.