About Pure Visibility
Pure Visibility is a digital marketing agency based in Ann Arbor, Michigan. We are a Google Partner, Microsoft Advertising Partner, and Hubspot Partner.
In 2005, Linda Girard co-founded Pure Visibility with a mission to build an SEO company that puts results ahead of tactics. Clients can expect data-driven, digital marketing success honed through our more than 17 years of experience working with companies like Windsor, Heinz, and Chrysler.
Digital visibility experts since day one.
As experts in search engine optimization, paid digital advertising (including PPC, display ads, and social media marketing), website redesign SEO, and Google Analytics, we've helped everyone from small businesses to Fortune 500 companies improve their online visibility in ways that support both their traditional and digital marketing efforts. CMOs enjoy working with us because we provide the data that drives their strategies.
As a Google Partner, we've maintained a strong working relationship with the search giant for more than a decade, giving us exceptional insight into this fast-paced industry. Our purpose is simple:
We work with the teams that build brands to understand, improve, and protect their digital visibility.
Meet our team of experts.​
Our team members are passionate about staying at the top of their field. We maintain numerous industry certifications, such as Google Ads, Bing Ads, HubSpot Content Marketing, and SEMRush.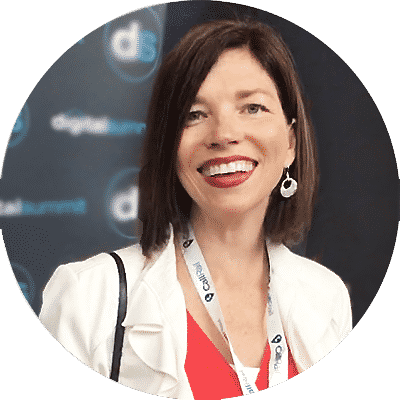 Linda Girard
CEO & Co-founder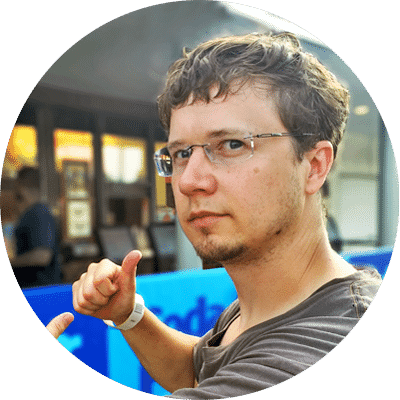 Steve Loszewski
Paid Search Director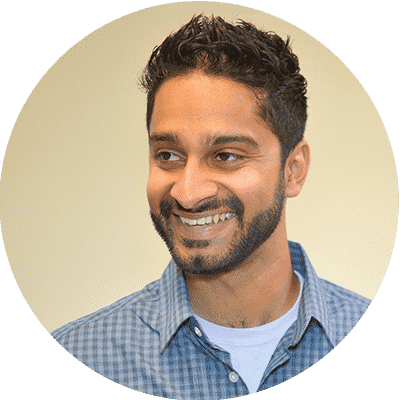 Tarun Gehani
SEO Director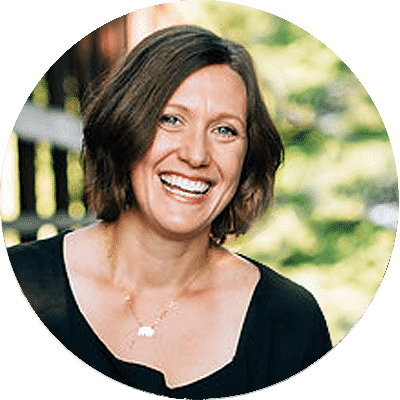 Michele Demers
Operations Director
Work for Pure Visibility
We're always looking for like-minded digital marketing specialists to join our team.
Our offices are located in the cultural heart of Ann Arbor, the Kerrytown district. It's a fun, collaborative, and fast-paced work environment (not to mention dog-friendly). For qualified employees, Pure Visibility offers a full range of benefits, flexible work and telecommuting options, and up to 3 weeks of paid time off per year. If you have the skills we need and are ready to contribute to our positive and dynamic team, please send us your resume.
Current Job Openings:
Our process
Every industry has its own unique challenges when it comes to visibility online. A one-size fits all approach is rarely effective in driving the traffic and sales a company needs, and wastes valuable marketing budget on trial and error.
With that in mind, our SEO plans and digital advertising packages are structured to maximize ROI — no long-term contract required. As an extension of your marketing team, Pure Visibility provides digital marketing strategy customized to your specific business offerings, goals, and target audience. Your account will be managed by career experts, rather than an automated system, with an emphasis on transparent, data-driven results.
Who we work with
Companies of all sizes can benefit from digital marketing, but our most successful clients share some common traits. To make the most of your engagement, you'll need a strong understanding of your target audience, a willingness to collaborate, and the resources to carry out our recommendations.
Have industry-specific challenges? Not a problem. Our experience spans a wide range of industries, from healthcare and ecommerce to multi-location businesses.
Find examples of our work here.
Awards & Honors
North Star Inbound's 53 Best SEO Experts, 2020
Google Elevator Participant, 2017
Business of the Year, Alumni-Owned Business, Eastern Michigan University, 2014
Alfred P. Sloan Award for Excellence in Workplace Effectiveness and Flexibility, 2013
U.S. Chamber of Commerce Free Enterprise Honoree, 2011
Michigan's 50 to Watch List, Michigan Economic Development Center, 2010
Ann Arbor SPARK Fast Track Award, 2010
Entrepreneur of Distinction, Corp! Magazine, 2010
Enterprising Women of the Year, Finalist, Enterprising Women Magazine, 2010
Ernst & Young Entrepreneur of the Year Finalist, 2010
Top 10 Michigan Business Women, National Women Business Owner's Association, 2008
Best Small Business, Michigan Small Business & Technology Development Center, 2007
Grant Thornton Leader and Innovator of the Year, 2006