Local SEO Services by an Award-Winning Agency
Pure Visibility's local SEO services help brick-and-mortar businesses stand out for valuable location-based searches and drive more foot traffic, even in competitive markets.
Location-based queries are becoming increasingly popular and have a strong likelihood of conversion. According to HubSpot, 72% of consumers that did a local search visited a store within five miles.
As a local SEO company, Pure Visibility has the SEO expertise you need to become more visible in your local market and attract new customers.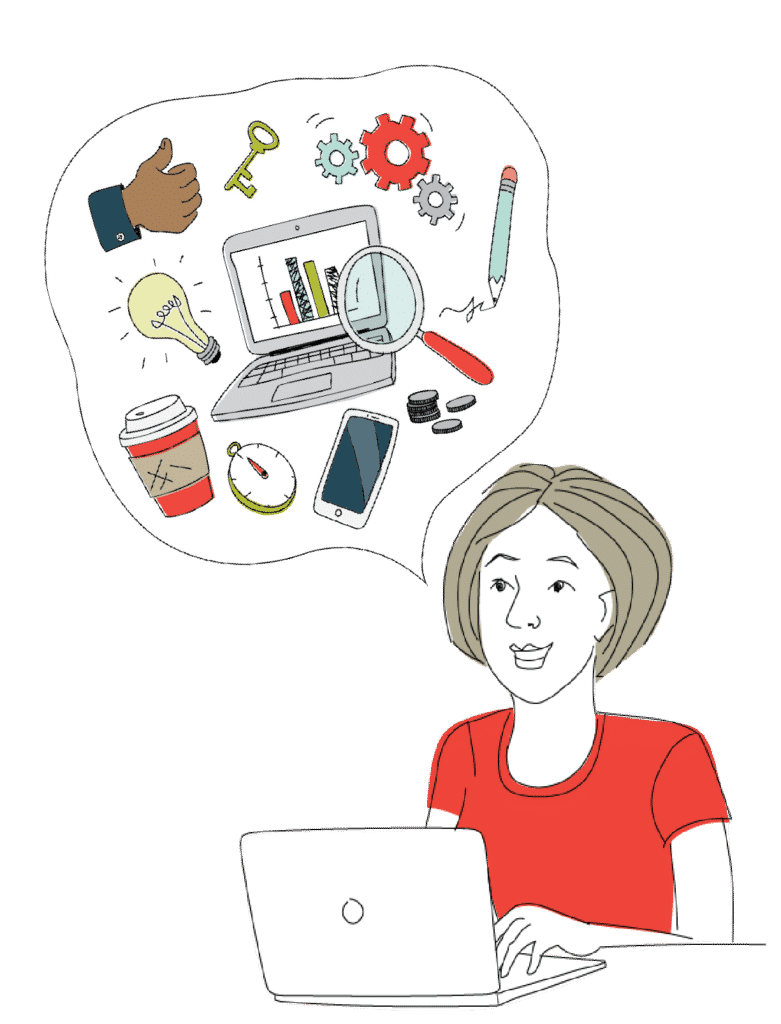 What is Local SEO?
Local SEO helps businesses improve their online visibility when someone makes a location-based search like "vegan restaurants Ann Arbor," or "SEO services near me", or "bike repair shop near me." It includes the optimization of your website as well as local platforms like your Google Business Profile.
Be visible online
Brick-and-mortar companies risk losing a valuable piece of search real estate by not optimizing for the local search results.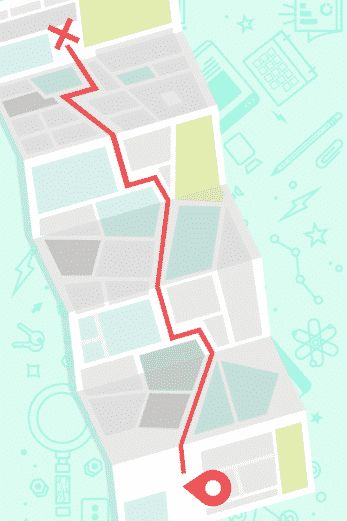 Local SEO Services
Multi-location businesses often struggle to manage and update the information on their properties' local platforms. This type of work can be time consuming for your marketing team and difficult to coordinate.
Outsourcing your local SEO management ensures the information your customers rely on — such as business hours, phone numbers, and addresses — are always accurate. It also places your local SEO in the hands of industry experts who can guarantee you're making the most of local platforms and optimizing your website for location-based searches.
Our Local SEO Expertise
Pure Visibility has been a local SEO service provider since 2005 for clients of all sizes, including industry leaders like Windsor Communities and The StampMaker. Our extensive experience with multi-location clients includes property management companies and hospital systems.
As a Google Partner, we're given exceptional insight into this fast-paced industry, so we're one of the first to know about (and test!) new beta features.
Pure Visibility's Local SEO Management
Pure Visibility's local SEO services include an audit of your local search presence, on-page optimization, and the management of top business listings.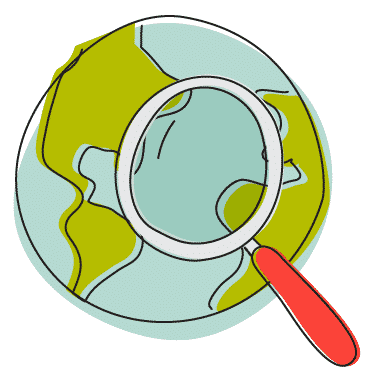 Local SEO Audit
Our local SEO audit analyzes how well your website and the major local platforms — Google My Business, Bing Places, Yelp, and Yellow Pages —are optimized for local SEO. Our findings are presented in a prioritized checklist to make the most of our SEO efforts.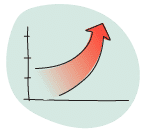 Website Optimization
Your company website should also be optimized for location-based searches. We help clients with on-page optimization like title tags and meta descriptions, and make recommendations for writing and implementing local Schema markup.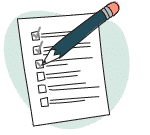 Local Review Management
Positive reviews are critical to your business's online reputation. Although Pure Visibility does not handle review management directly, we can help clients create a response strategy and options for getting more reviews, which helps with local search optimization.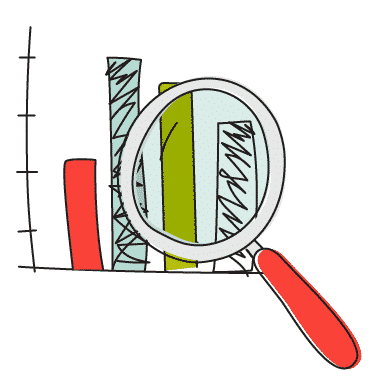 Local SEO Reporting
As a local SEO agency, we provide data-driven results with clear reporting on our local SEO efforts. Since links from Google Business Profile will be tagged with UTM tracking, we can see clicks to the website in Google Analytics. We combine this data with Google Business Profile Insights to report on local search results.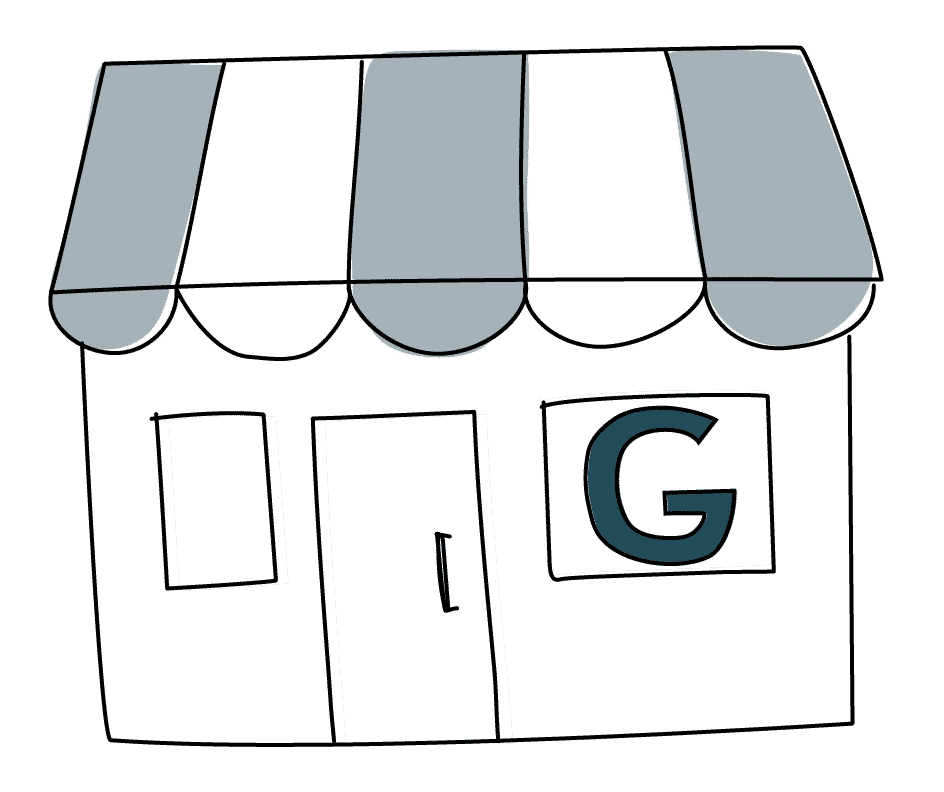 Business Listing Management
Business listings contain valuable information about your business such as business hours, phone numbers, photos, and reviews. Keeping this information consistent across listings is an important factor in local SEO.
We manage Google Business Profile and Bing Places manually to make sure you're making the most of these powerful listings. They contain a variety of amenity options and features like Google Business Profile's Google Posts, which can be leveraged for enhanced visibility.
We can also manage a variety of local listings and citations using tools like Moz Local to keep your business information up-to-date.
Get Started Today
If you're ready to increase your local rankings in Google Search, Google Maps, Bing Places and more, contact Pure Visibility to help build your local SEO strategy today!
Local SEO Case Studies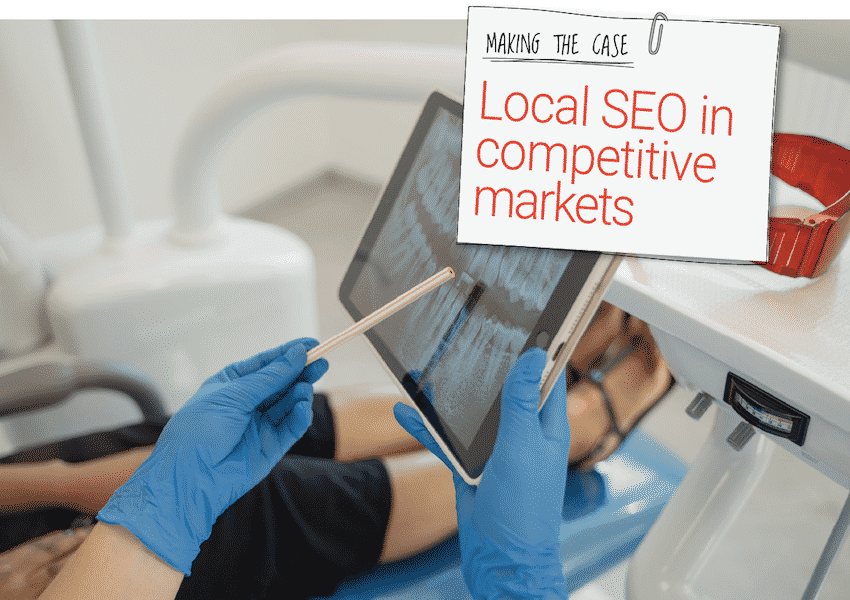 Dentistry is a highly competitive industry on both a national and local level. It can be difficult for dentists to cut through the clutter and become more visible online, especially when they have limited time to focus on marketing efforts.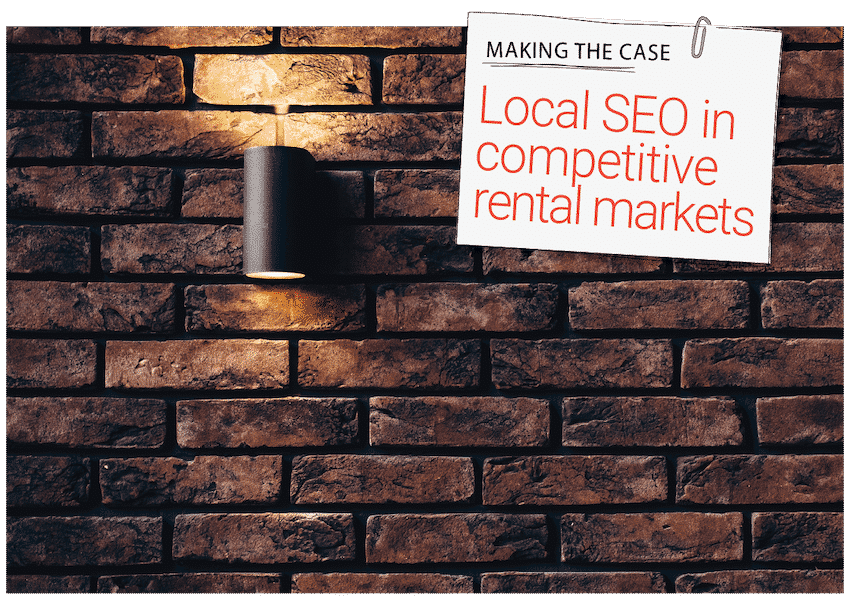 Property management companies often operate in aggressive markets. Properties face stiff competition for organic visibility and a higher cost to advertise online.
These companies need to be both strategic with their digital advertising and follow SEO best practices to maximize their visibility in the search results. An experienced agency can help tailor your efforts for each property and make the most of your marketing budget.