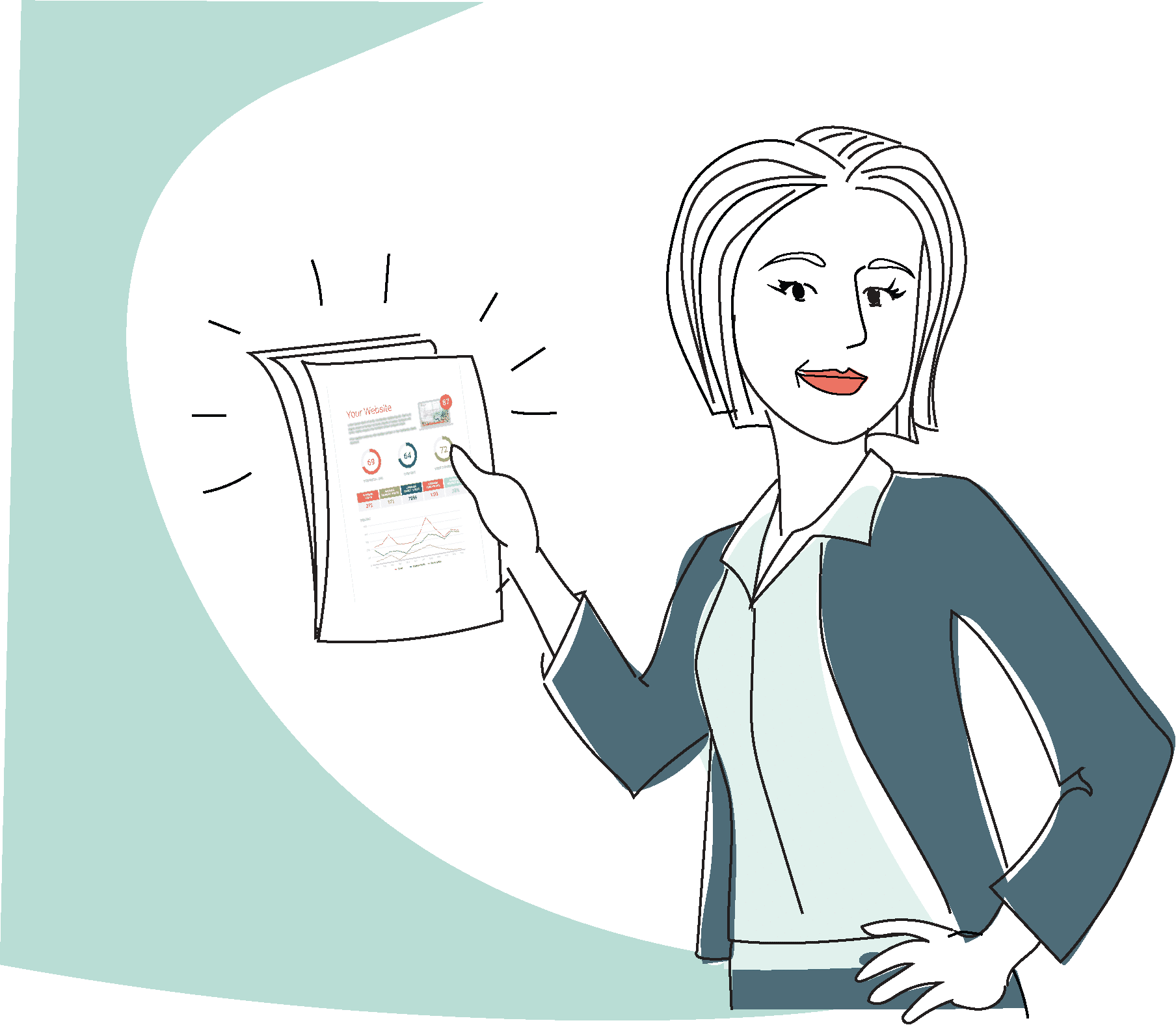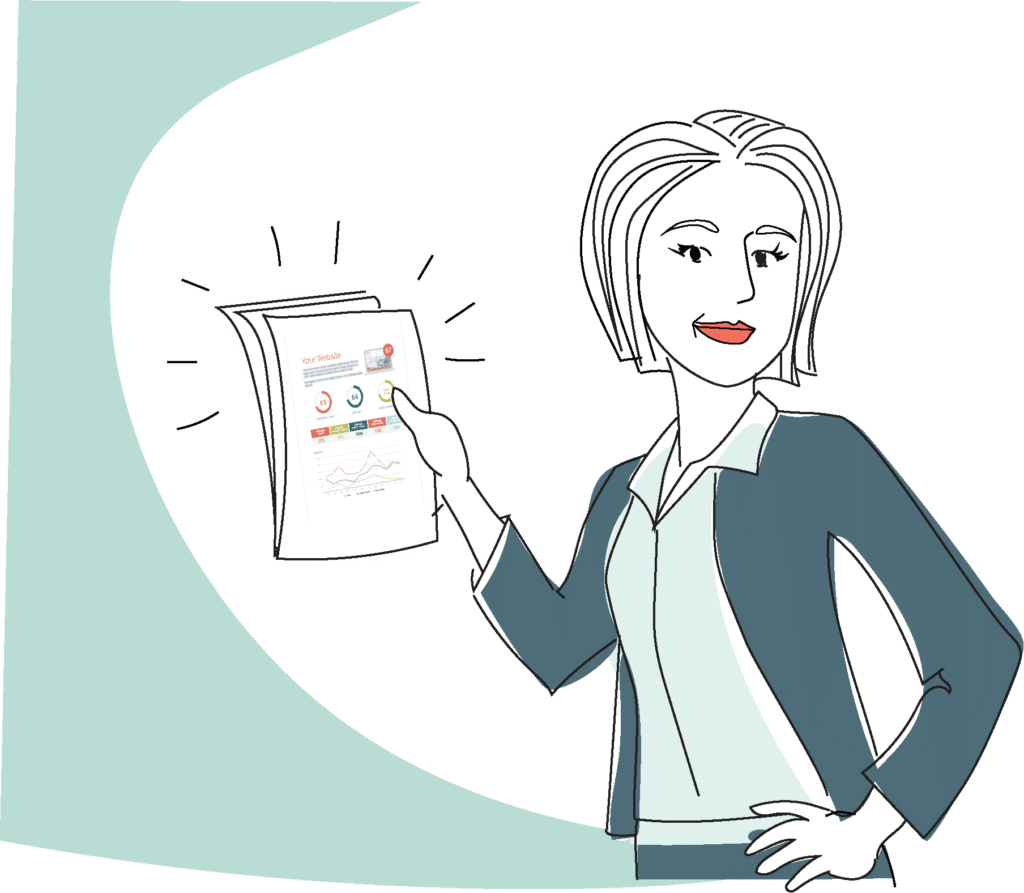 Make Data-Driven Marketing Decisions
When your digital marketing agency builds your strategy based on data, you can increase organic visibility, website traffic, leads, and sales each and every month.
Meet Pure Visibility.
Digital Marketing Agency in Ann Arbor, Michigan
Our experience spans a wide range of industries! We are specialty experts in SEO and Paid Search, focusing on getting results for clients since 2005.
Our mission
As an extension of your marketing team, we pride ourselves on making data-driven recommendations tailored to your specific industry, business goals, and website.
Our purpose
To help you understand, improve, and protect your online visibility, increasing your website traffic and leads.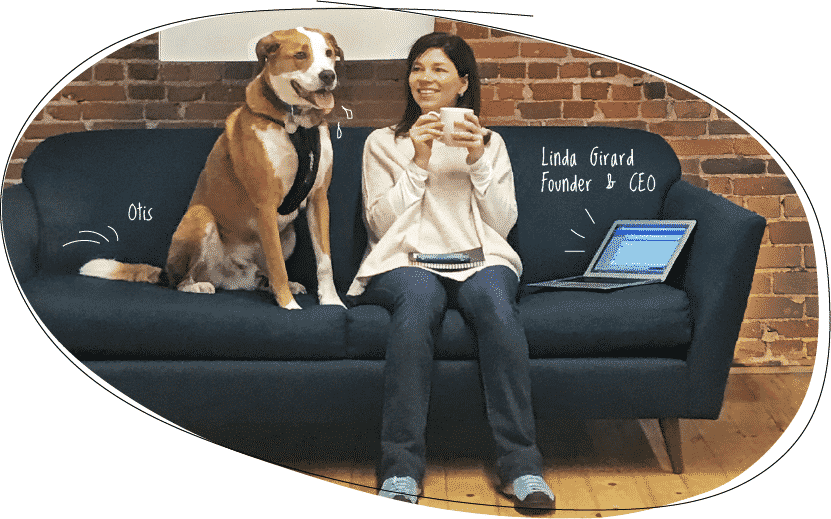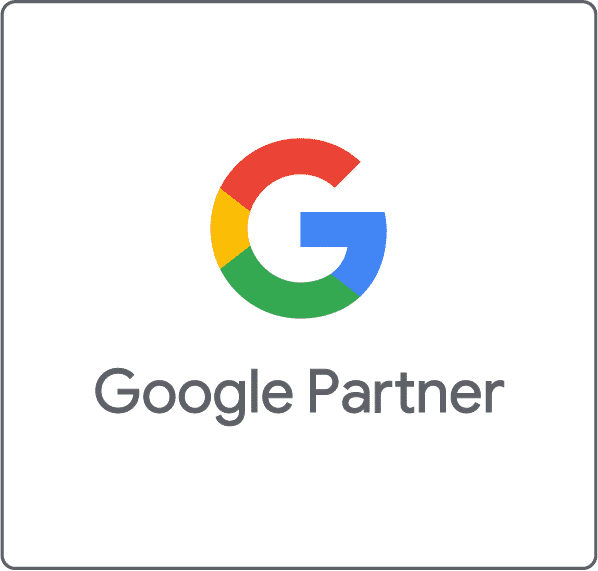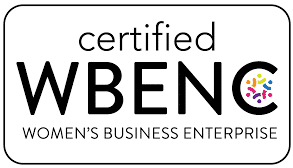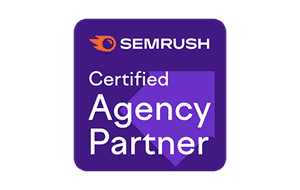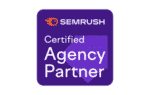 300+
Happy clients over the years
$450K+
Ad spend managed monthly
15+
Years ongoing client relationship
Our Clients Get Results
Our success is measured by the success of our clients — we strive to make recommendations that help you achieve your unique marketing goals and business objectives.
An e-commerce company increased page one keyword rankings by 50%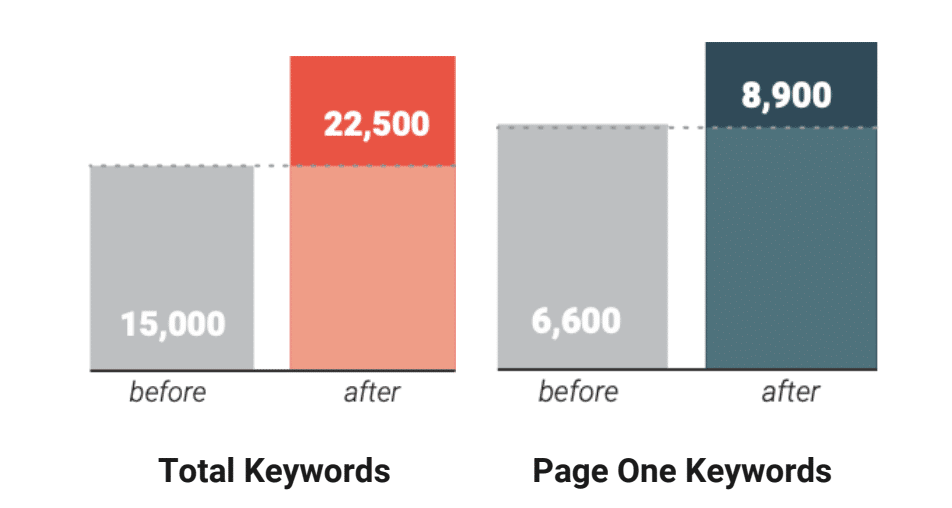 A pharma sciences company boosted conversions 500% in five months with optimized Google Ads

Explore our case studies to learn how Pure Visibility has helped companies meet and exceed their marketing goals through SEO and digital advertising.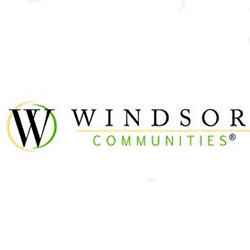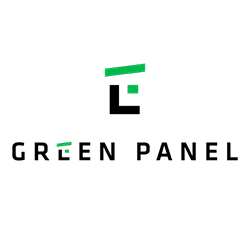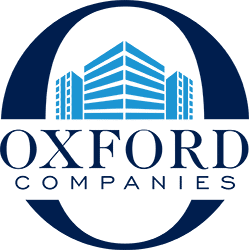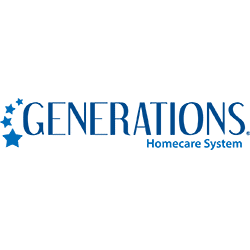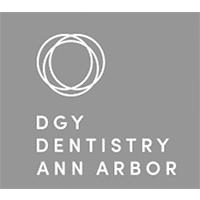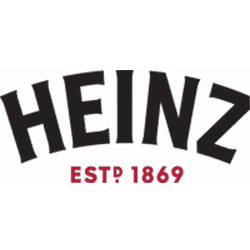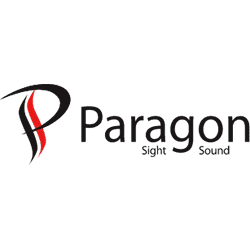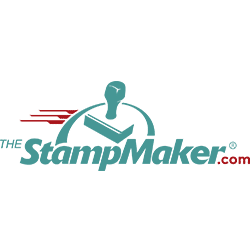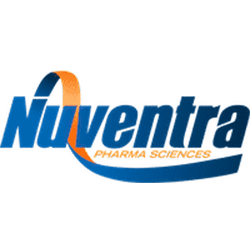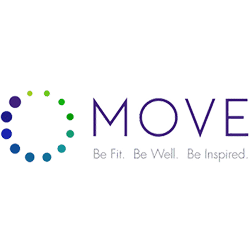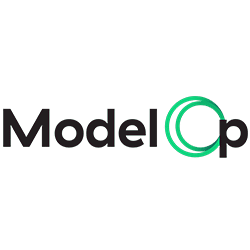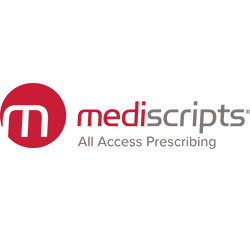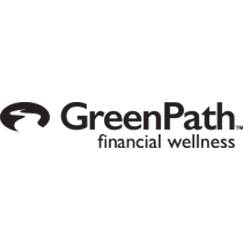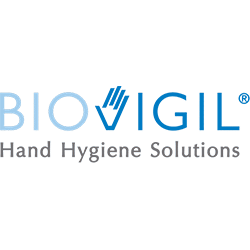 Digital Marketing Services
Pure Visibility provides digital marketing strategy customized to your specific business offerings, goals, and target audience.
Meet Our Team of Digital Marketing Specialists
We work as an extension of your team for easy collaboration, with an emphasis on transparent, data-driven results.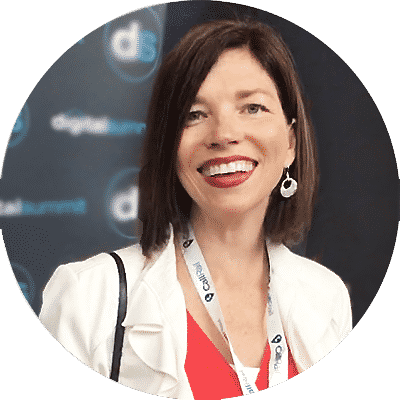 Linda Girard
CEO & Co-founder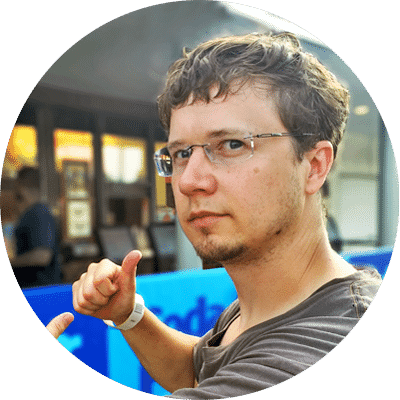 Steve Loszewski
Paid Search Director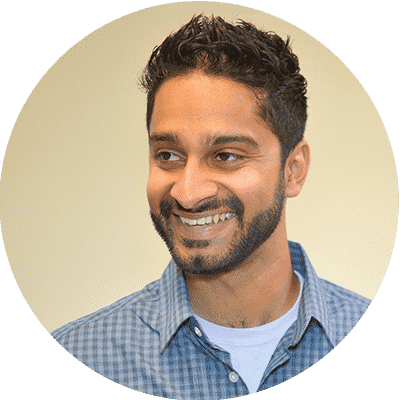 Tarun Gehani
SEO Director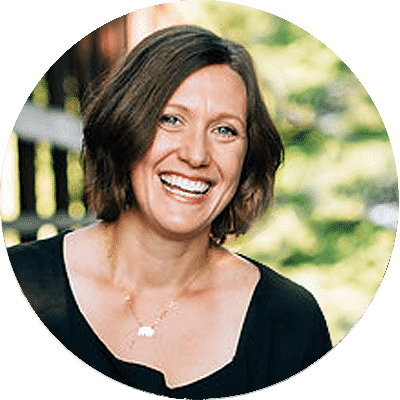 Michele Demers
Operations Director
Industry Expertise
Every industry has its own unique challenges when it comes to visibility online. A one-size fits all approach is rarely effective in driving the traffic and sales a company needs, and wastes valuable marketing budget on trial and error. Our digital marketing agency has experience that spans a wide range of industries. We target the specific audience you are going after, so regardless of industry, our keyword research and persona development process enables us to create compelling ad copy and develop a strong SEO content strategy to drive targeted traffic to your website.
Don't fall into one of these industries?
We can still help!
Have a Project In Mind?
Are you ready to increase traffic, leads and sales from your website? Please fill out our form and we'll be in touch within 24 business hours. If you're ready to connect with us now you can schedule a meeting on our calendar.
Get Actionable SEO and Digital Marketing Insights
The Pure Visibility blog has education and commentary on current trends in search engine optimization, digital advertising, and all things digital marketing.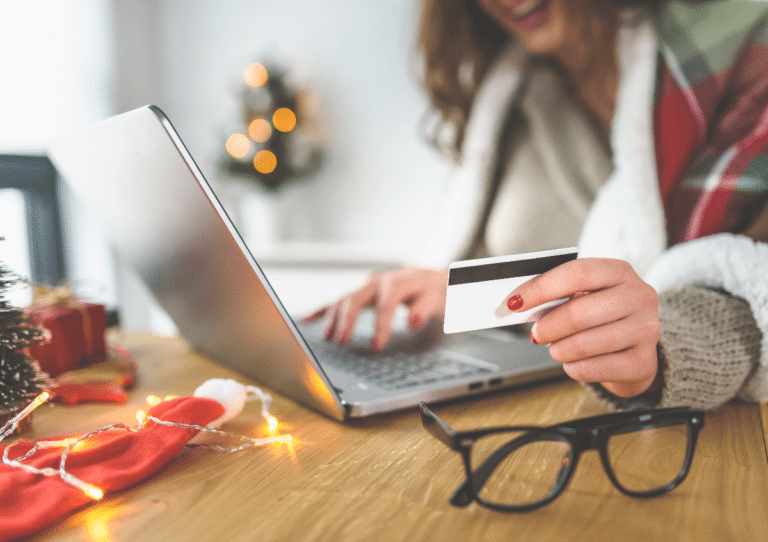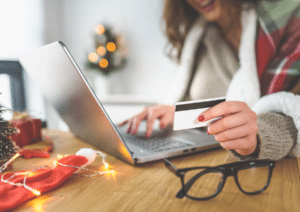 Pure Visibility's Ecommerce PPC Holiday Guide The holiday season is an important time for ecommerce…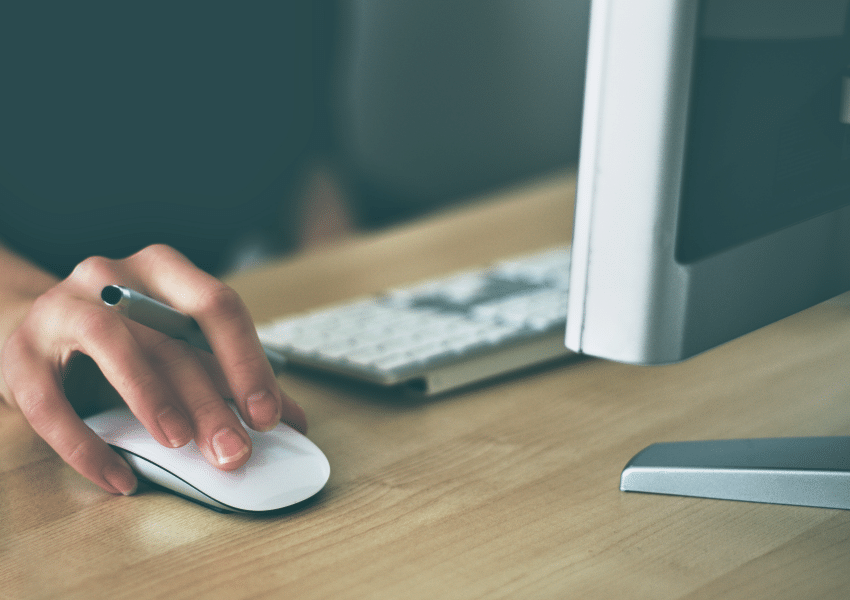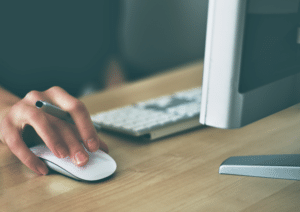 Are you struggling with converting your website traffic into actual customers? It can be frustrating…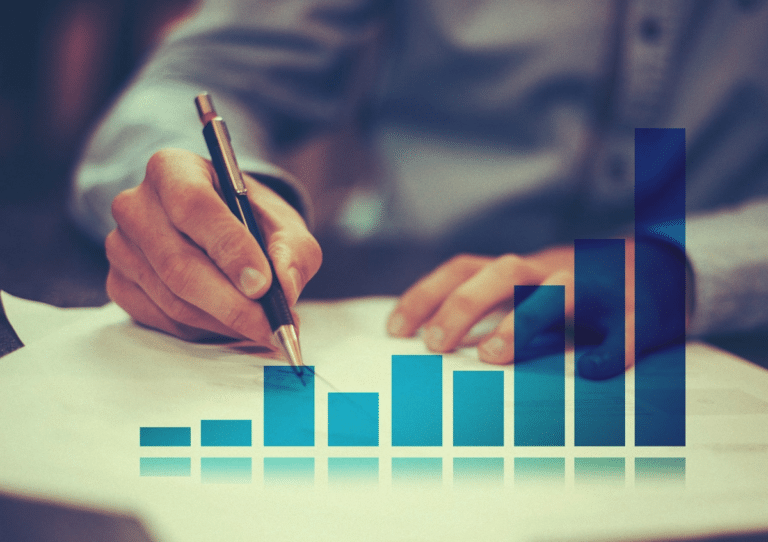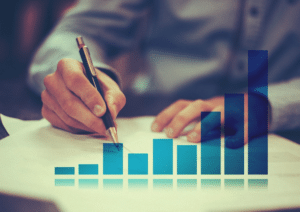 Are you wondering how to budget for digital marketing? SEO and PPC are both highly…