Digital Advertising
The fastest way to drive traffic.
SEO Upgrade Plans
6 months to better SEO.
Redesign SEO Protection
Protect your redesign investment.
Get our free guide to redesign SEO!
Learn how to protect your rankings and maintain your traffic the next time you redesign your website.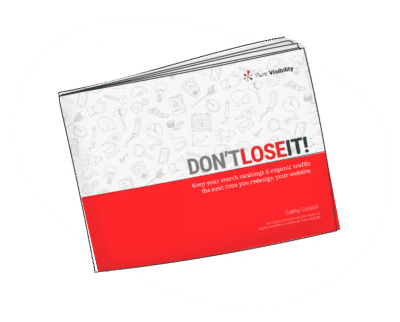 From Our Blog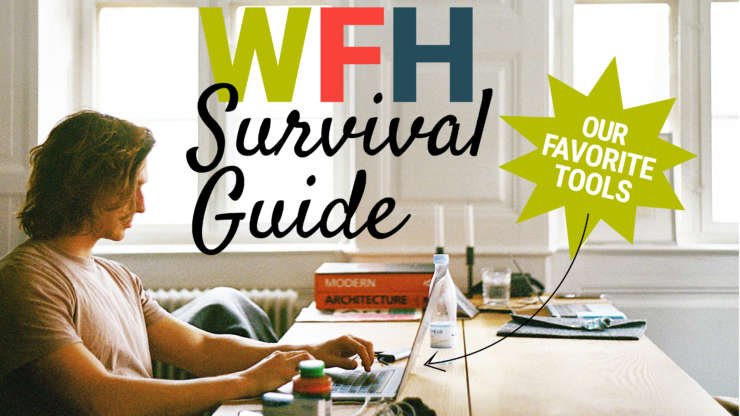 With the spread of COVID-19, many employers are making the shift to a remote workforce. To help, we've highlighted some of the top telecommuting software in this post, including helpful insights into the pricing structure.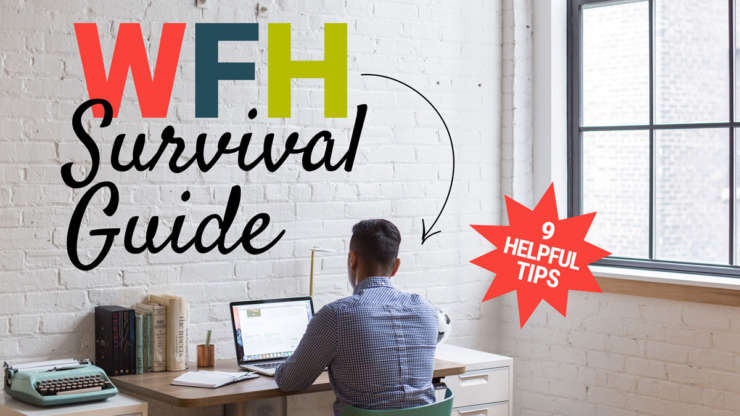 Whether you're newly-minted telecommuter or an old pro at this, there are definitely more of us today than a few weeks ago. If you're working from home for the first time, you may feel a bit disconnected or distracted, and if you're used to WFH from time to time, you may wonder if you can make it for the long haul. In this post we are sharing our best tips and strategies to help you and your team make the adjustment to WFH and keep business running smoothly.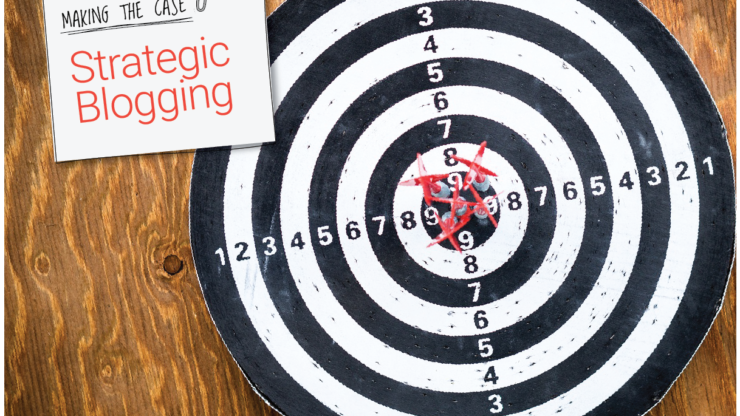 We've worked with many companies who were frustrated by the results of their content creation and wonder if it is truly worth their team's time and effort. We've helped those same marketers take a long-neglected corporate blog and turn it into an indispensable channel for attracting qualified leads. Here's a quick look at how: