Digital Advertising
The fastest way to drive traffic.
SEO Upgrade Plans
6 months to better SEO.
Redesign SEO Protection
Protect your redesign investment.
Get our free guide to redesign SEO!
Learn how to protect your rankings and maintain your traffic the next time you redesign your website.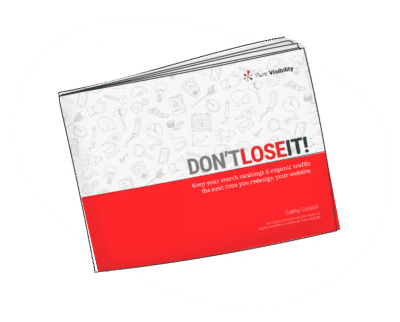 From Our Blog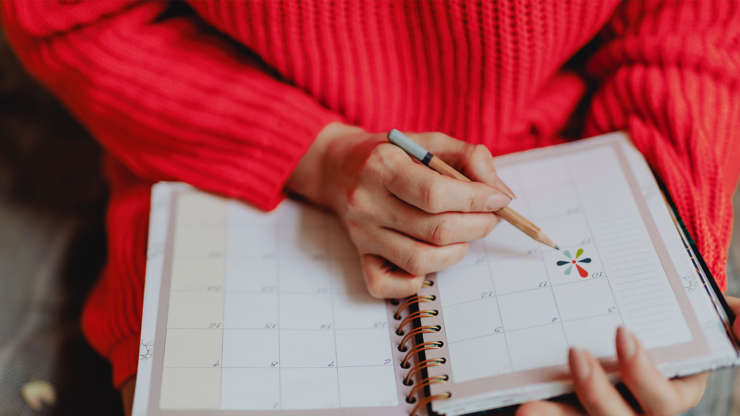 At Pure Visibility, we are passionate about sharing our knowledge. This year, we've made it a priority to find more opportunities to do just that. Below are some upcoming events where you can find our digital marketing experts.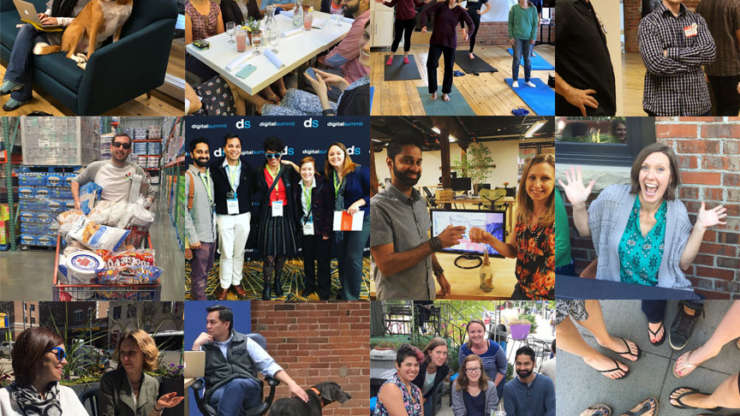 The Technical SEO Analyst is responsible for performing in-depth technical SEO audits; presenting strategic, comprehensive recommendations to our clients; and staying on top of SEO trends to help clients stay competitive well into the future. If you're a curious and enthusiastic professional looking to utilize your penchant for digital marketing, then Pure Visibility is looking for you to join our growing company as a Technical SEO Analyst.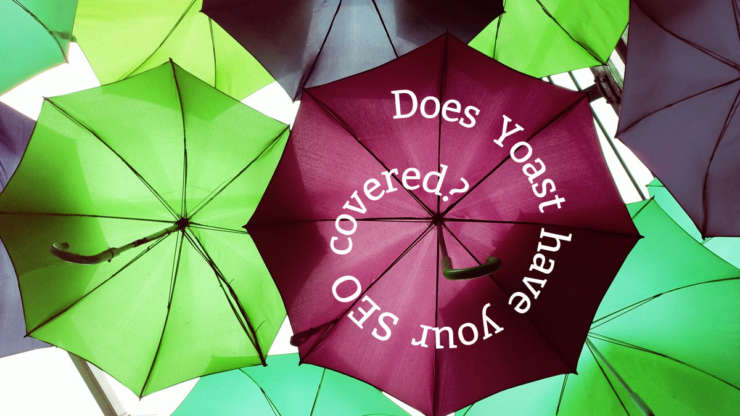 WordPress is the most widely-used content management system (CMS) in the world, and has become popular with everyone from small businesses and niche blogs, to international publications and major shopping sites. There is a large catalog of SEO plugins that make it easy for designers, developers, and content editors to optimize their websites. The most popular WordPress SEO plugin, by…