Digital Advertising
The fastest way to drive traffic.
SEO Upgrade Plans
6 months to better SEO.
Redesign SEO Protection
Protect your redesign investment.
Get our free guide to redesign SEO!
Learn how to protect your rankings and maintain your traffic the next time you redesign your website.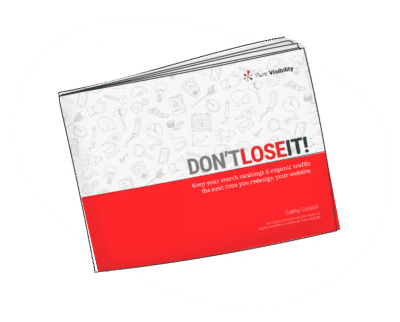 From Our Blog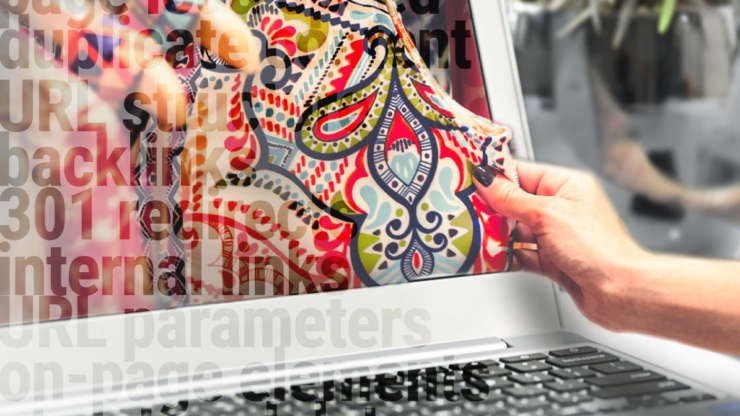 Ecommerce websites must fight to rank for highly competitive keywords in a limited number of SERP spaces, which tend to be dominated by major players like Amazon and eBay. In order to compete with such behemoths, you need to do everything you can to optimize your ecommerce website to drive organic traffic.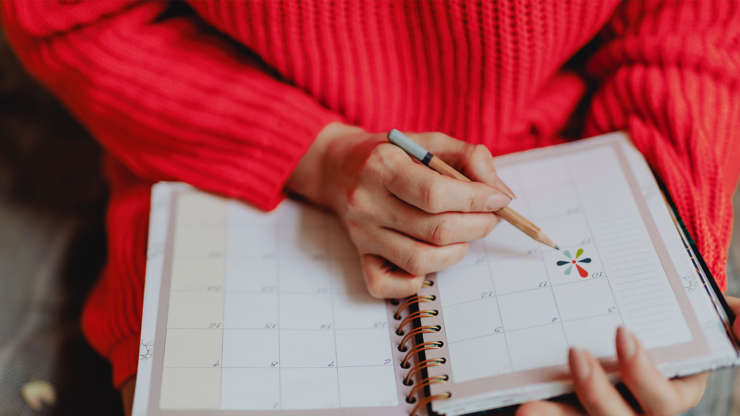 At Pure Visibility, we are passionate about sharing our knowledge. This year, we've made it a priority to find more opportunities to do just that. Below are some upcoming events where you can find our digital marketing experts.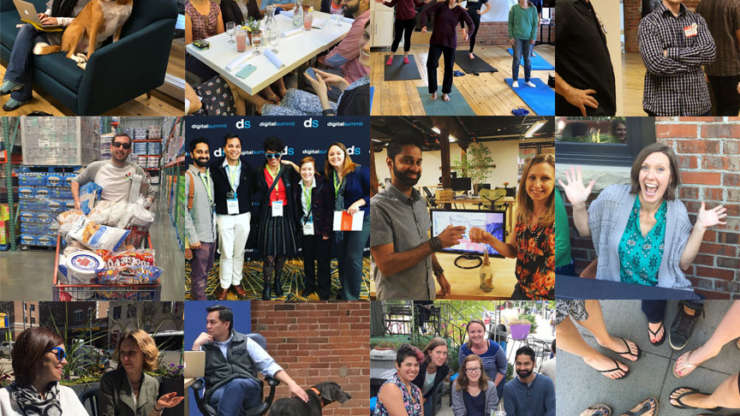 If you're a curious and enthusiastic professional, interested in utilizing your penchant for digital marketing, then Pure Visibility is looking for you to join our growing company as a Technical SEO Analyst.