Digital Advertising
The fastest way to drive traffic.
SEO Upgrade Plans
6 months to better SEO.
Redesign SEO Protection
Protect your redesign investment.
Get our free guide to redesign SEO!
Learn how to protect your rankings and maintain your traffic the next time you redesign your website.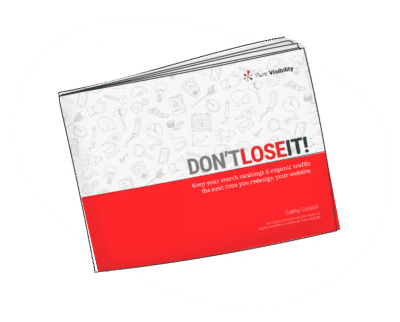 From Our Blog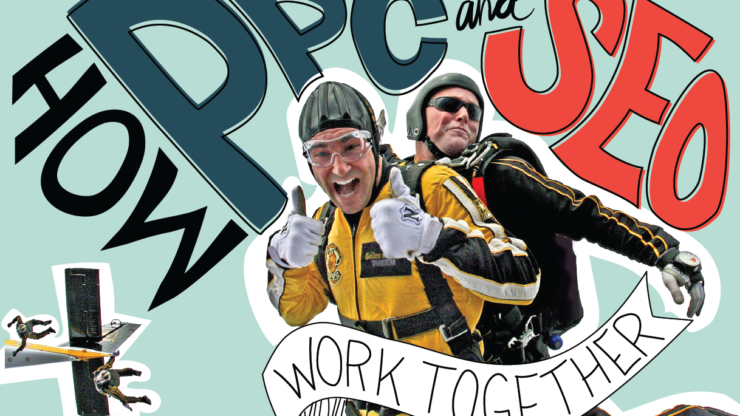 There are many misconceptions around digital marketing — what it entails, what gets the best results, and what you can expect in terms of return on investment. And two of the biggest marketing channels within digital, PPC and SEO, are frequently confused with each other or surrounded by misconceptions. Many marketers believe that one is inherently better than the other,…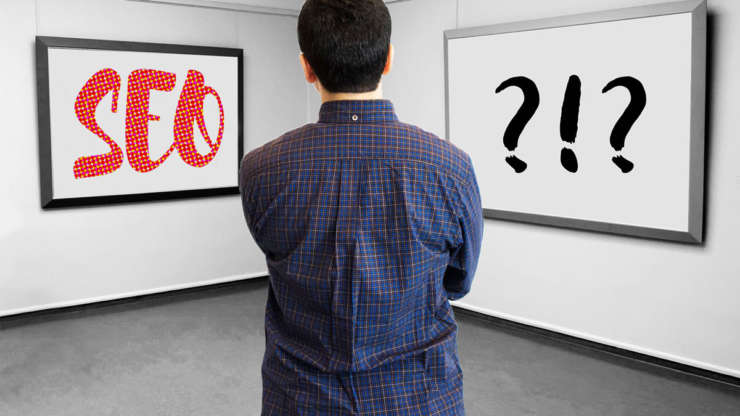 Perhaps you've tried SEO before with less-than-stellar results. Or maybe you're finding it hard to justify the expense in an ever-tightening marketing budget. And, if your Google Ads campaigns are particularly successful, it may seem like an unnecessary and redundant effort. No matter where you stand, it's understandable to evaluate if your investment in SEO is actually worth it.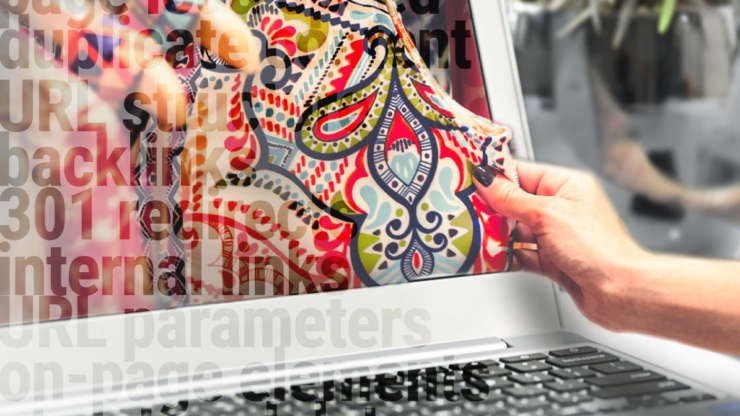 Ecommerce websites must fight to rank for highly competitive keywords in a limited number of SERP spaces, which tend to be dominated by major players like Amazon and eBay. In order to compete with such behemoths, you need to do everything you can to optimize your ecommerce website to drive organic traffic.