The fastest way to drive traffic.
Protect your redesign investment.
Get our free guide to redesign SEO!
Learn how to protect your rankings and maintain your traffic the next time you redesign your website.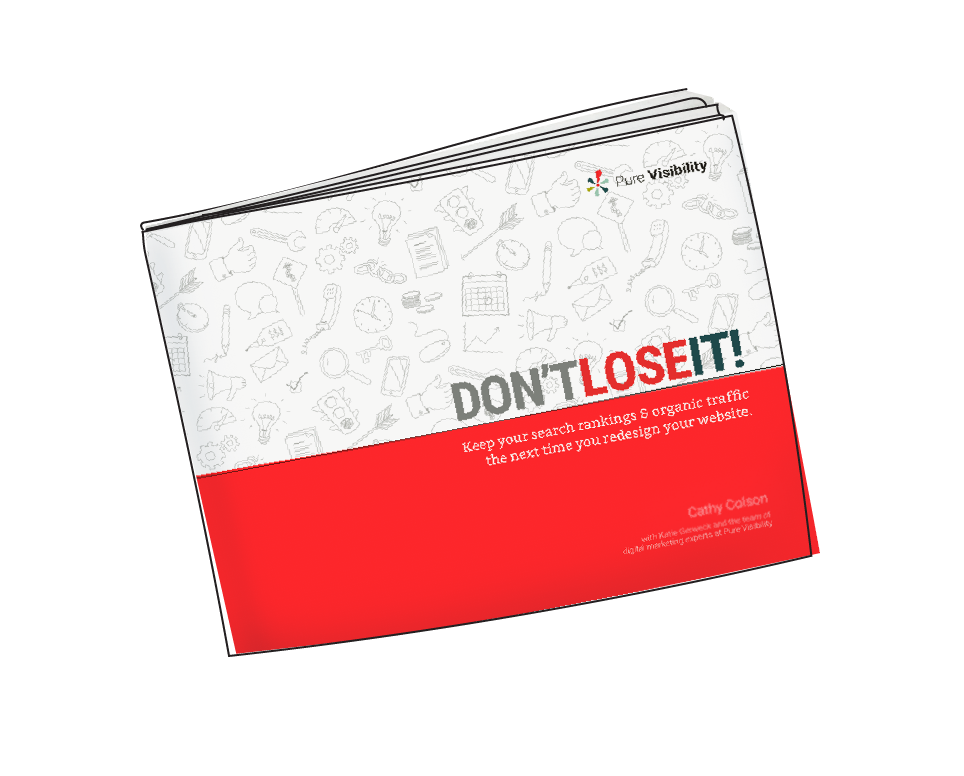 From Our Blog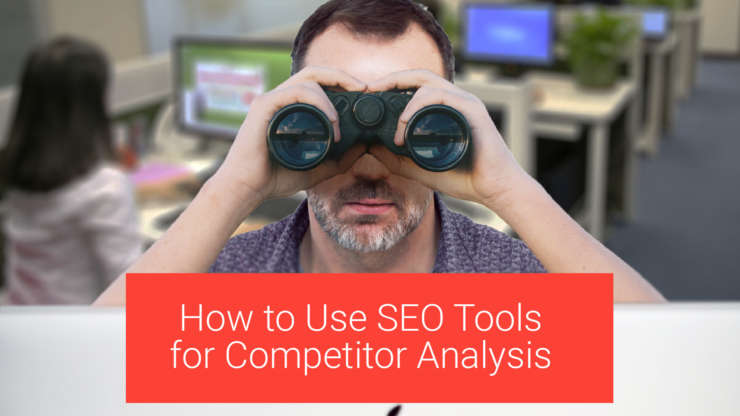 The world of SEO offers many tactics to improve your online presence, and an SEO audit can be a useful way to uncover what's working, what's not, and where you can improve— but what if you want to shift the focus to someone other than yourself? Doing a thorough SEO competitor analysis provides valuable insights about where you stand in…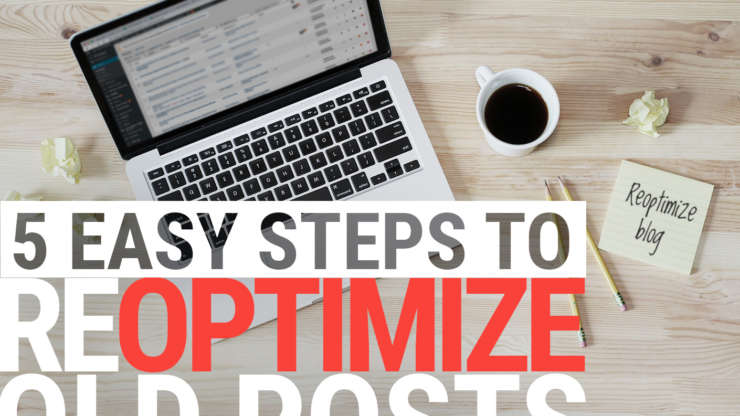 Every marketer has experienced it at one point or another: a blog post, once carefully crafted and optimized, now sits stagnant in the search results. You have a feeling it's not living up to its full potential, but aren't sure how to give it the boost it needs.