Digital Advertising
The fastest way to drive traffic.
SEO Upgrade Plans
6 months to better SEO.
Redesign SEO Protection
Protect your redesign investment.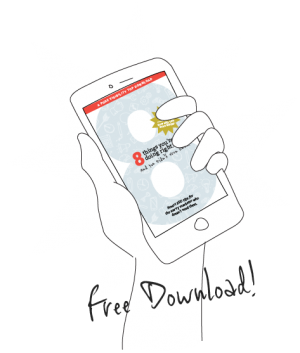 Our most popular download is back and better than ever.
Updated and expanded, with new kudos for you, this little guide celebrates all the ways your everyday marketing efforts are helping out your SEO. Get your copy of 8 Things You're Doing Right, and give yourself the pat on the back you deserve!