Digital Advertising
The fastest way to drive traffic.
SEO Upgrade Plans
6 months to better SEO.
Redesign SEO Protection
Protect your redesign investment.
Get our free guide to redesign SEO!
Learn how to protect your rankings and maintain your traffic the next time you redesign your website.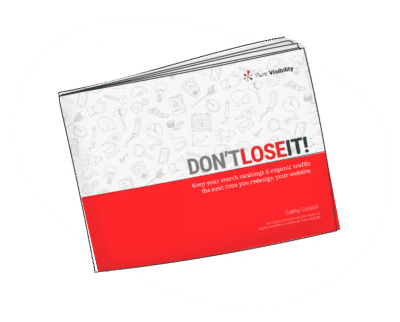 From Our Blog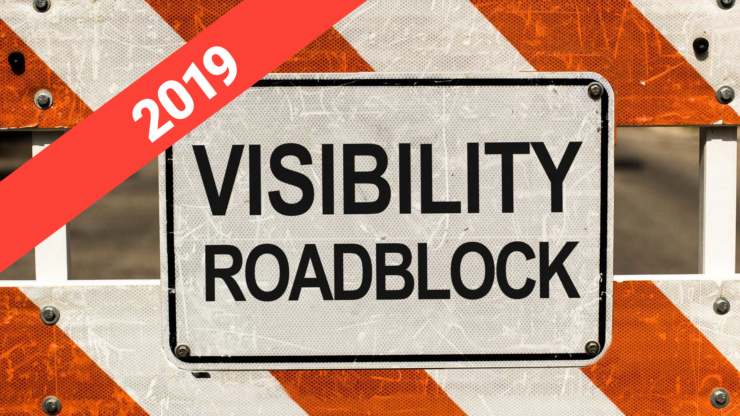 In the past year of conducting Visibility Audits for our SEO clients, we've uncovered a pattern of SEO mistakes that are hurting their websites' digital visibility—whether they're a locally-owned business or a large ecommerce website. We've compiled these findings into our 2019 Visibility Roadblocks report, which is now available for download.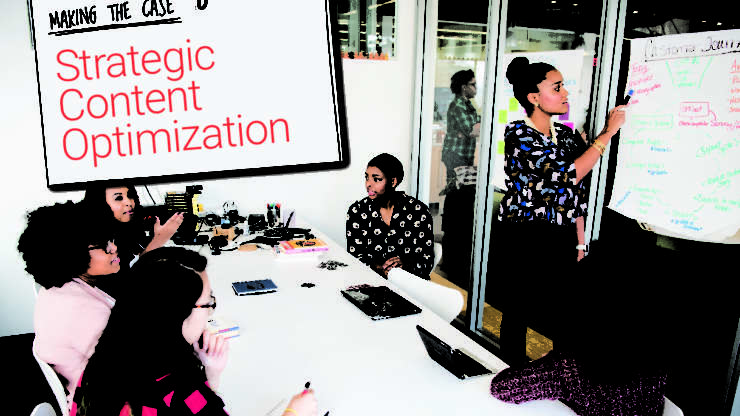 There are many SEO tasks that are less resource-intensive but still produce excellent return for your efforts. If you have a small budget and want to try SEO, you'll get the biggest bang for your buck when you re-optimize your existing content. Here's a quick look at why…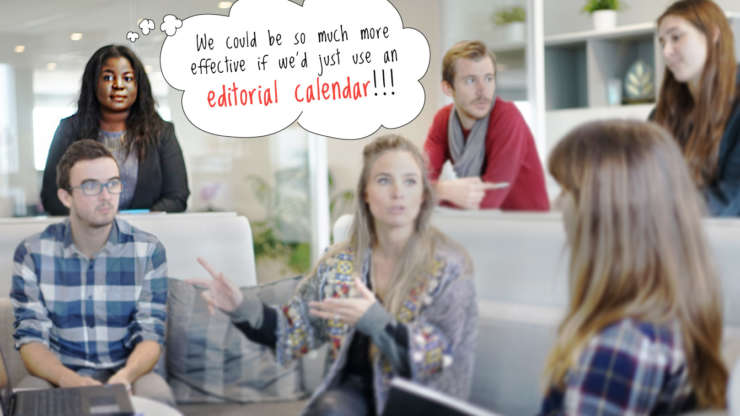 As marketers, we know there are best practices we should be following to drive results, but these strategies are often put on the back burner as we focus on getting through our day-to-day work. In our work to help our clients prioritize their efforts, we've found, across the board, teams that use an editorial calendar consider it well worth the time and effort.