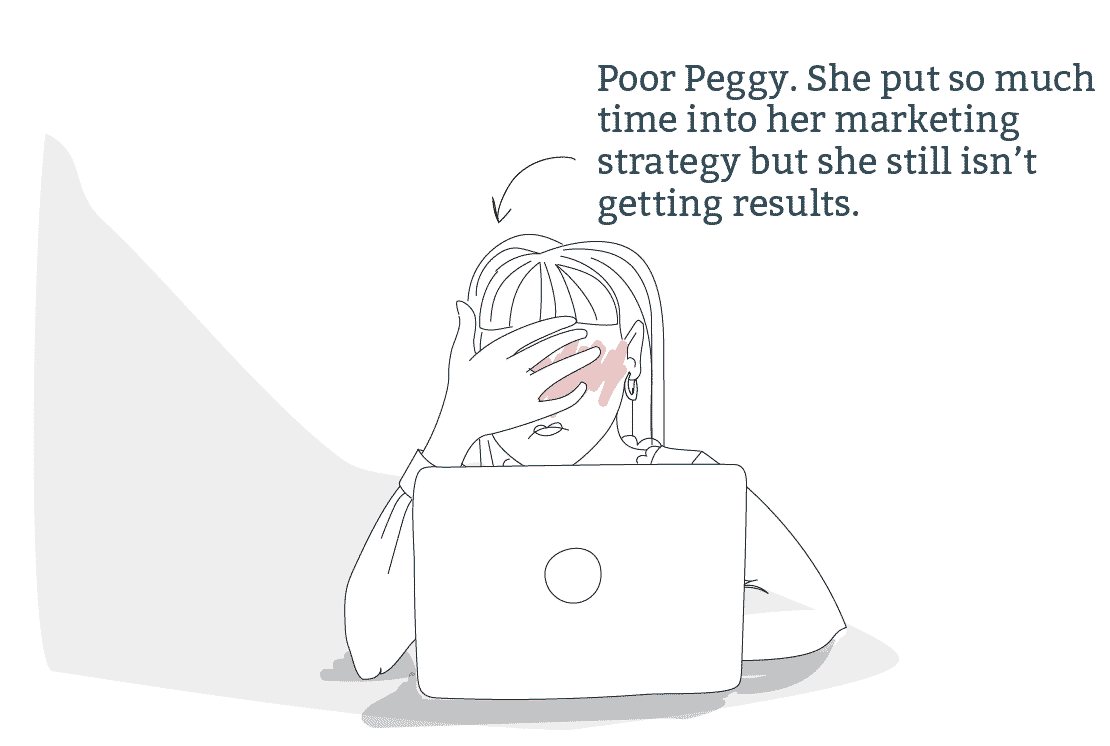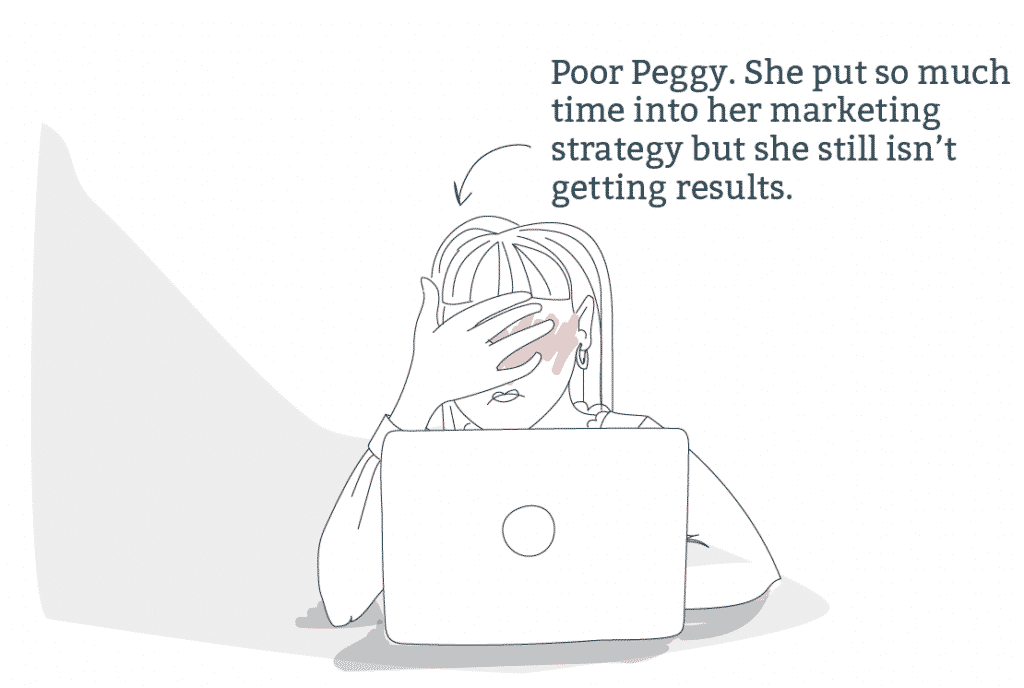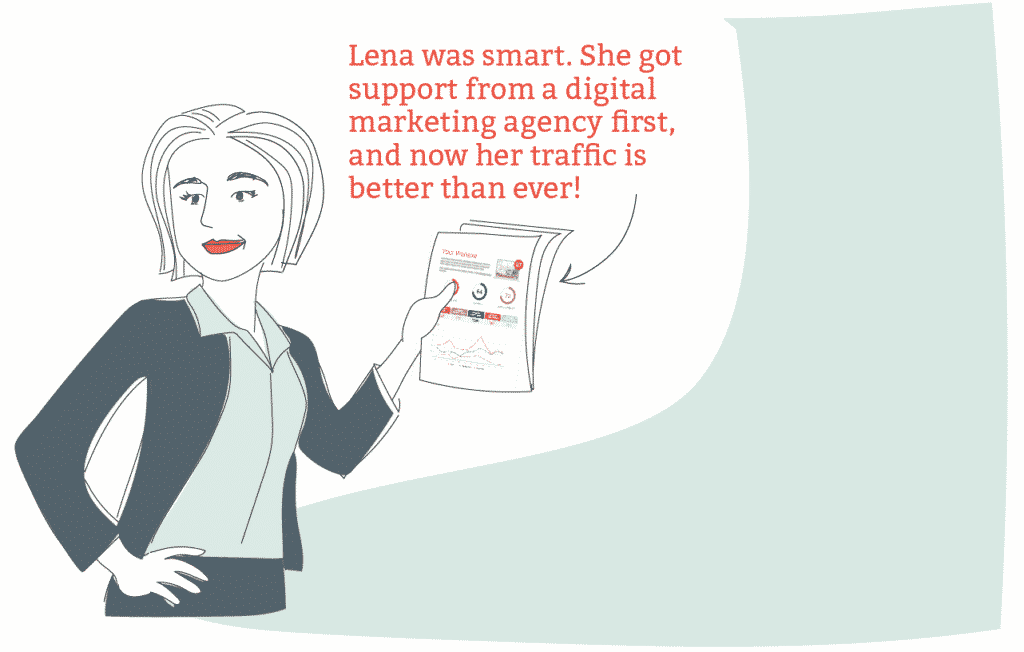 Make Data-Driven Marketing Decisions
When your digital marketing strategy is crafted based on data, you can increase website visibility, traffic, leads, and sales each and every month.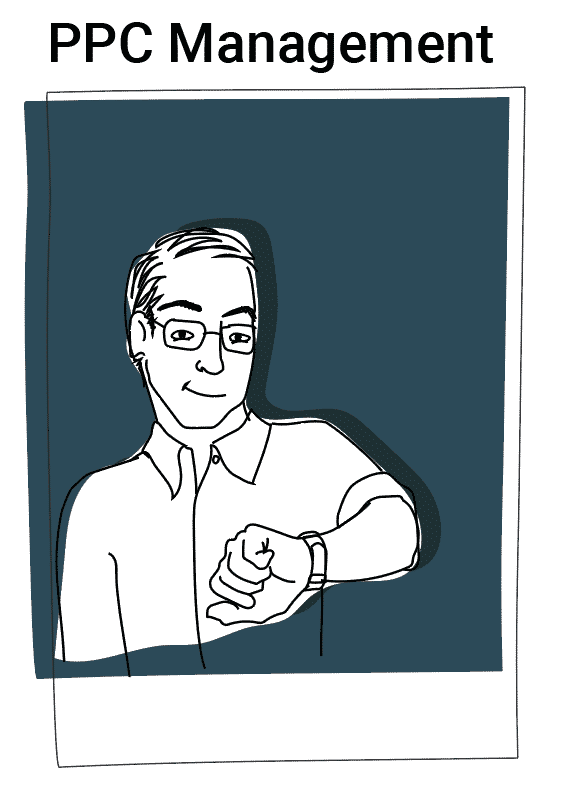 Generate traffic quickly, at the most efficient price. Whether you use Google Ads to reach the most proactive searchers, or take advantage of niche targeting…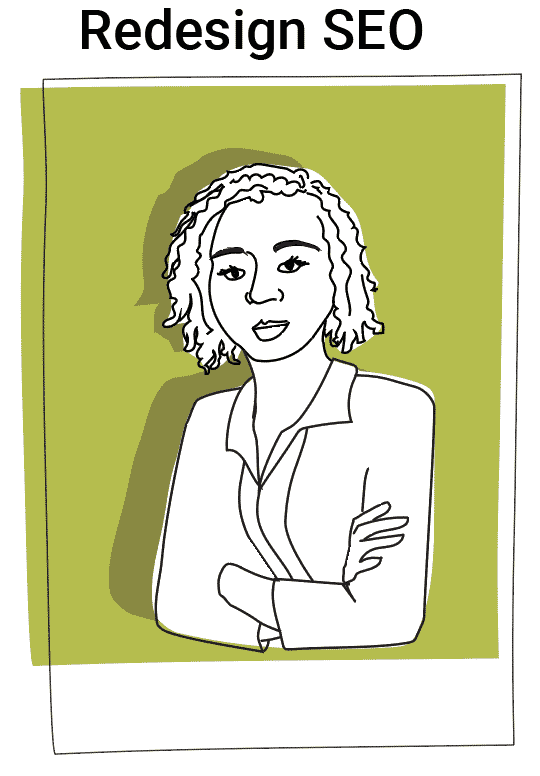 Prevent traffic loss when you redesign. It's generally accepted that traffic loss is inherent to any website relaunch. But with proper planning and preparation, you can mitigate nearly any risk to your rankings and traffic…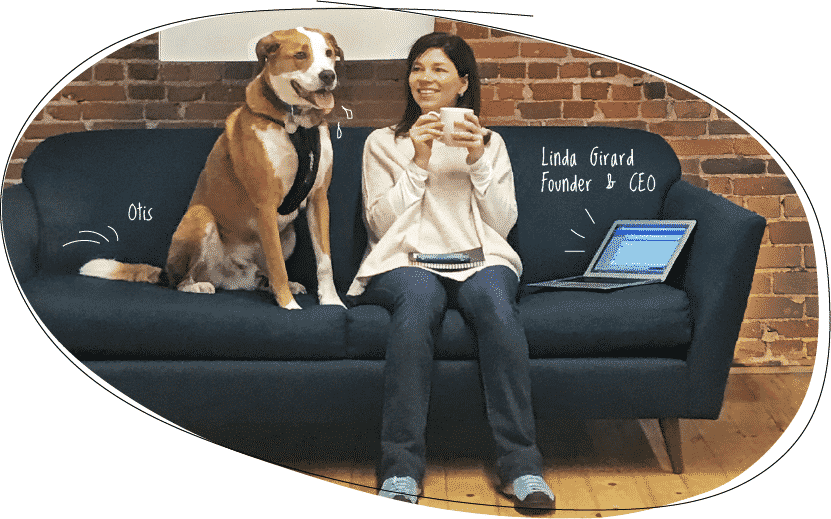 Meet Pure Visibility
Our experience spans a wide range of industries, from healthcare and ecommerce to multi-location businesses. We are experts in search engine optimization, digital advertising, website redesign SEO, and Google Analytics.
Our mission
We pride ourselves on working as an extension of your marketing team and making recommendations tailored to your industry, business goals, and website.
Our purpose
We work with the teams that build brands to understand, improve, and protect their digital visibility.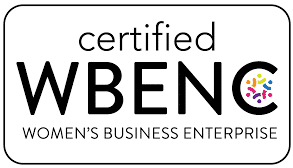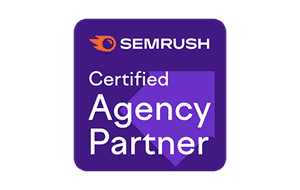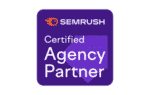 870+
Campaigns managed monthly
14+
Years ongoing client relationships
Our clients get results
Pure Visibility has more than 17 years of experience producing data-driven, digital marketing success, honed through our work with clients such as Windsor, Heinz and Chrysler.

Explore our case studies to learn how Pure Visibility has helped companies meet and exceed their marketing goals through SEO and digital advertising.
"In three years we increased organic traffic by 900%. Now that is a number worth bragging about and worthy of a referral. Thank you to my marketing team which includes Pure Visibility. Special shout out to Tarun Gehani."

Fisher Unitech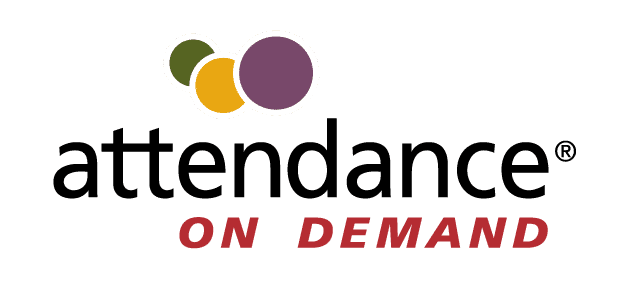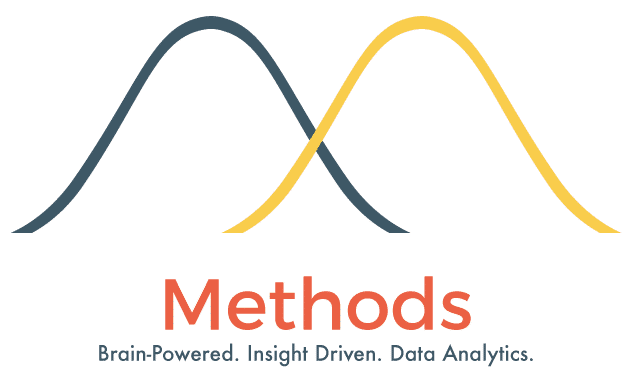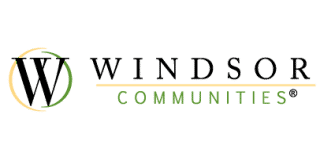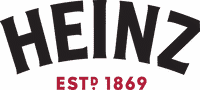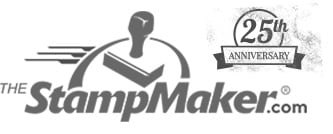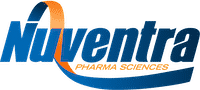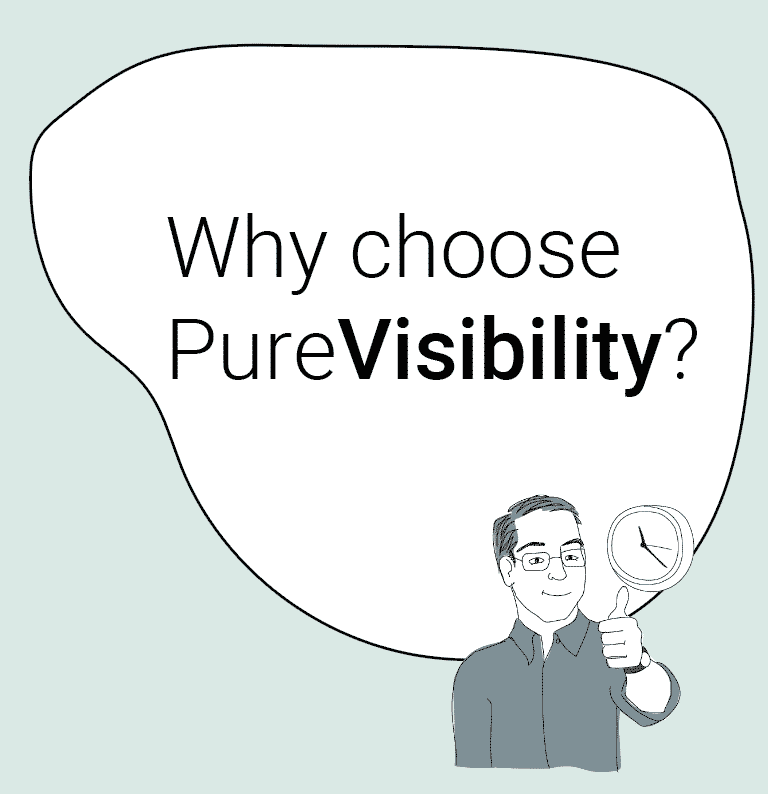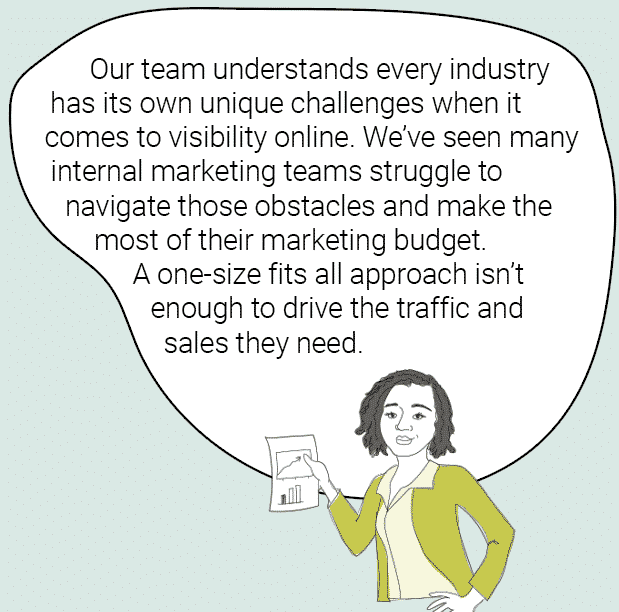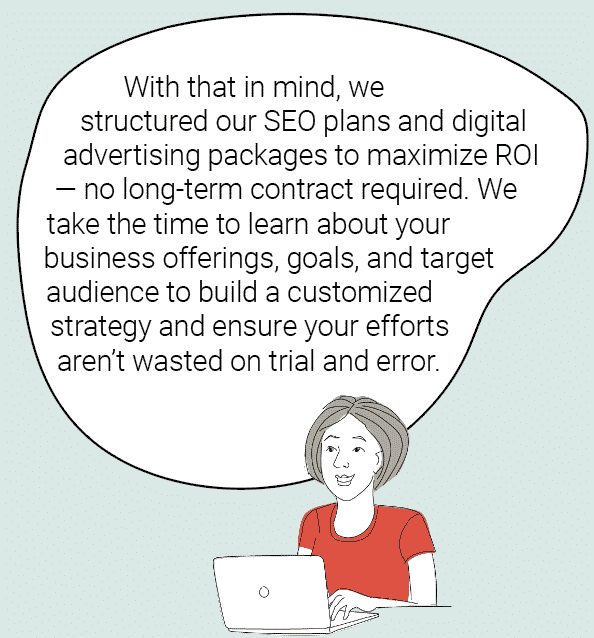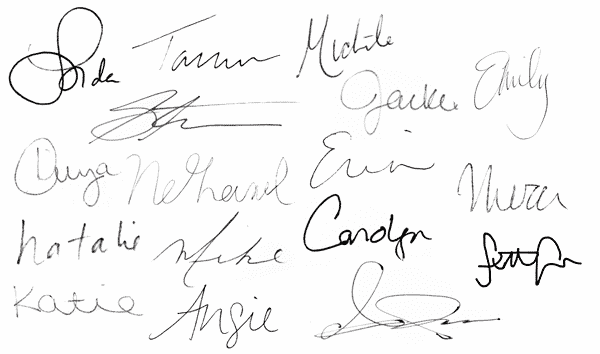 Our promise
Our experts work as an extension of your team for easy collaboration, with an emphasis on transparent, data-driven results.
Get actionable SEO and digital marketing insights
The Pure Visibility blog has education and commentary on current trends in search engine optimization, digital advertising, and all things digital marketing.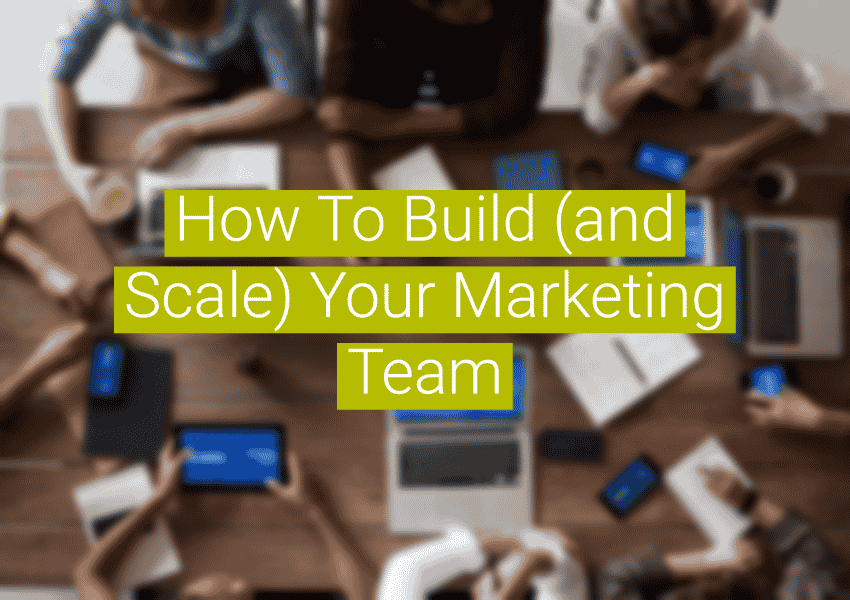 Nowadays, digital marketing has become just marketing. Digital is necessary. Digital is mandatory. Digital is quickly changing. To remain competitive in a constantly evolving digital landscape, you'll need …
Ecommerce companies have to pull out all the stops to stay visible online. Even the most established online retailers can struggle to stand out in …