Digital Advertising
The fastest way to drive traffic.
SEO Upgrade Plans
6 months to better SEO.
Redesign SEO Protection
Protect your redesign investment.
Get our free guide to redesign SEO!
Learn how to protect your rankings and maintain your traffic the next time you redesign your website.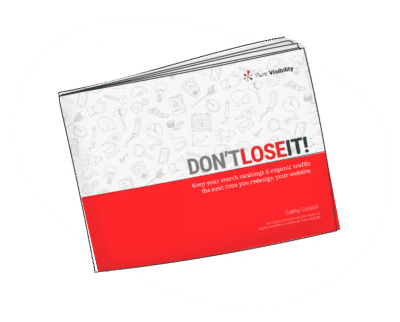 From Our Blog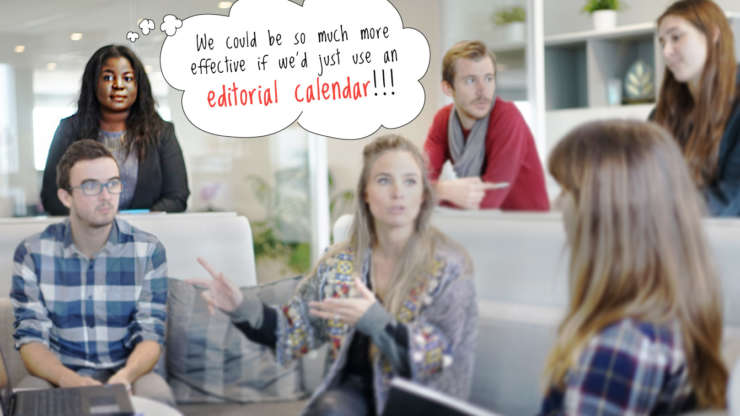 As marketers, we know there are best practices we should be following to drive results, but these strategies are often put on the back burner as we focus on getting through our day-to-day work. In our work to help our clients prioritize their efforts, we've found, across the board, teams that use an editorial calendar consider it well worth the time and effort.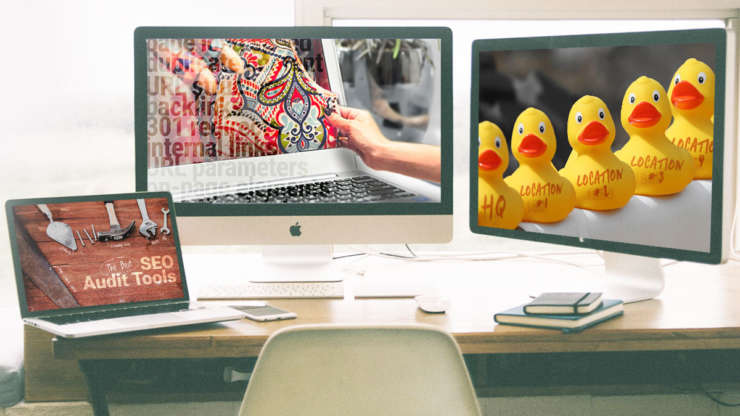 As the year comes to a close, we want to thank our readers and subscribers for their continued interest in our take on digital marketing. We've shared lots of great insights on our blog this year, so we are recapping our top 5 posts of 2019.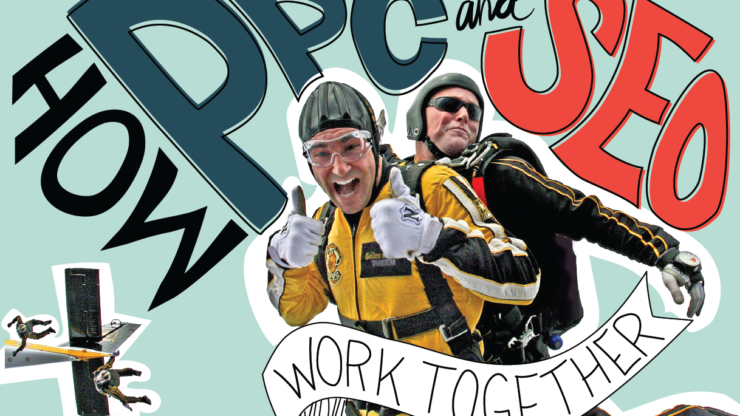 There are many misconceptions around digital marketing — what it entails, what gets the best results, and what you can expect in terms of return on investment. And two of the biggest marketing channels within digital, PPC and SEO, are frequently confused with each other or surrounded by misconceptions. Many marketers believe that one is inherently better than the other,…