Ecommerce companies have to pull out all the stops to stay visible online. Even the most established online retailers can struggle to stand out in the search results when facing stiff competition from behemoths like Amazon.
Fortunately, there are ecommerce SEO experts who understand the challenges of ranking in highly competitive markets and know what you need to do to be seen and drive more traffic to your website. An experienced SEO team can enable your website to perform its best by prioritizing your marketing efforts and optimizing the content most likely to rank and convert.
Importance of ecommerce SEO
Search engine optimization, or SEO, involves the strategic use of a variety of specialized tactics, including keyword research, on-page optimization, link building, and both technical and content optimization, to drive qualified traffic to a website by improving its organic rankings in search results. Organic search accounts for 53% of traffic share across industries, making SEO an important part of any marketing strategy.
SEO is especially important for ecommerce websites, which must fight to rank for highly competitive keywords in a limited number of SERP spaces, which tend to be dominated by major players like Amazon and eBay. In order to compete with such large websites, you need to do everything you can to optimize your ecommerce website to drive organic traffic.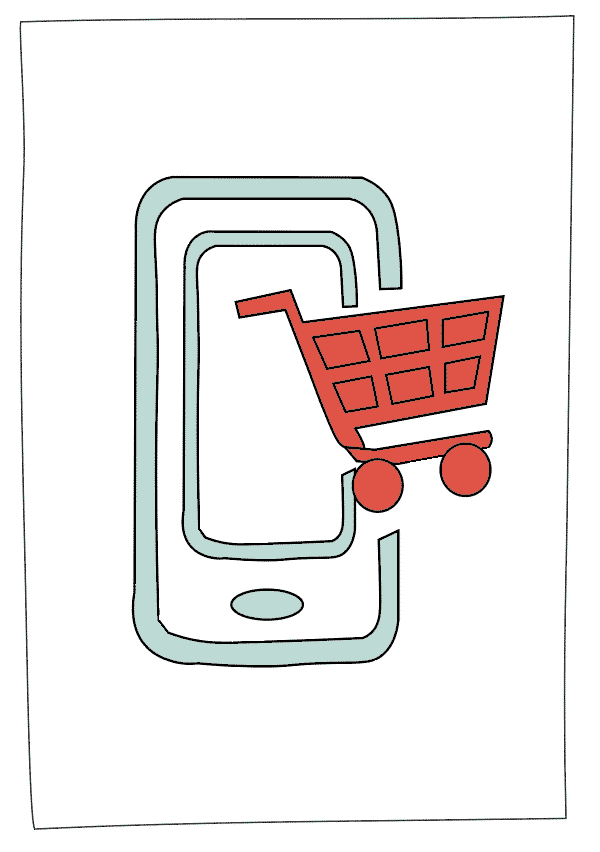 Learn more about ecommerce SEO.
Standing out in a crowded online marketplace
The StampMaker is a leading manufacturer of custom rubber stamps, embossers, office signage, and related accessories. As an industry leader, The StampMaker already ranked well for thousands of keywords but wanted to further improve its web presence to drive more online sales. They approached Pure Visibility about a custom SEO strategy that could help them stand out in the competitive ecommerce marketplace.
We started with a comprehensive SEO audit to pinpoint exactly what SEO tactics would be most effective at improving the website's current rankings and driving more qualified traffic. We uncovered a number of technical issues common to ecommerce websites — including URL duplication and improper canonicalization — and worked with their developers to implement fixes, and then turned our attention to content and on-page SEO.
Because we wanted the largest return on investment, we identified and prioritized pages that would benefit most from our efforts to drive more sales. We focused on optimizing and expanding existing content on category and core-to-business pages, while also creating new category pages and blog posts as needed to fill content gaps.
With a solid technical SEO foundation in place, and high-performing content at every stage of the marketing funnel, The StampMaker saw significant improvements in just over a year of working with Pure Visibility. Total keywords increased 50%, page one rankings were up 35%, and, most importantly, revenue steadily increased each quarter.
Strategic SEO can boost your visibility, even in the most competitive markets
Ecommerce companies can find significant success with SEO when they are willing to play the long game. Put in the work to optimize your website now, and you will reap the rewards later. A solid strategy that prioritizes your SEO efforts will help your ecommerce website take on the industry giants and enjoy the revenue boost that comes with increased organic visibility.