SEO and Digital Marketing for Ecommerce: Boost Online Sales with a Data-Driven Strategy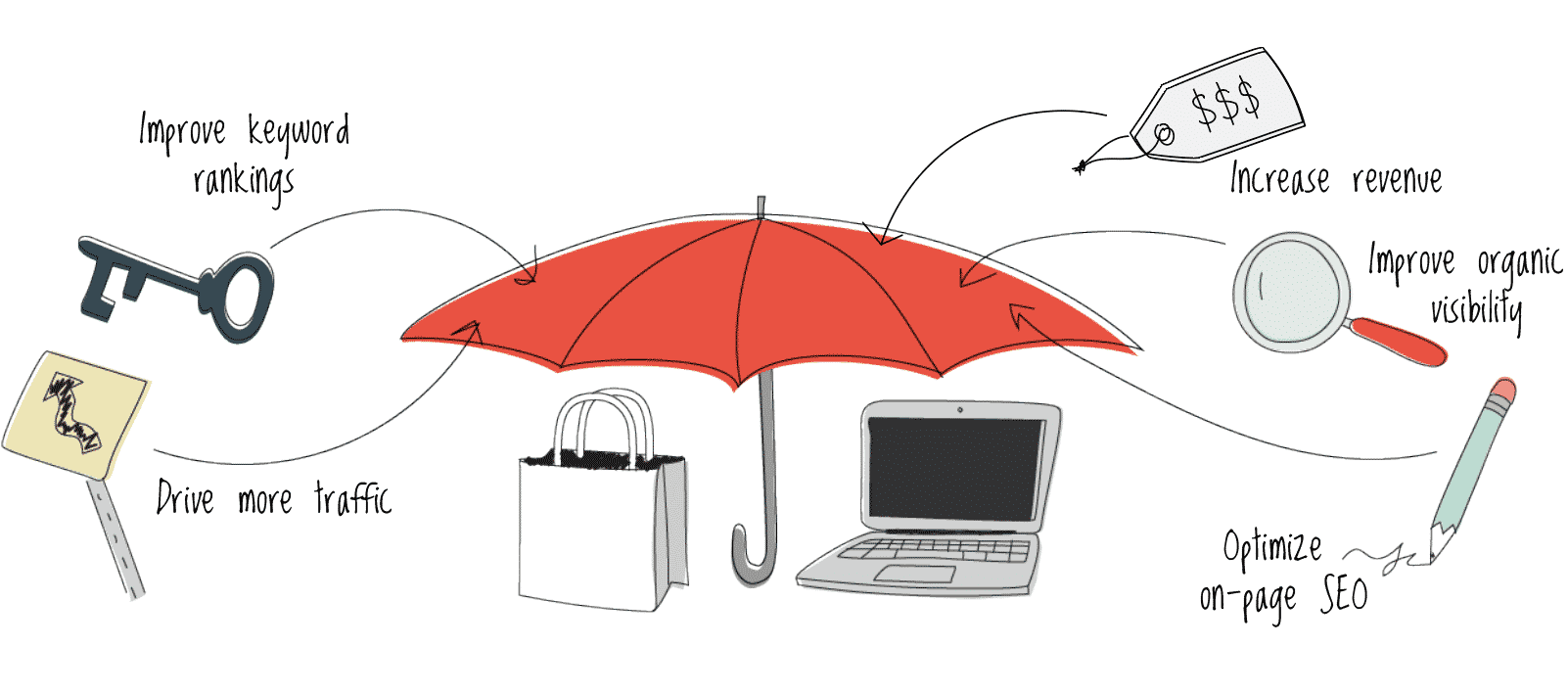 PPC for Ecommerce
PPC is the fastest way to drive qualified traffic to your website.
You know that increasing qualified traffic will increase sales. Pay-per-click e-commerce campaigns promote your product inventory on a variety of platforms to qualified leads.
Our PPC consultants help you pick the most effective platforms for your budget and business goals. Unlike other agencies, career digital advertising experts, not an automated system, manage our campaigns.
Our data-driven strategies provide a strong ROI by attracting the right traffic to your site (those ready to buy), which boosts your overall revenue. Campaigns driven by data outperform those which rely solely on best practices or initial strategy.
Our digital advertising contracts include everything you need to quickly increase traffic to your website, without a minimum monthly commitment. All of our accounts are managed by career experts who take the time to understand your business and goals, rather than an automated system.
Digital Marketing for Ecommerce Resources