Tip Sheets & Downloads
Our team of experts have put together easy-to-follow guides around SEO and PPC topics. Each tip sheet or ebook contains simple steps anyone can take to improve their online visibility. These often-overlooked tactics are perfect for marketers and non-marketers alike, and can be easily downloaded to print or quickly reference on your computer.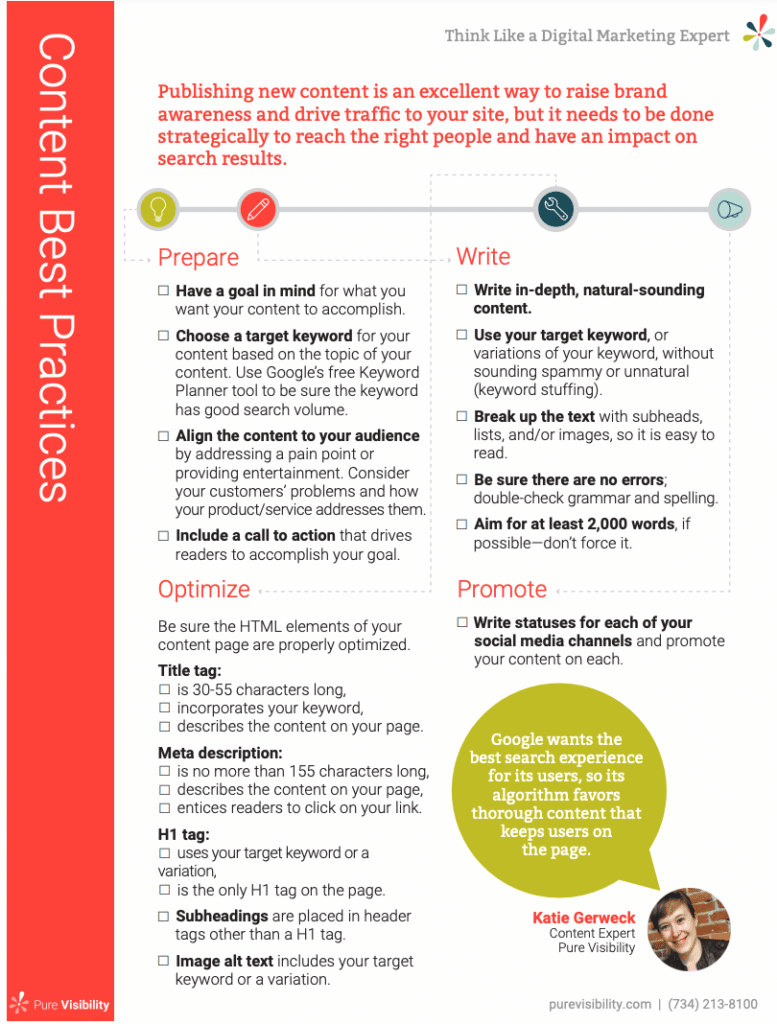 Content Best Practices
Publishing new content is an excellent way to raise brand awareness and drive traffic to your site, but it needs to be done strategically to reach the right people and have an impact on search results.
This content optimization checklist can help you get better results from your online posts.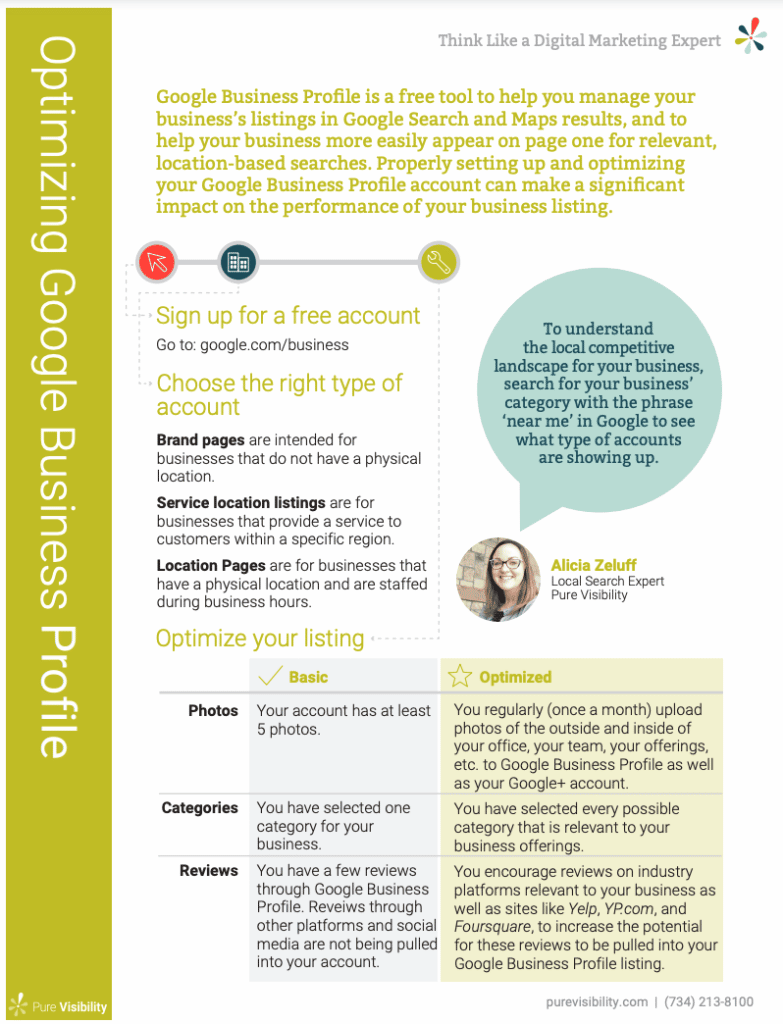 Google Business Profile
Properly setting up and optimizing your Google Business Profile can have a significant impact on the performance of your business listing.
Here's how to get the most out of your Google Business Profile listing.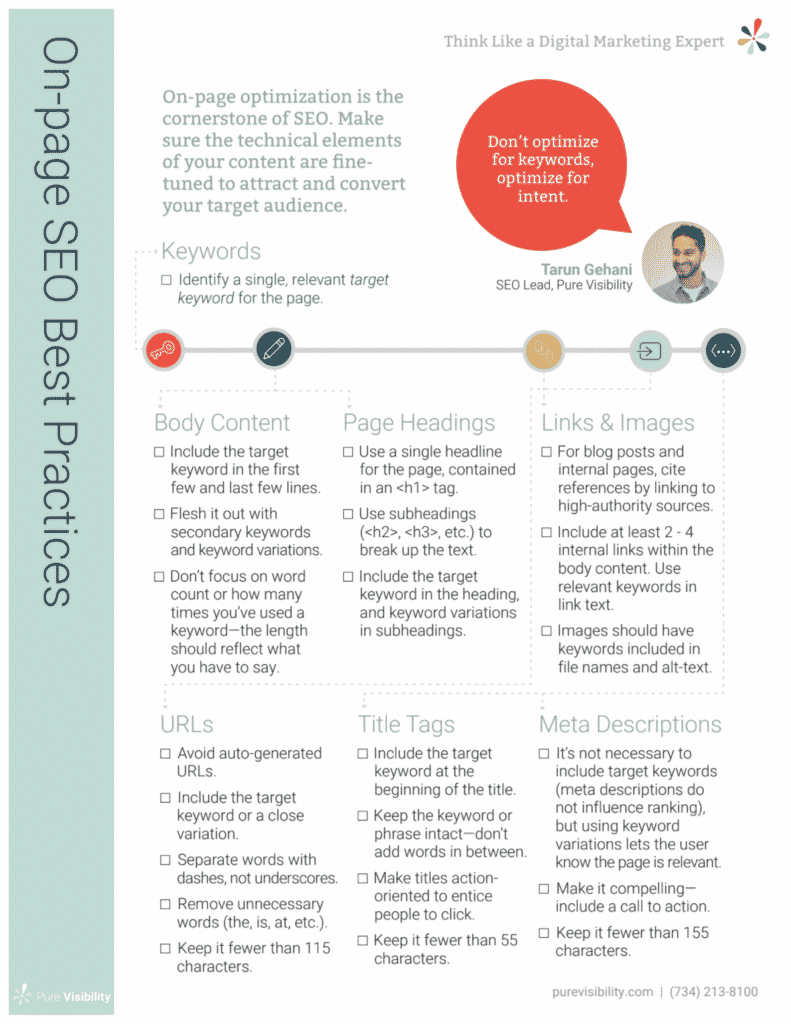 On-Page SEO
On-page optimization is the cornerstone of SEO. Make sure the technical elements of your content are fine-tuned to attract and convert your target audience.
Optimize your content with this best practices checklist.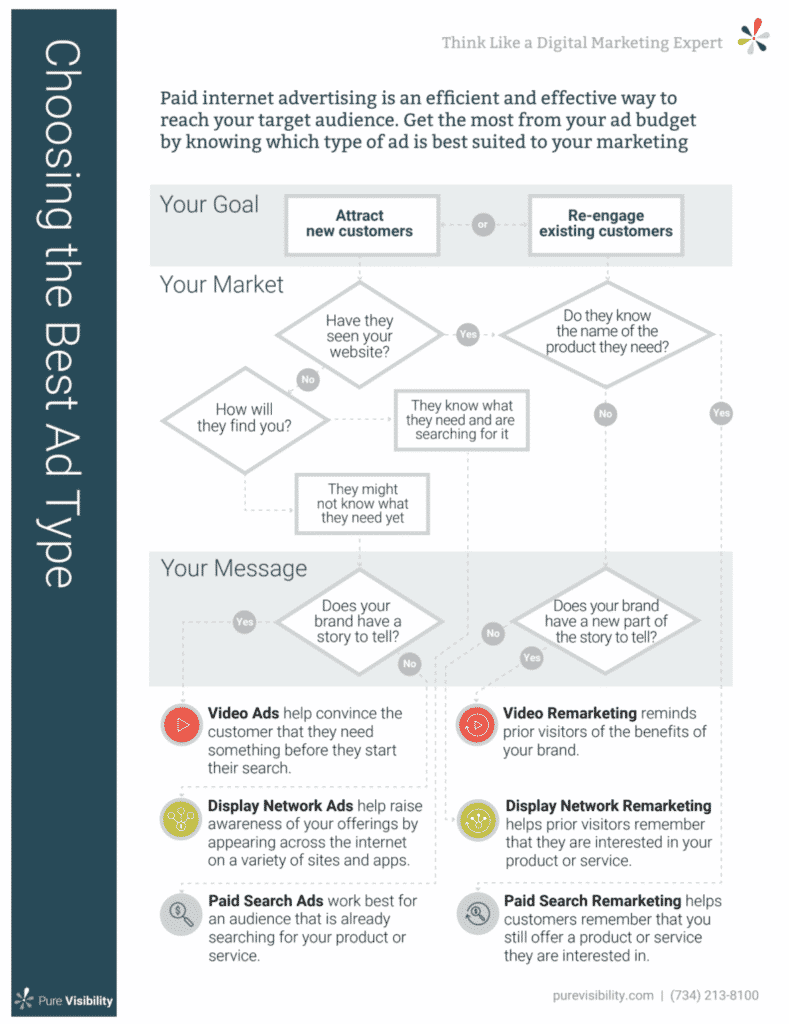 PPC Ad Types
Digital advertising is an efficient and effective way to reach your target audience. Get the most from your ad budget by knowing which type of ad is best suited to your marketing.
Our guide can help you decide which ad type is the best aligned with your business goals.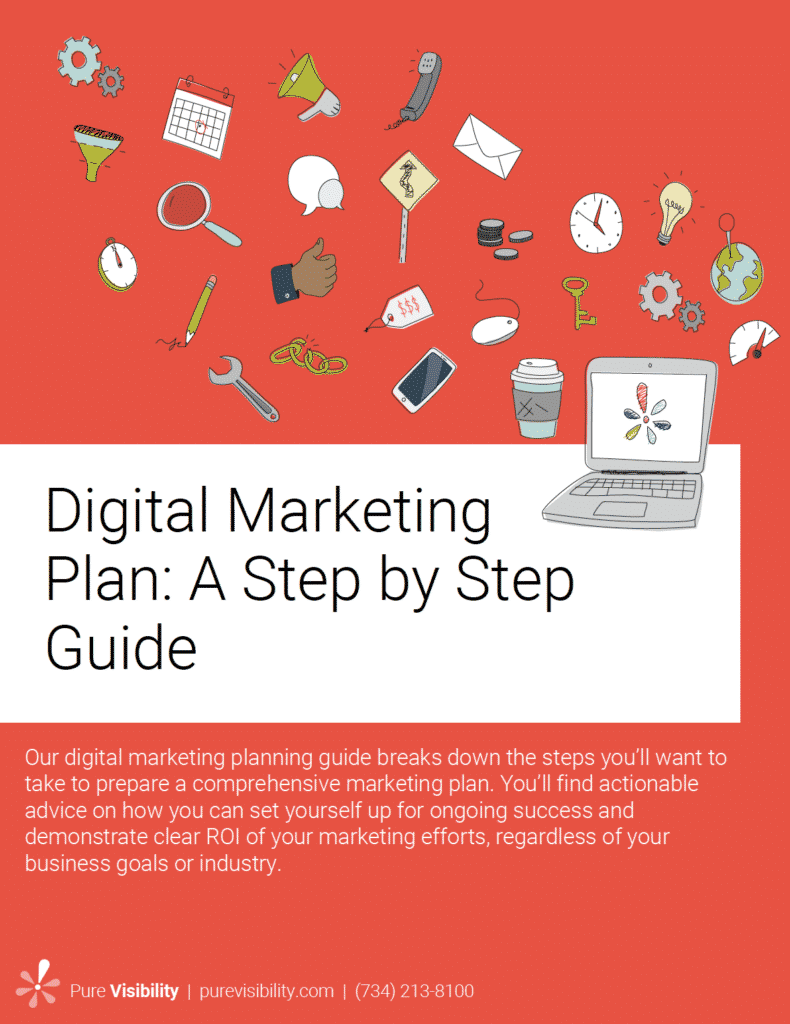 Digital Marketing Planning Guide
Our digital marketing planning guide provides actionable advice on how you can set yourself up for ongoing success and demonstrate clear ROI of your marketing efforts, regardless of your business goals or industry.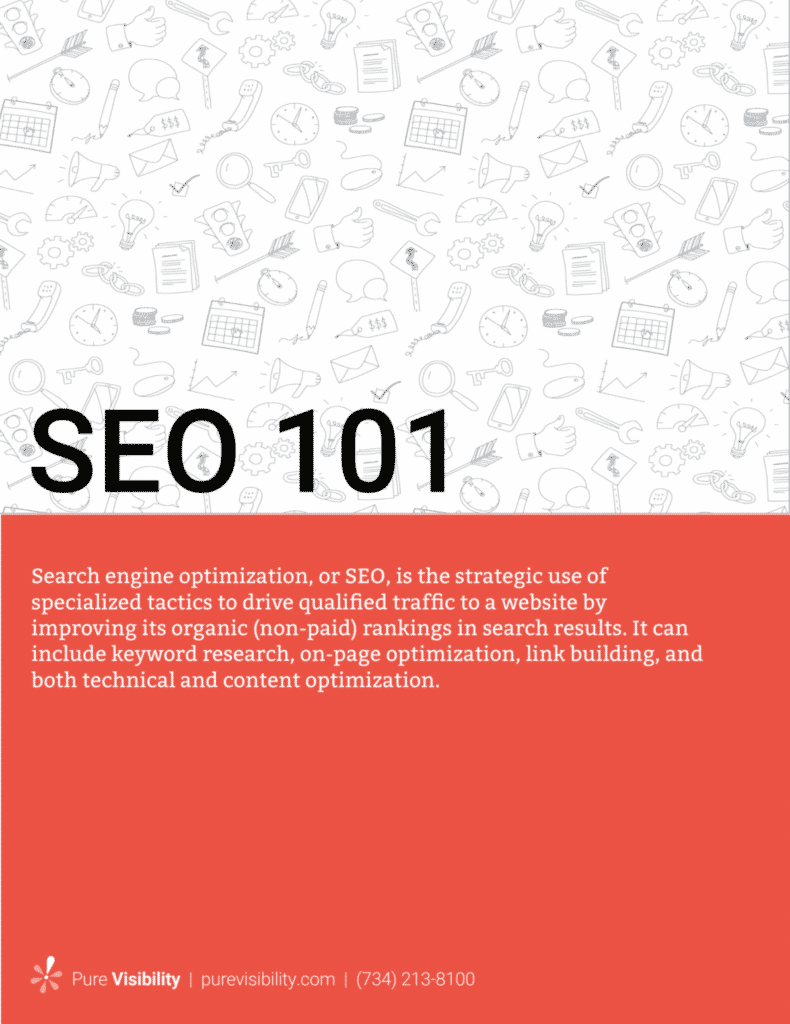 SEO 101
SEO is an important tool to drive traffic to your website. Learn how many different factors — such as keyword research, on-page optimization, link building, and both technical and content optimization — work together to determine your position in search results.
Find a comprehensive list of digital marketing resources here.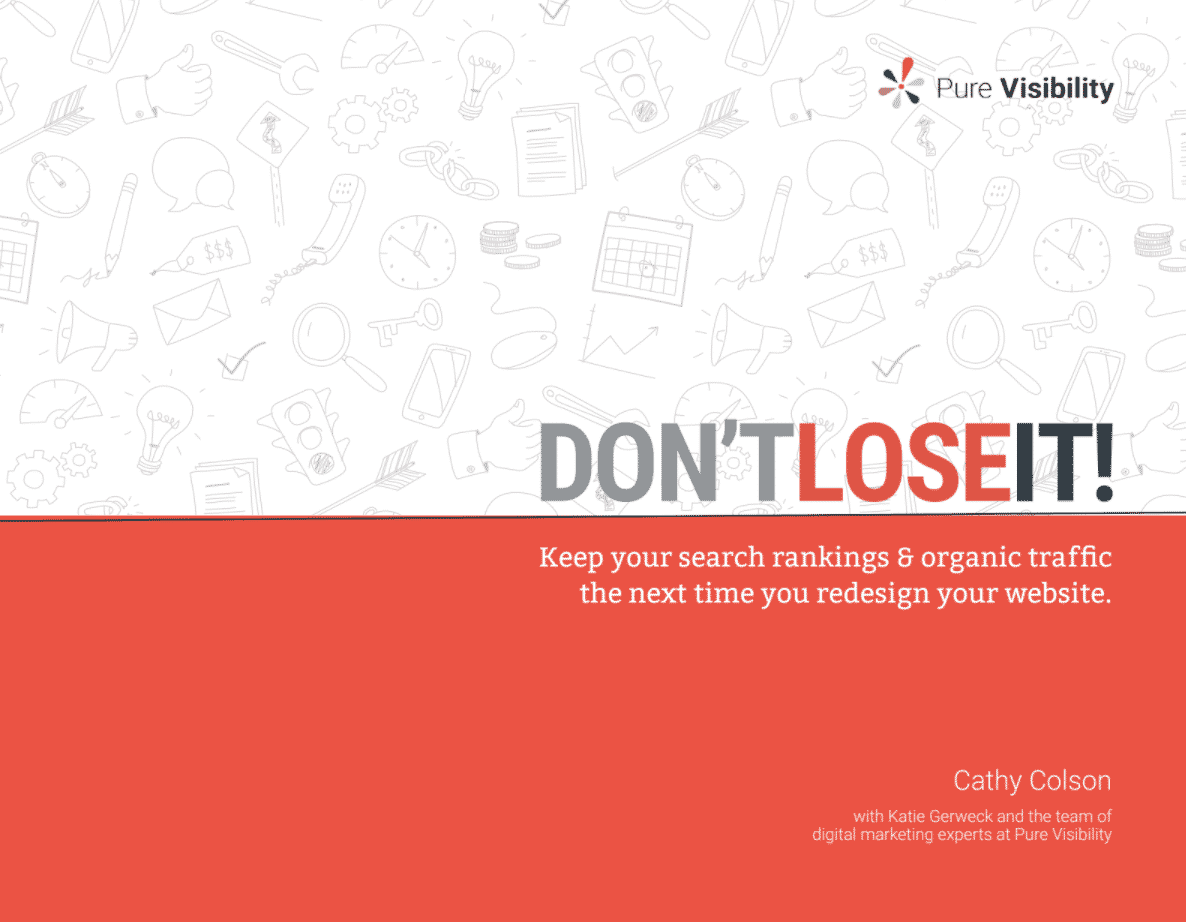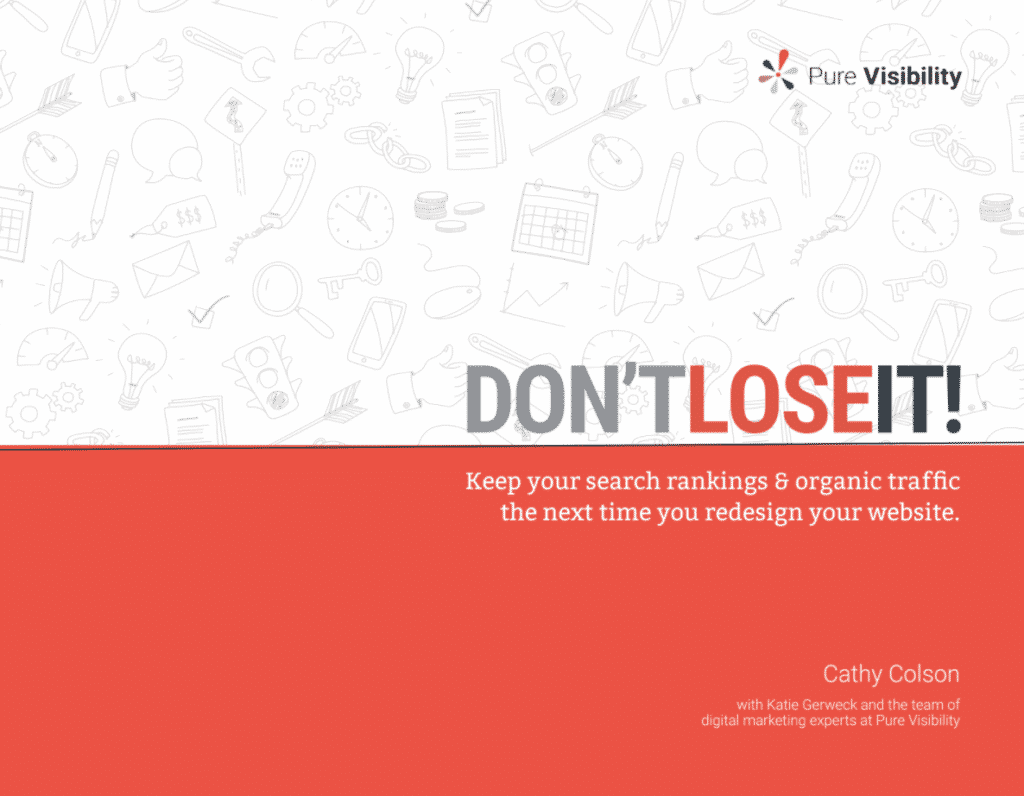 Don't Lose It
A website redesign can take a toll on your rankings, traffic, and sales.
This guide is packed with 60 pages of expert advice on website redesign SEO, broken down into the simple, preventative measures you need to take to protect your online visibility.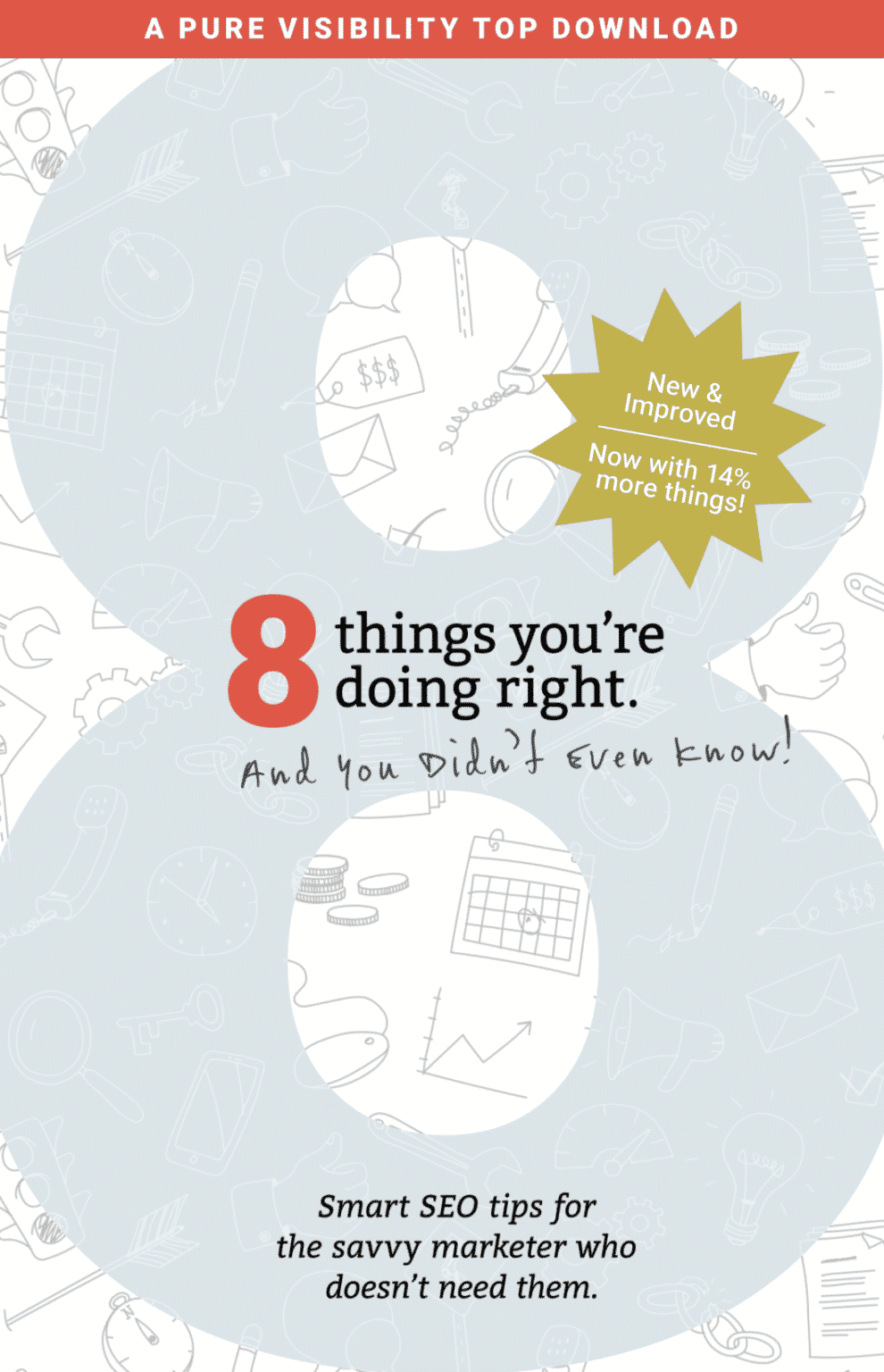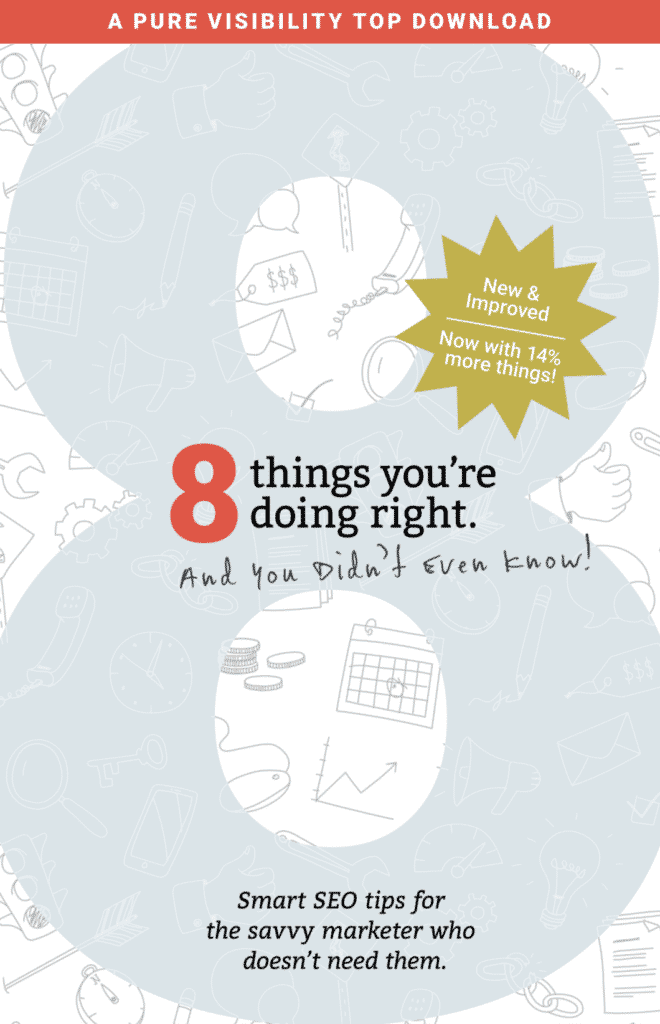 8 SEO Tips
There are many factors that have an impact on your SEO. This guide covers 8 simple things you can do to improve your website's organic search rankings.