Optimize Your Landing Page Design and Boost Your Click-Through Rate and Conversions.
Are you struggling with converting your website traffic into actual customers? It can be frustrating to see plenty of visitors, yet sales remain stagnant. The issue could be with your landing page design. Complete this form and we will email you a copy of our 10 landing page best practices tip sheet. Using this guide you can ensure:
your landing pages are designed to boost conversion
learn how to build your landing page
see what metrics can help you measure success.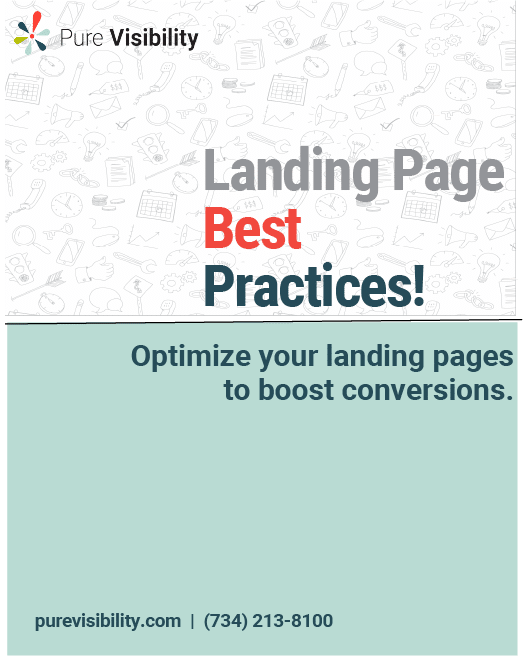 Our Clients Get Results
Pure Visibility is a data-driven digital marketing agency that's been helping clients Own Page One since 2005. Whether you're struggling with driving traffic to your website, generating leads, or need to increase sales, our team of experts can help you reach your goals.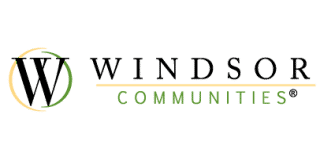 "Pure Visibility has provided us with excellent SEO support, including website audits, keyword research, and content creation. This effort has helped our overall organic traffic increase by 156% year-over-year."

Jackie Tihanyi, Fisher Unitech
Digital visibility experts since day one.