PPC for Lead Generation: fill the sales pipeline with a growth-driven strategy
PPC lead generation is one of the fastest and most cost-effective ways to fill your sales pipeline. Our growth-driven lead generation strategies are designed to improve sales and empower marketers to make data-driven decisions.
Are you wondering if PPC lead generation is right for your website? Answer a few quick questions and we'll schedule a call to discuss how pay-per-click advertising can help YOU reach your marketing goals.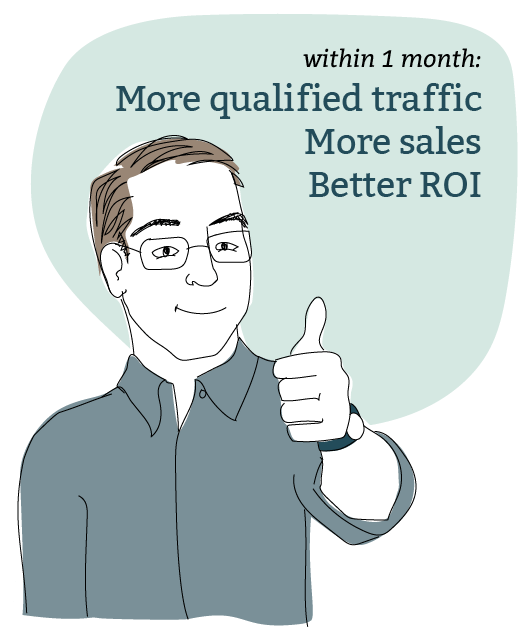 PPC for lead generation: the Pure Visibility process
Our digital advertising contracts include everything you need to generate more leads from your website, without a long-term commitment.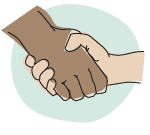 Discovery
Our PPC management process begins with a detailed intake survey and discovery session with you and your team.
You'll share with us detailed information about your business offerings, goals, and target audience.
From there we research which platforms will be most effective for your message, market, and budget.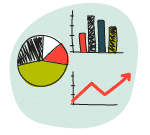 Lead Generation KPIs
Working with your team, we better understand and define your Key Performance Indicators for lead generation PPC:
Return on Investment (ROI)
Return on Ad Spend (ROAS)
Revenue or Sales
Leads / Conversions
Cost Per Conversion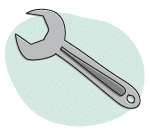 Lead Generation Strategy
Once KPIs are defined, we create your lead generation strategy and plan for ongoing PPC management.
Your campaigns are managed by career digital advertising experts (each with 10 years+ of experience), not an automated system.
We actively monitor your accounts to increase the performance of your ad budget while preventing lags in visibility.
Your campaigns are regularly optimized, and we continually make recommendations to not only keep your ads fresh, but to maximize your ROI.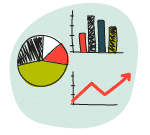 Monthly PPC Reporting
Understand how each of your PPC campaigns perform against your business goals with custom reports and dashboards.
Once a month, we'll review with you a custom report along with a real-time dashboard tailored to your specific business goals and unique needs.
You'll be able to track the success of your campaigns and make informed decisions on your overall strategy.
Are you ready to get more leads from PPC?
The benefits of using PPC for lead generation
PPC campaigns can quickly generate qualified leads by serving ads to the audiences most likely to convert. Whether you're targeting the first page of the Google search results or the LinkedIn feed of top decision makers, PPC lead generation can improve the online presence of B2B companies and help fill their sales pipelines.
Your PPC campaigns are managed by industry experts who take the time to understand your business and goals. Unlike other agencies, at Pure Visibility your PPC ad management and optimization are done by actual people — not an automated system — to maximize ROI and keep ads performing well.
Put over 17 years of PPC expertise to work for you.
We've been managing digital advertising campaigns since 2005. We are a Google Partner and a Microsoft Advertising Partner. All of our accounts are managed by career experts who take the time to understand your business and goals, rather than an automated system.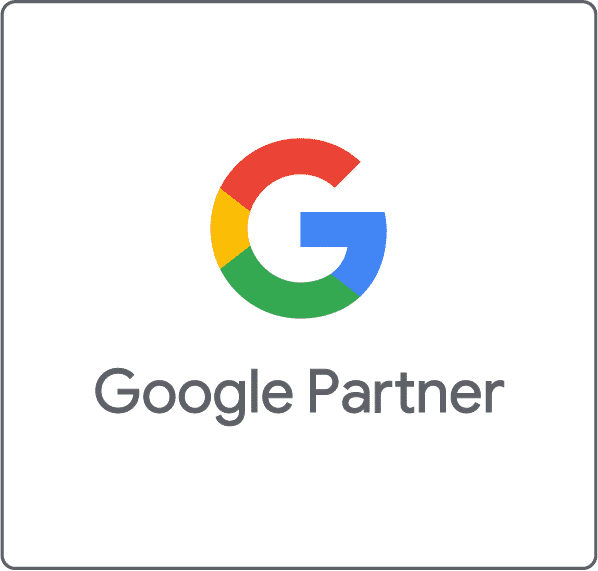 PPC platforms and programs
We regularly work with all the popular platforms for lead generation PPC.
Google PPC Search Ads
On the Google Search Network, you can serve a variety of ads — including text ads, image ads, and Google Shopping ads — on the top of the page of search results or on search partners' websites.
Display Advertising
Raise brand awareness and keep your product top-of-mind with visual advertisements, or Display Ads, promoted throughout the Display Network.
Remarketing Ads
Increase the likelihood of conversion by serving remarketing ads to people who have already visited your website.
Google Data Studio
Google Data Studio allows us to provide custom reporting and dashboards that are tailored to your business goals and track the performance (in near real-time) of your PPC campaigns.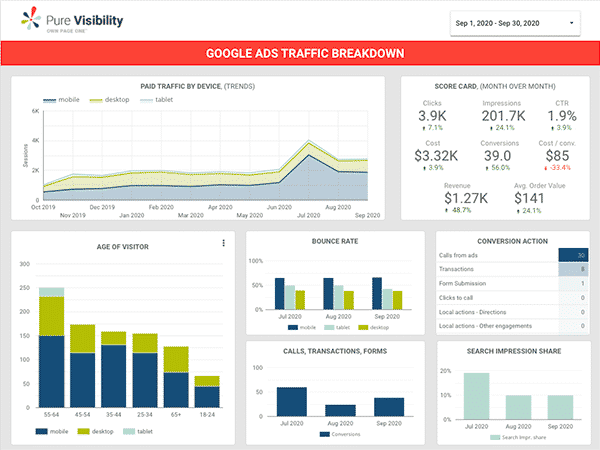 Paid Social Advertising
Target niche markets in a cost-effective way with Paid Social Advertisements.
Facebook PPC
Leverage the precision targeting power of Facebook and take advantage of a variety of ad types. You can define your own audience, reach people who have interacted with your business, or target people similar to your existing customers.
Instagram PPC
Instagram offers similar targeting options to Facebook and a variety of visual ad formats, including Stories Ads, Photo Ads, Video Ads, and Collection Ads.
LinkedIn Ads
Target a variety of professionals with lead generating ads by their interests, job title, industry, and more on LinkedIn.
Increase ROI from your paid campaigns
Related Posts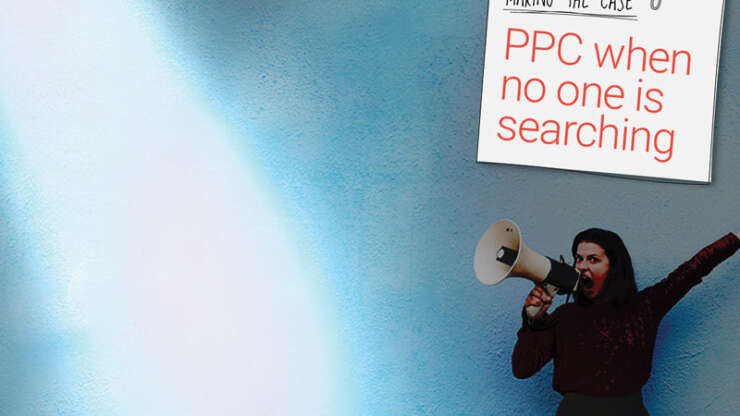 How a unique university program used a strategic Google Ads campaign to drive 91% more traffic
Innovative ideas can change the world — but only if people know about them. Companies offering new products or services often struggle to advertise online because no one knows to look for them yet. Fortunately, there are ways to use pay-per-click (PPC) campaigns to drive awareness, even if you're starting from scratch. Why PPC is important PPC is a digital…
How a property management company boosted leads for rentals by 89%
Property management is a highly competitive industry, particularly in local markets like college towns. It can be difficult to cut through the clutter with a pay-per-click (PPC) campaign in these situations, especially with a limited budget.
Stop gambling on your digital ads: choose the right ad type every time
In an ideal universe, your online ads would have a high click-through rate, a low cost-per-click, and generate lots of conversions. But finding that magic formula requires an understanding of the different types of digital ads that are available as well as the strengths and weaknesses of each.