SEO and PPC Training & Workshops
Get the most out of our expertise with in-depth SEO and PPC training (our place or yours).
Whether you're just starting off in digital marketing, looking to further develop your SEO or digital advertising skills, or interested in training your in-house marketing team, we have a workshop for you.
We offer SEO, digital advertising and Google Analytics workshops that will give you the hands-on skills you need to boost visibility and gain an edge on your competition. Our instructors have a minimum 10 years of experience in their respective fields and are ready to pass on their expertise.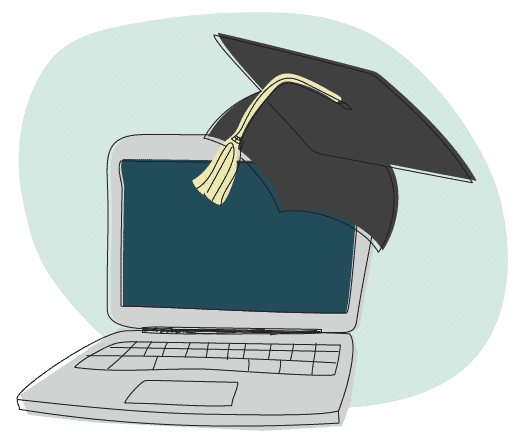 Digital Marketing Training Options
Our trainings and workshops come in all shapes and sizes, and cover a variety of digital marketing topics. Some of our most popular formats include the following:
Half-day Workshops
We regularly offer in-depth SEO, PPC, and Google Analytics workshops at our downtown Ann Arbor office or via webinar. We keep the class sizes small to ensure you get individualized attention from our experts. You'll leave with new skills that you can put to work immediately.
In-house Training
Need training tailored to your specific business? We'll bring the class to you, in the format that best meets your needs. Our in-house sessions are fun, engaging, and a great way to get your entire team up to speed on the latest tactics in digital marketing.
Free Workshops
We regularly host free webinars on popular digital marketing topics, such as optimizing blog posts, local SEO, and ecommerce. Check out our schedule on Meetup and sign up for our newsletter to stay up-to-date.
Take your SEO skills up a notch.
Gain the knowledge you need to advance your business or career. We'll match the right digital marketing training to your needs.
From an ROI standpoint, our Google AdWords campaign's performance improved about 200% within the first three months we began working with Pure Visibility.
Very engaging, extremely knowledgeable and [they] do a great job answering the question you're trying to ask – even if you didn't ask the right question.
The results of working with Pure Visibility are pretty easily measured; the most material one is the 72% decrease in cost of customer acquisition.
Recent Posts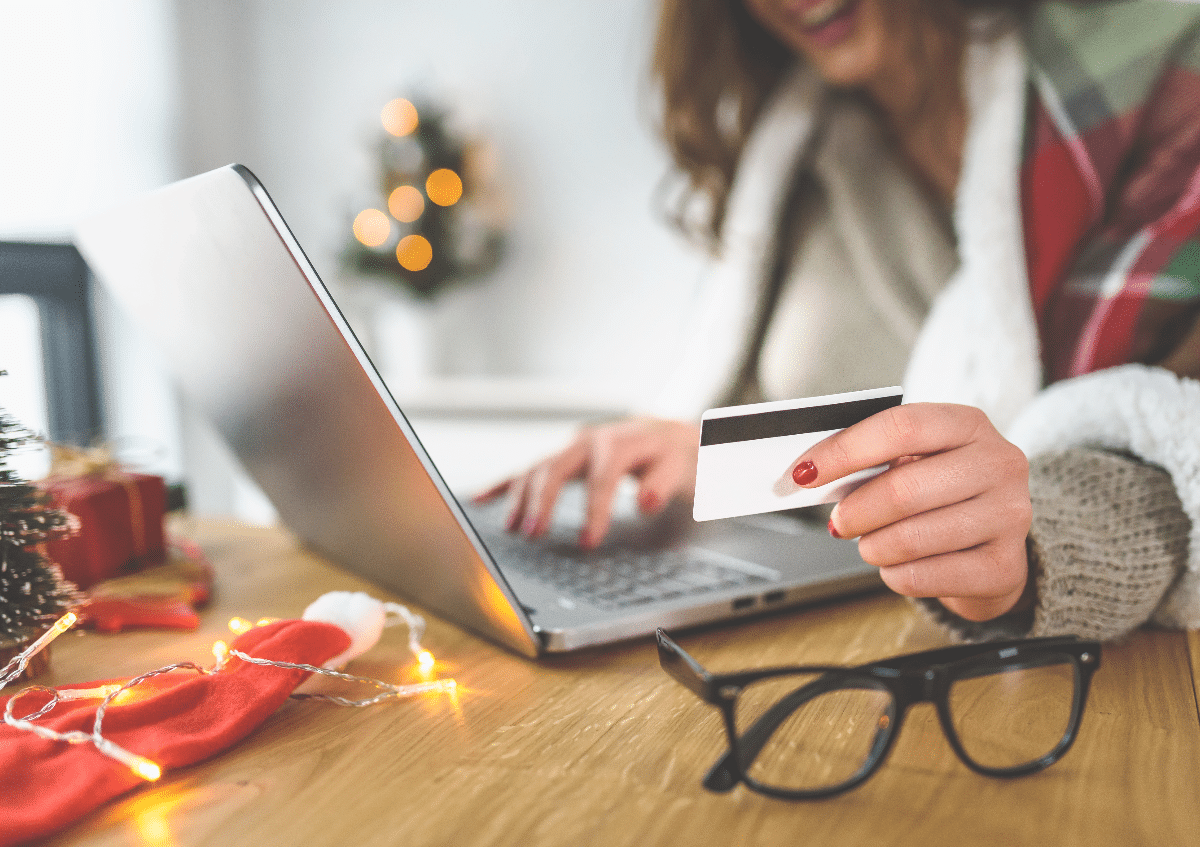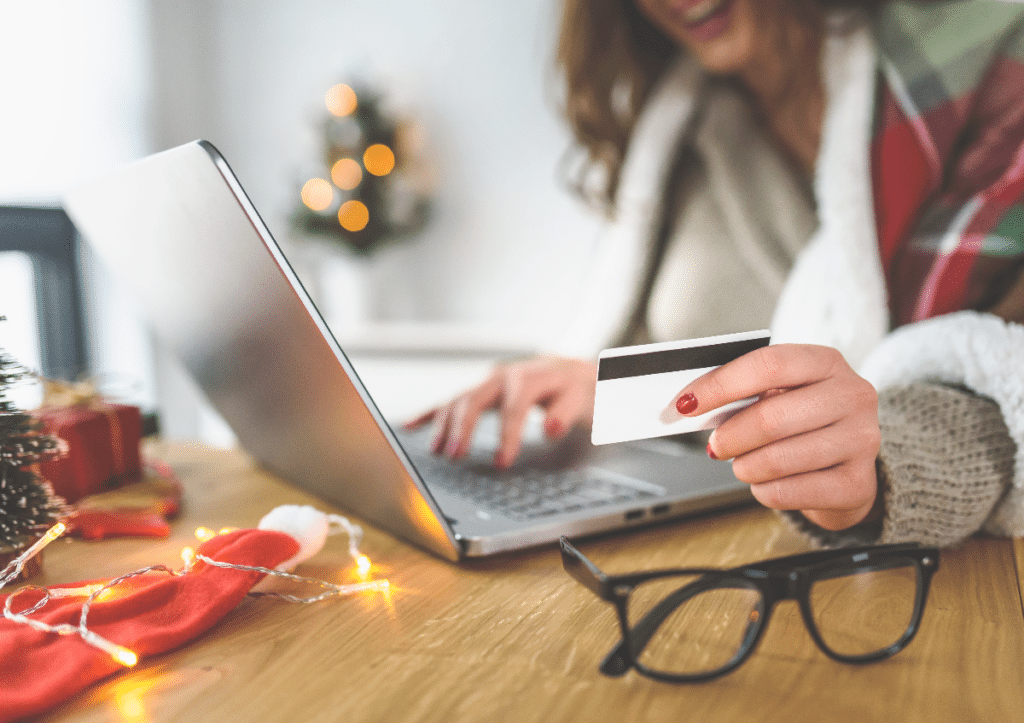 Pure Visibility's Ecommerce PPC Holiday Guide The holiday season is an important time for ecommerce businesses as they face an increase in the number of consumers searching for gift ideas and deals. Holiday periods like Black Friday and Cyber Monday represent huge opportunities for online retailers to drive sales and…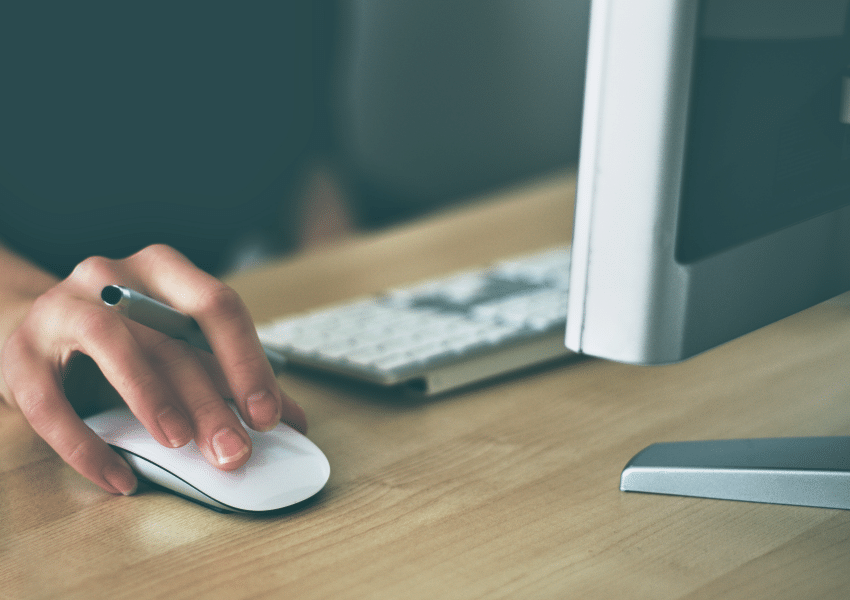 Are you struggling with converting your website traffic into actual customers? It can be frustrating to see plenty of visitors, yet sales remain stagnant. The issue could be with your landing page design. Landing pages are one of the most important elements in any digital marketing strategy – they can…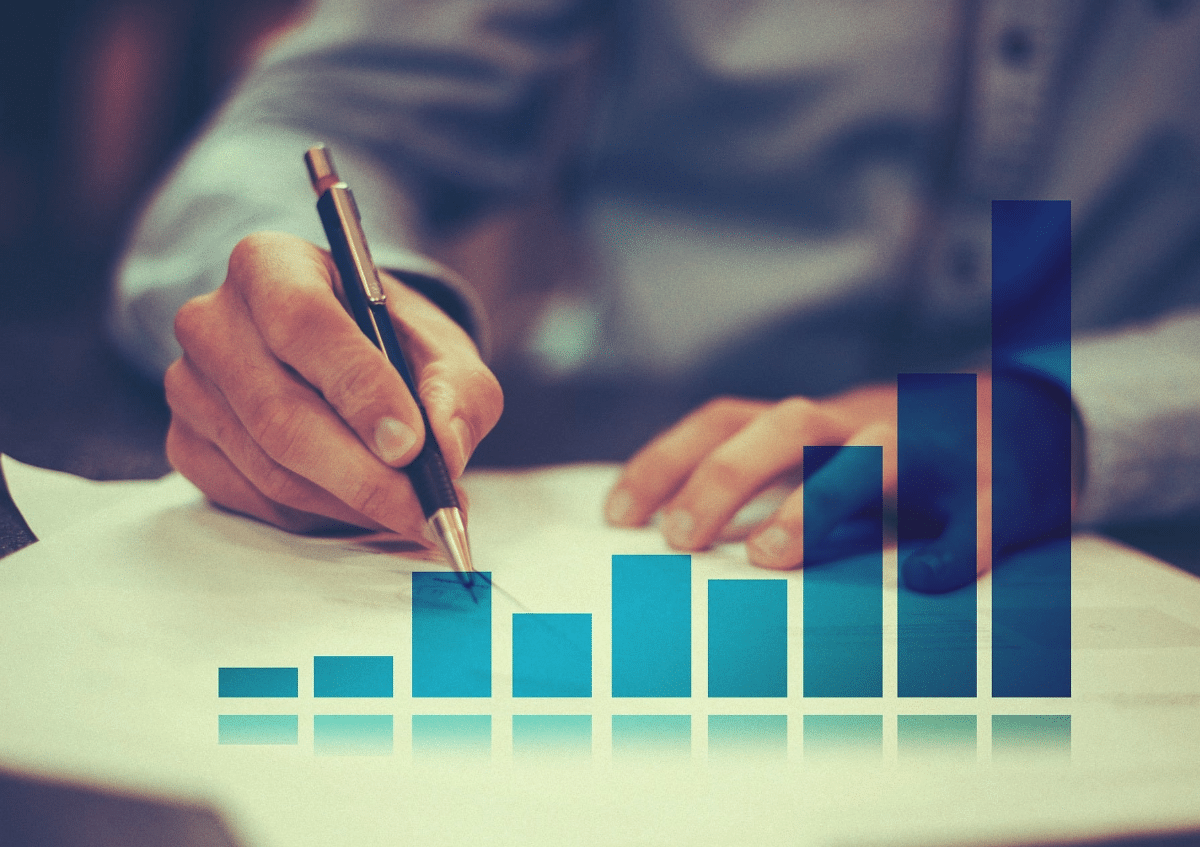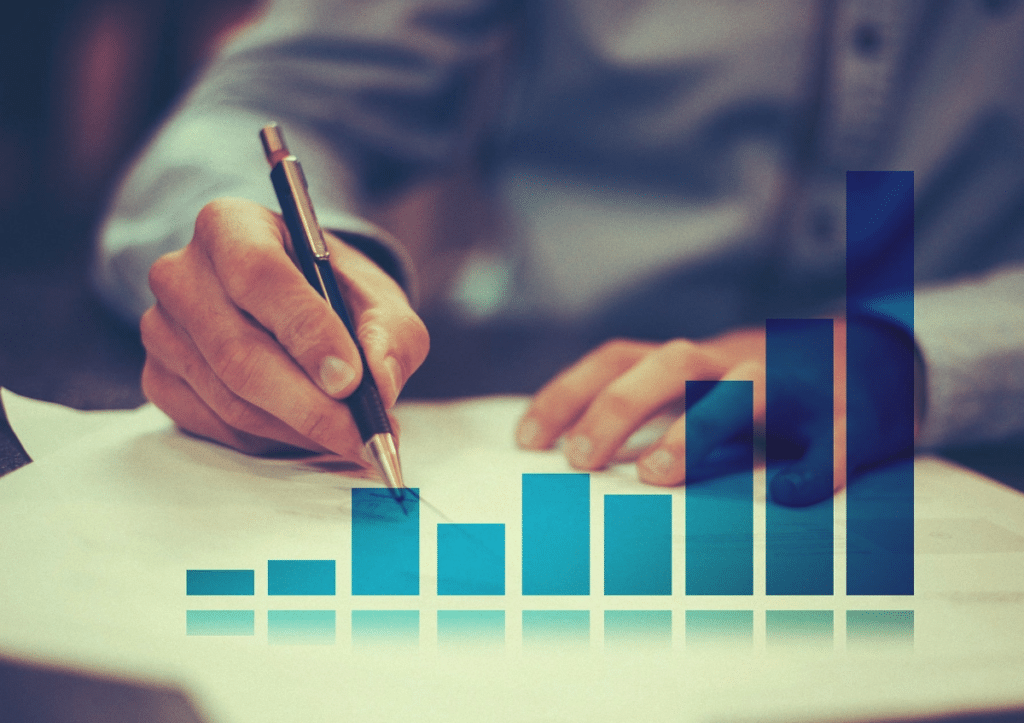 Are you wondering how to budget for digital marketing? SEO and PPC are both highly effective marketing channels when handled correctly. Unfortunately, many in-house marketing teams lack the time or expertise to create and implement multiple digital marketing strategies. Although it may feel counterproductive at first, marketing managers who want…