We'd love to hear from you!
Are you ready to increase traffic, leads and sales from your website? Please fill out our form below and we'll be in touch within 24 business hours. If you're ready to connect with us now you can schedule a meeting on our calendar.
Connect with us!

Book a meeting with us to learn how we can help you reach your marketing goals.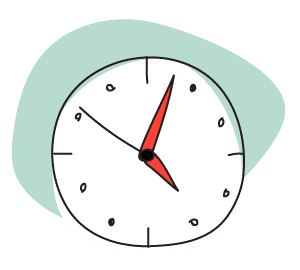 Monday – Friday
8:30am – 5:30 pm