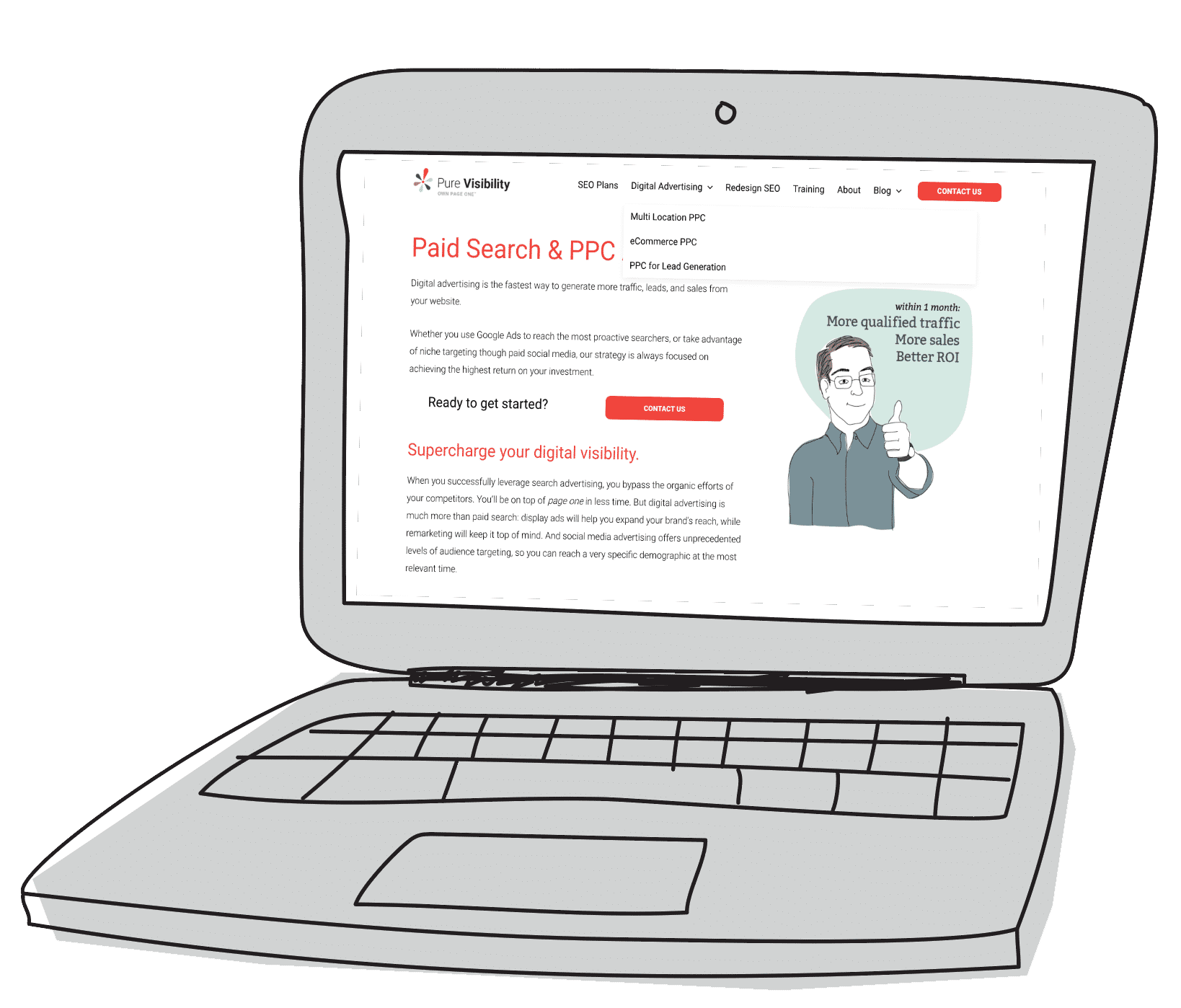 Industry Experts
Our digital marketing experience spans a wide range of industries, from healthcare, ecommerce, and tech to multi-location businesses. We target the specific audience you are going after, so regardless of industry, our keyword research and persona development process enables us to create compelling ad copy and develop a strong content strategy to drive targeted traffic to your website. We are experts in search engine optimization, digital advertising, website redesign SEO, and Google Analytics.
Don't fall into one of these industries?
We can still help!
We've worked with dentists, 3d printing companies, multi-location apartment management, statisticians, lawyers, SaaS, city governments, car manufacturers, nonprofits, and more. Whether you're planning to redesign your website in the near future, ready to upgrade your SEO today, or needed more traffic on your website yesterday, please fill out our form below or give us a call!
---