Multi-location or Multi-Family PPC: drive leads and manage advertising across properties
PPC can get complicated and time consuming when you run campaigns for multiple properties and markets. Pure Visibility's team has extensive experience in a variety of industries, so our multi-location PPC management is built to be more efficient and achieve a higher ROI.
Our growth-driven strategies are personalized to each property's budget and goals, helping you raise brand awareness, drive more traffic, and attract more qualified leads.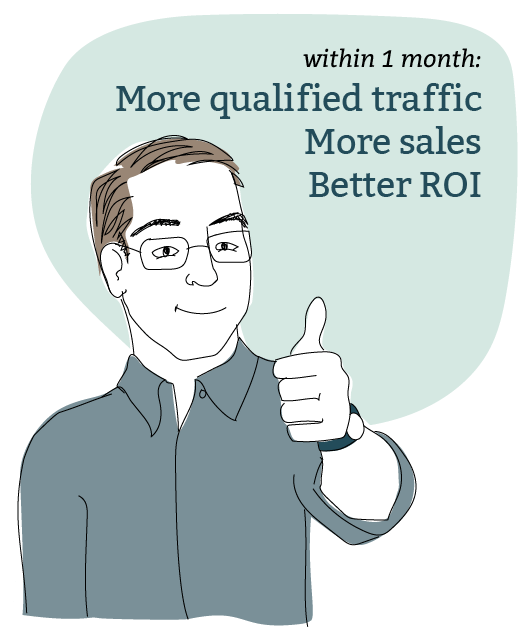 Simplify PPC management for multiple properties
Curious if multi-location PPC is right for your website? Answer a couple quick questions and we'll schedule a call to discuss how pay-per-click advertising can help you reach your marketing goals.
Multi-location PPC: our process
Our digital advertising contracts include everything you need to reach a variety of unique markets, without a long-term commitment.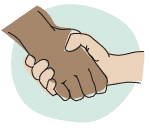 Discovery
We begin with a detailed intake survey and discovery session with your team.
We learn about your business offerings, goals, and target audience.
From there we research which platforms will be most effective for your message, market, and budget.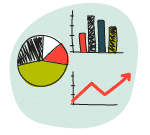 Defining KPIs for Multiple Locations
Our priority is to achieve your goals—setting KPIs is how we get there.
We work with your team to better understand and define KPIs for each of your properties.
We integrate conversion goals from multiple data sources, such as phone call tracking, and contact form fills.
We are able to track and report on KPIs for individual properties as well as the company as a whole.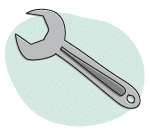 PPC Strategy & Management
With your KPIs defined, we can create the PPC strategy for each of your properties.
Your campaigns are managed by career digital advertising experts, not an automated system.
We monitor your accounts to maximize your ad budget and prevent lags in performance.
We regularly optimize your campaigns and make recommendations to keep your ads fresh and maximize ROI.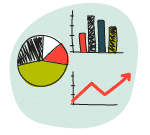 Monthly Reporting
All along we keep you informed on your digital advertising success.
Once a month, we provide custom reporting and dashboards for each property.
You'll be able to track the success of your campaigns and make informed decisions on your overall strategy.
Are you ready to get more leads from PPC?
The benefits of multi-location PPC
Digital advertising is difficult when you have multiple properties to manage. Our PPC analysts have extensive experience creating successfuleffective PPC strategies for companies with locations across the country. Whether you're interested in raising brand awareness or driving more traffic, we understand that each market is unique and requires a personalized approach.
Your PPC campaigns are managed by industry experts who take the time to understand your business and goals. Unlike other agencies, at Pure Visibility your PPC ad management and optimization are done by actual people — not an automated system — to maximize ROI and keep ads performing well.
Put over 15 years of PPC expertise to work for you.
We've been managing digital advertising campaigns since 2005. We are a Google Partner and a Microsoft Advertising Partner. All of our accounts are managed by career experts who take the time to understand your business and goals, rather than an automated system.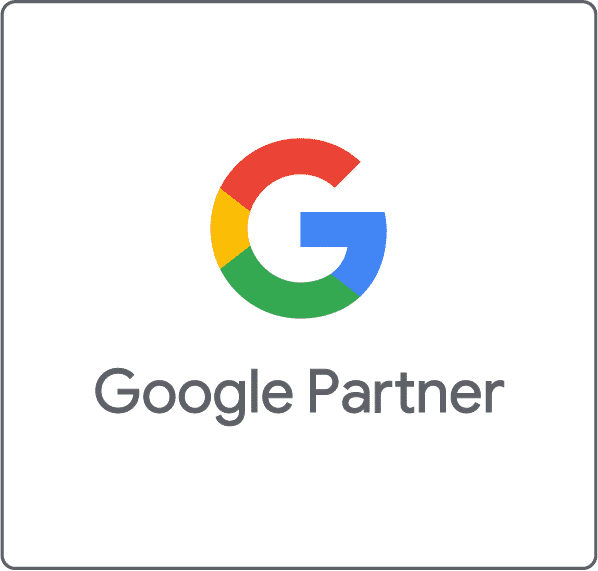 PPC platforms and programs
We regularly work with popular platforms for multi-location PPC campaigns.
Google PPC Search Ads
On the Google Search Network, you can serve a variety of ads — including text ads, image ads, and Google Shopping ads — on the top of the page of search results or on search partners' websites.
Display Advertising
Raise brand awareness and keep your product top-of-mind with visual advertisements, or Display Ads, promoted throughout the Display Network.
Google Data Studio
Google Data Studio allows us to provide custom reporting and dashboards that are tailored to your business goals and track the performance (in near real-time) of your PPC campaigns.
Increase ROI from your paid campaigns
Related Posts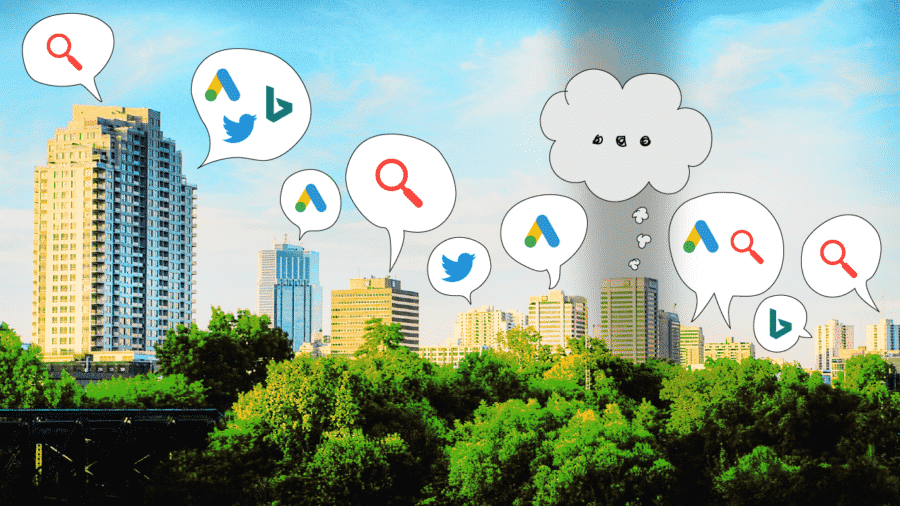 Property management marketing: top considerations for promoting apartments and housing rentals online
With an ever-changing competitive landscape, property management companies are faced with the challenge of differentiating themselves from the many options springing up around them — and not everyone is succeeding. Highly competitive markets leave little room for error when it comes to property management marketing, but companies rarely know how to optimize their efforts.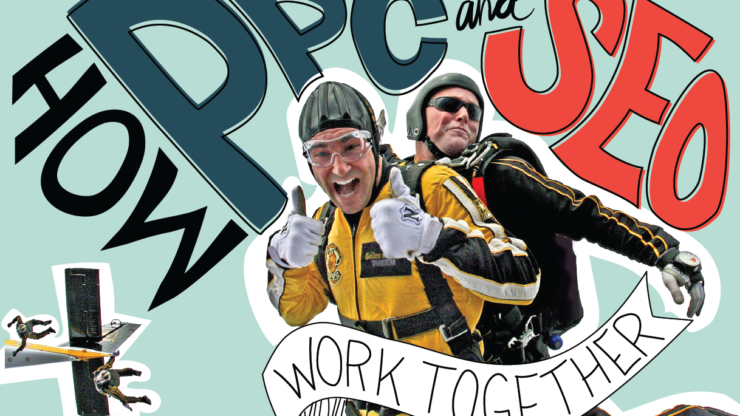 How PPC and SEO work together to own page one
There are many misconceptions around digital marketing — what it entails, what gets the best results, and what you can expect in terms of return on investment. And two of the biggest marketing channels within digital, PPC and SEO, are frequently confused with each other or surrounded by misconceptions. Many marketers believe that one is inherently better than the other,…
Stop gambling on your digital ads: choose the right ad type every time
In an ideal universe, your online ads would have a high click-through rate, a low cost-per-click, and generate lots of conversions. But finding that magic formula requires an understanding of the different types of digital ads that are available as well as the strengths and weaknesses of each.