SEO Content Writing: How We Approach Content for SEO
A strong SEO content strategy helps your website rank for new keywords and drives more traffic and leads.
According to BrightEdge research, organic search commands an average traffic share of 53% across industries. To take advantage of this traffic source, marketers need to write content with SEO in mind so they can rank well in the organic search results.
Pure Visibility's SEO content writing uses data-driven strategies to help companies of all sizes gain more visibility in the search results and funnel more qualified traffic to your website.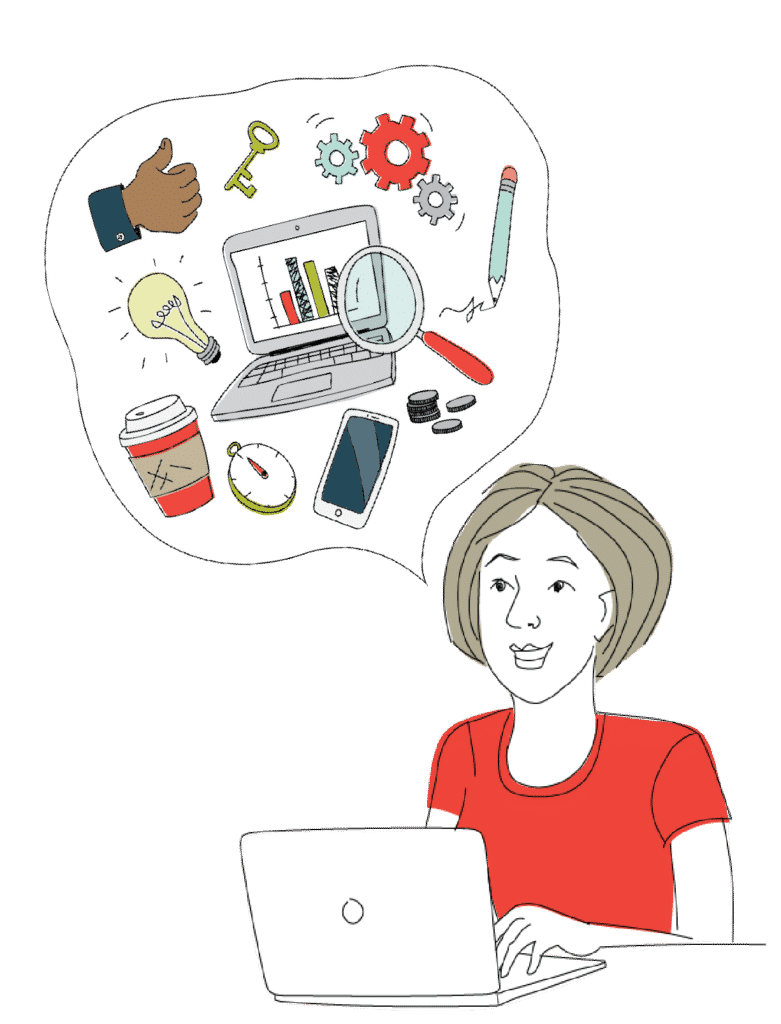 What is SEO Content Writing?
SEO content writing is the process of creating content with the intention of ranking on page one of the search results for a certain keyword or keyword group.
Because search engines only want to provide the best results for its searchers, SEO content needs to be well-written, in-depth, and provide valuable information to the reader. It must also follow SEO best practices for optimization so search engines can understand and rank it appropriately.
If you create content without considering SEO, you risk sinking time into pages that have little chance of showing up in the search results. Failing to conduct keyword researchor consider search intent can result in too-short blogs or overly promotional pieces that can't cut through the clutter.
At Pure Visibility, we create content strategies focused on SEO success. We use your company's business goals and target audience to inform our keyword research and generate content ideas that speak to potential customer's pain points and guide them down the marketing funnel. Our SEO content writers act as an extension of your marketing team to write optimized pieces that will gain traction in the search results — and drive more qualified traffic into your pipeline.
Content Development Services
Many marketers treat SEO as an afterthought and only optimize content after being written. But SEO needs to be baked into the larger content strategy to be effective.
Our content development services build your SEO content strategy from the ground up, starting with your target audience and their challenges. We use the pain points of these potential customers to drive our keyword research and pick the terms they're most likely to use. Our SEO content writers can then work with your team to create the content that targets those keywords and satisfies the search intent behind them.
How our SEO content process works:
Content Audit
Our content audit is part of the larger Visibility Audit, a unique process for establishing the current status of your website's digital visibility. We evaluate the performance of your pages by pulling information from a variety of data sources, including ranking keywords, backlinks, page views, and conversions. We also account for the technical health of the website and your place in the competitive landscape, both of which can have a major impact on your ranking potential.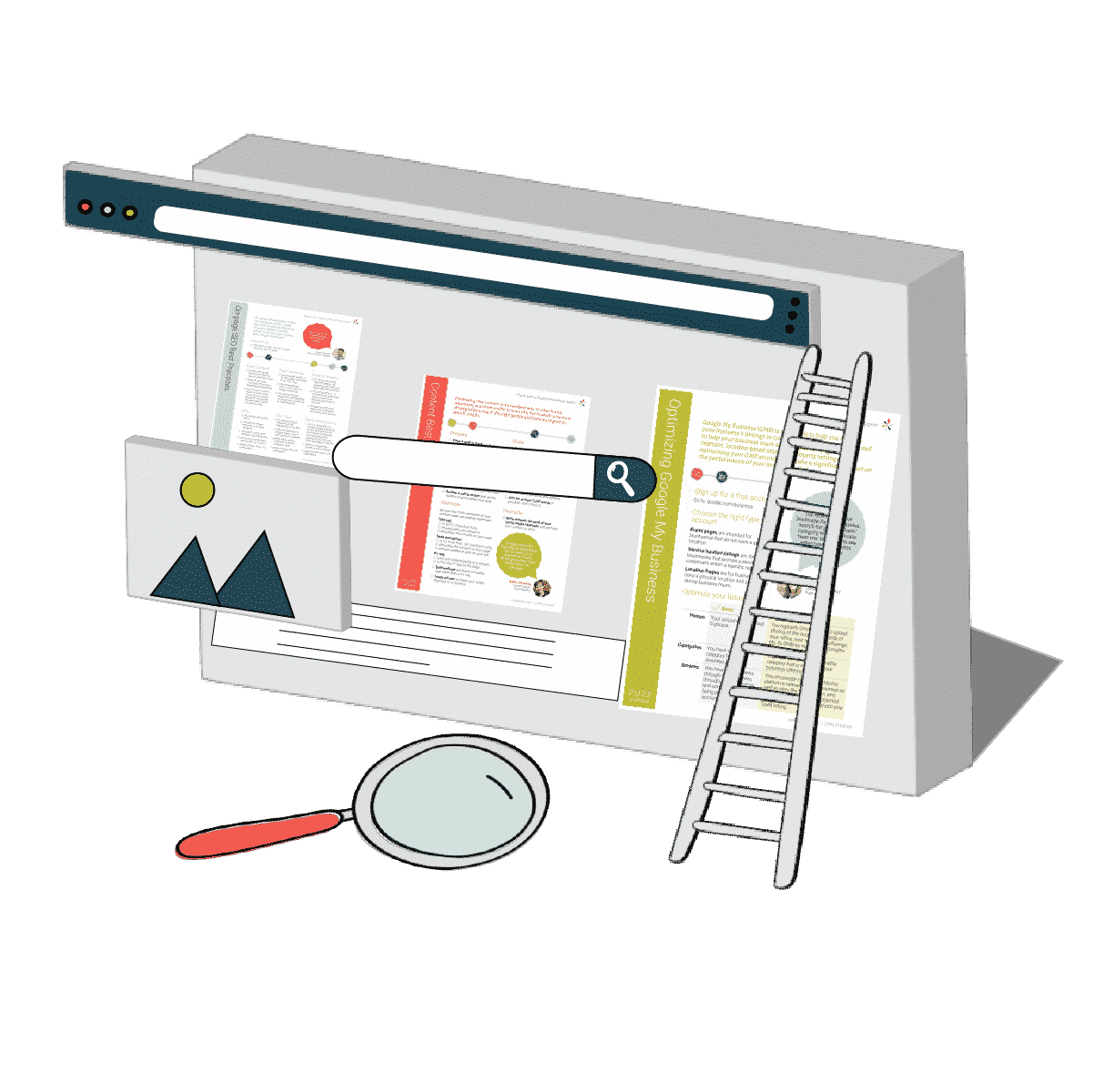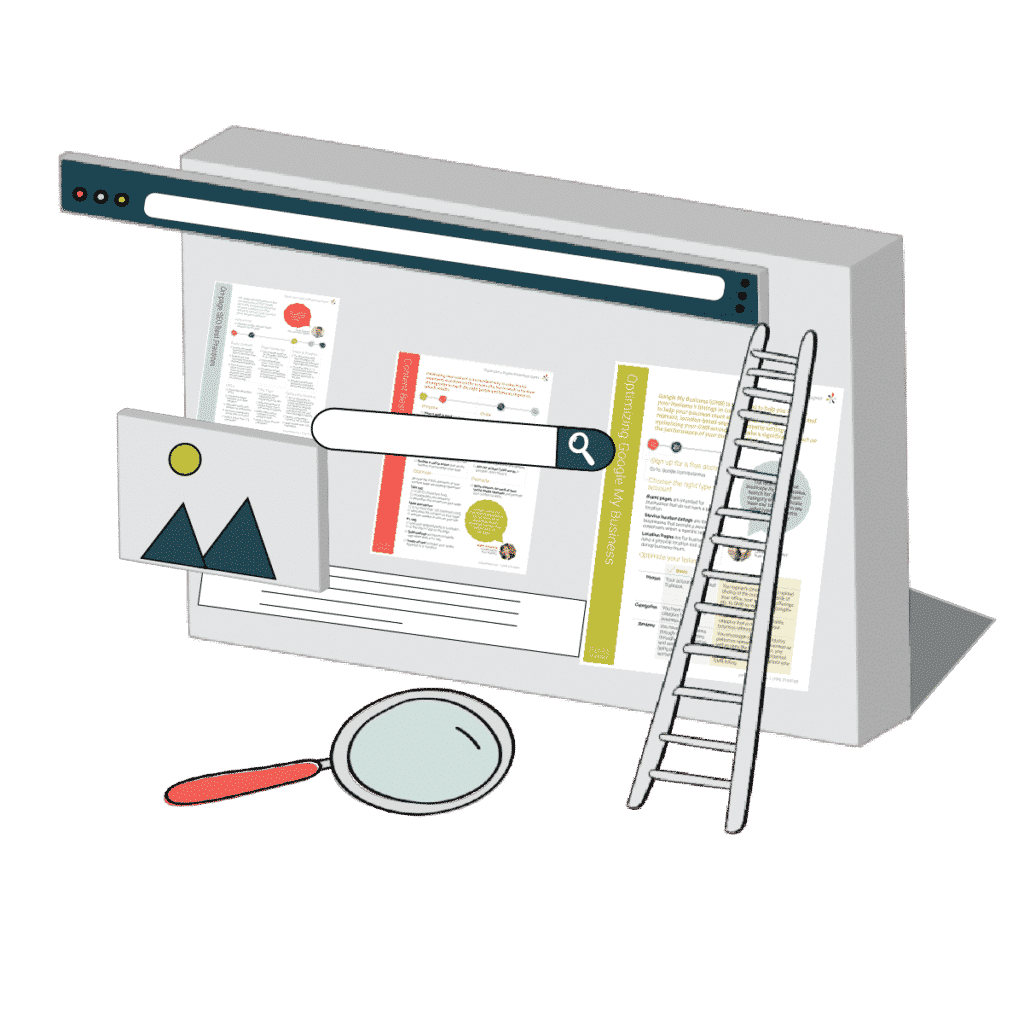 Personalized SEO Content Strategy
Once the audit is complete we can move on to the SEO content strategy. Each one of our clients receives a personalized content strategy worksheet that holds all of the information related to our content efforts. This allows both teams to easily collaborate on content and provide feedback.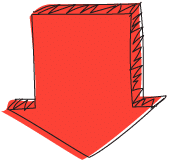 Phase 1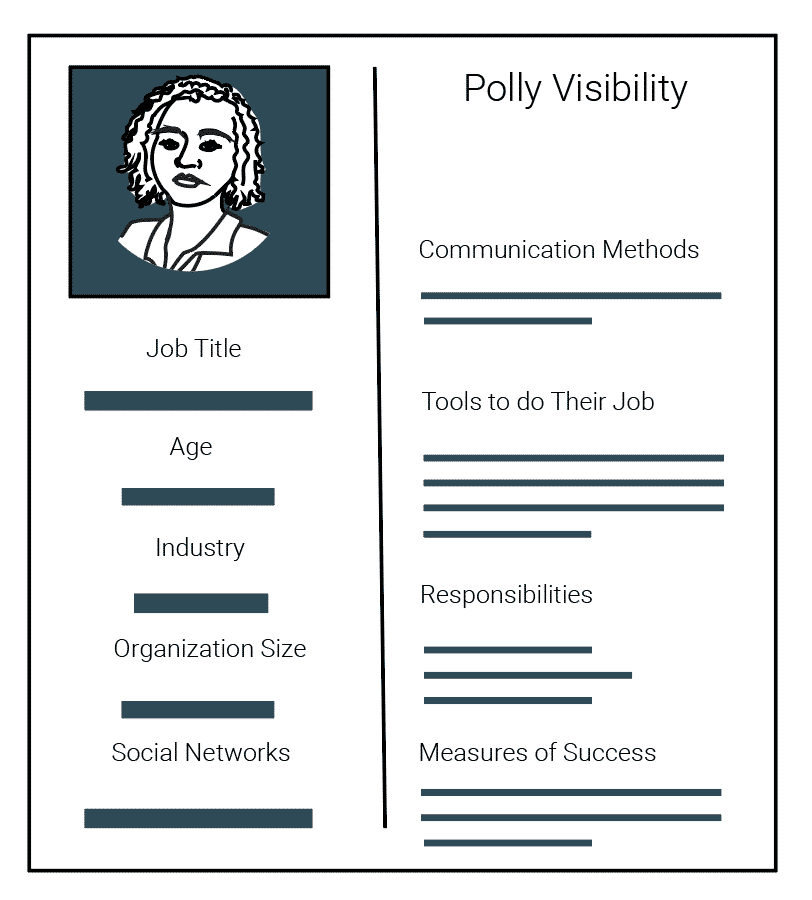 In phase one, we make sure that your target audience is clearly defined by developing or refining your personas. This helps us create content that is relevant to your audience and speaks to their pain points so they're compelled to take action. We also do an initial round of keyword research and look at content currently ranking on page two of the search results. This "low-hanging fruit," tends to get fast results for little effort by optimizing and expanding pieces that are already performing well, but need a push to break onto page one.
Phase 2
After a short meeting with your team to review our findings, we move on to content ideation. Our SEO experts focus on filling content gaps to make sure all stages of the funnel are being addressed, and that there is content that speaks to each persona. We will get your team's approval on ideas and content outlines before writing and may need feedback from a subject matter expert, depending on the level of detail required.
Content strategy and creation is a collaborative process between Pure Visibility and your team. In order to be effective and create the best content possible, we will need ongoing feedback from your team as well as some information to help us get started.
Our SEO Content Expertise
Pure Visibility was founded in 2005 as a data-driven SEO company. We have experience working in a wide range of industries, ranging from tech giants to local businesses. As a Google Partner, we're given exceptional insight into this fast-paced industry, so we're one of the first to know about (and test!) new beta features.
SEO Content Case Studies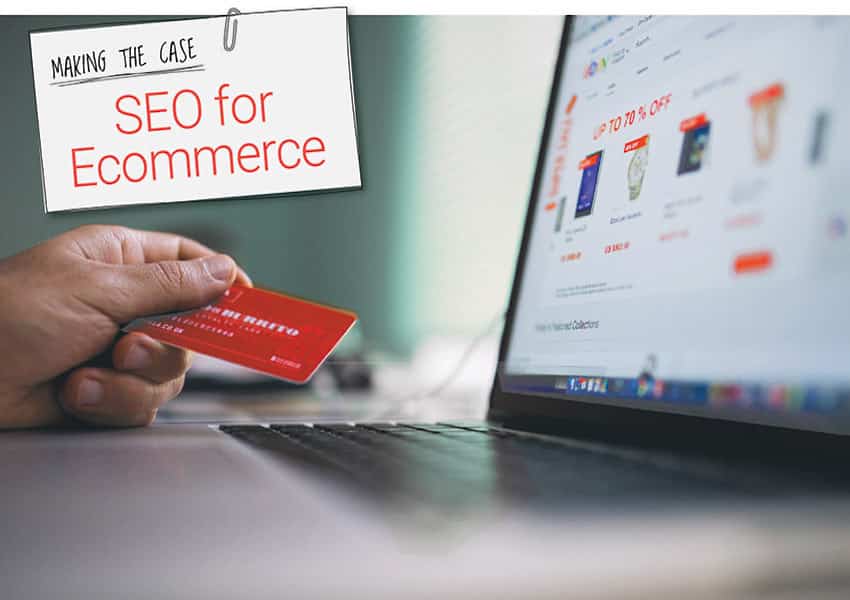 Ecommerce companies face an uphill battle when it comes to online visibility. Amazon and other market leaders have strong domains and thousands of pages, making them hard to outrank in the search results.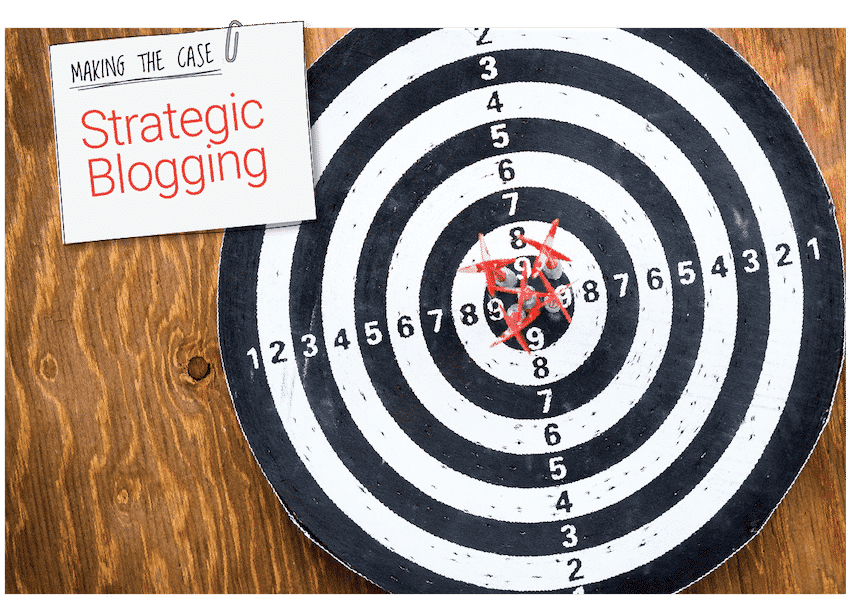 As marketers, we all know the mantra, "content is king." Yet, not all content is created equal. While it's relatively easy to brainstorm lots of ideas for new blog posts, it's much harder to actually write pieces that perform to expectations.