Supercharge your digital visibility.
Digital advertising is the fastest way to generate more traffic, leads, and sales from your website.
Whether you use Google Ads to reach the most proactive searchers, or take advantage of niche targeting though paid social media, our strategy is always focused on achieving the highest return on your investment.
Put 14 years of PPC expertise to work for you.
We've been managing digital advertising campaigns since 2005. We are a Premier Google Partner and Bing Accredited agency. Unlike other digital advertising agencies our accounts are managed by career experts who take the time to understand your business and goals, rather than an automated system.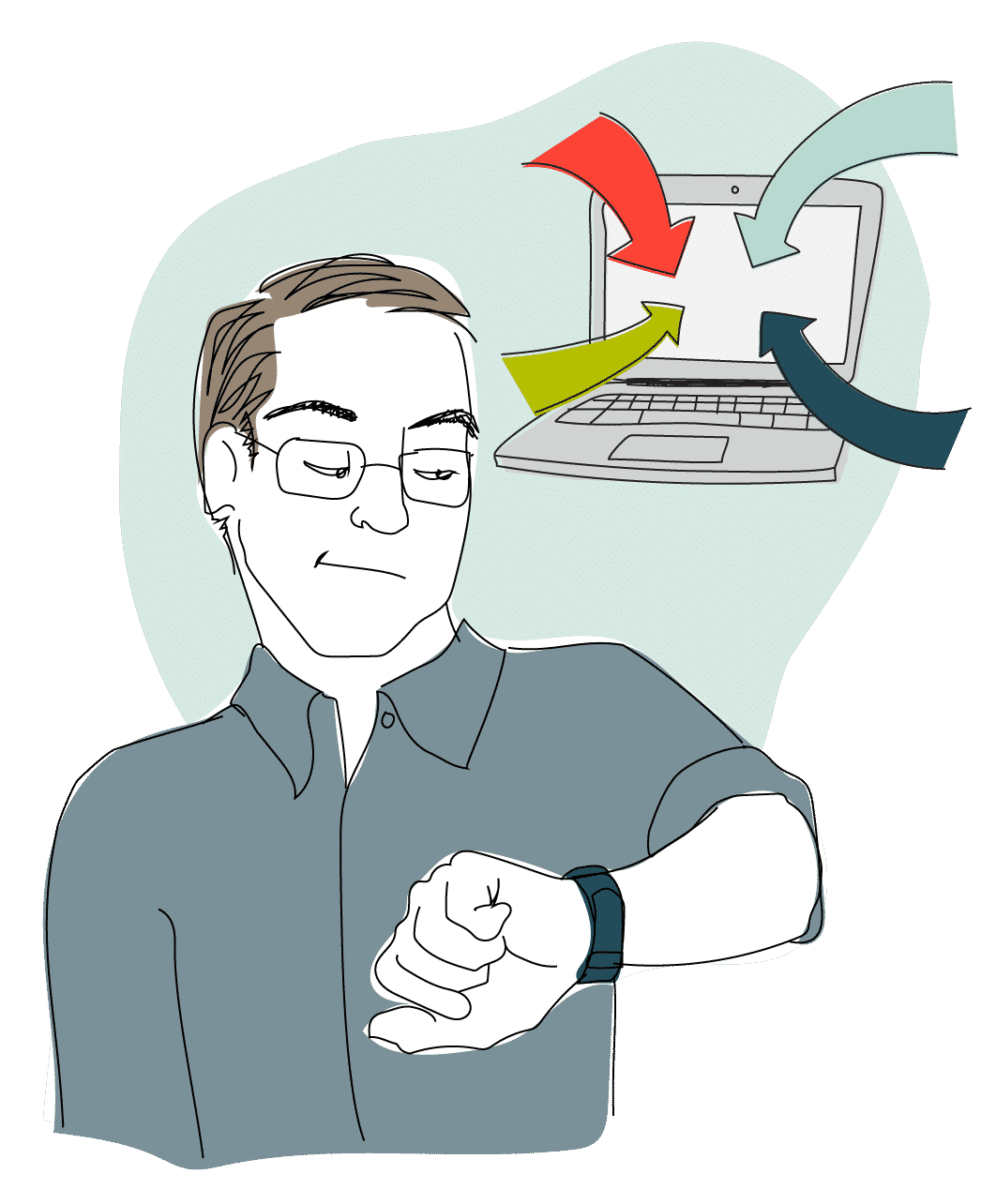 Digital Advertising Management
Pure Visibility provides expert digital advertising management and optimization, focused on achieving the greatest ROI for your budget.
One-time Fee
Digital Advertising Setup
Includes research, recommendations, campaign setup and launch.
$
3000
or more depending on complexity
Ongoing Cost
Monthly Management
Includes monthly campaign management, optimization, and reporting.
$
2500
per month or 15% of ad spend
Our Digital Advertising Process
Digital advertising can begin producing results immediately, but it takes time and finesse to optimize campaigns to perform their best. While our digital advertising contracts do not require a minimum commitment, most of our clients achieve peak ROI on their campaigns within three to six months of initiation.
Discovery
We begin with a detailed intake survey. Afterwards your project manager facilitates an in-depth discovery session with your team.
Account Set-up & Launch
Our one-time setup fee covers research, recommendations, fine-tuning of Google Analytics, and campaign setup and launch.
Ad Optimization & Management
Your monthly fee covers ongoing campaign management and optimization to achieve maximum ROI.
Monthly Reporting
Your project manager provides in-depth monthly reporting, so you can track the success of your campaigns and make informed decisions on your overall strategy.
We're happy to leverage any digital advertising platform that's right for your market and budget.

Search ads with Google, Bing, and Yahoo.

Display ads and remarketing

Social media advertising and boosting
Pure Visibility is a very positive, culture-driven organization. Clearly the people within the company like and respect each other, they have a transparent environment, which means you as a client have a transparent environment with them.
Their staff never tires of combing through the details to extract the next significant step in honing our optimization. They always exceed my expectations and help me do my job in better ways. They deliver real, measurable results that directly affect our bottom line.
We were surprised to discover that there were different keywords that resonated with our clients. We were able to take these keyword findings and not only use them within our search engine marketing, but also our offline marketing, making our messaging overall improved.
From an ROI standpoint, our Google AdWords campaign's performance improved about 200% within the first three months we began working with Pure Visibility.
The biggest benefit of working with Pure Visibility is that we have more traffic visiting our site every day, and we are monitoring conversion rates to make sure that traffic is productive. Being able to track our online efforts, turn those leads over to our sales force, then see the increase in sold products is very exciting.
Very engaging, extremely knowledgeable and [they] do a great job answering the question you're trying to ask – even if you didn't ask the right question.
We couldn't be any more pleased with the results of the audit, and even more so with the PV team. What a group!!
Pure Visibility provided game-changing information that steadied our course and allowed us to maintain our superior search engine ranking.
Pure Visibility has provided us with excellent SEO support, including website audits, keyword research, and content creation. This effort has helped our overall organic traffic increase by 156% year-over-year.
Ready to up your visibility game?
Combine digital advertising with organic SEO for a digital marketing one-two punch. Contact us and we can create a custom package to meet your goals.
Digital Advertising Success Stories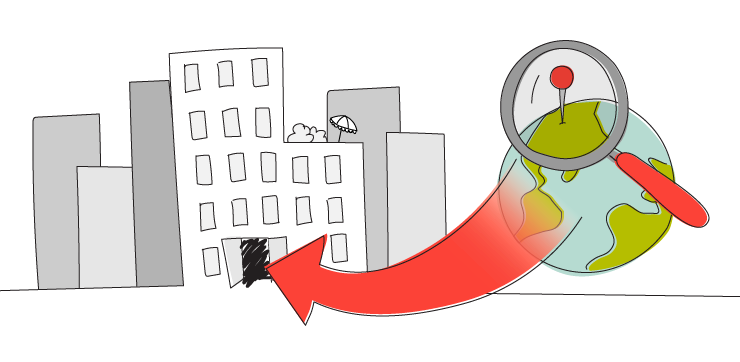 Local search optimization helped a property management company find the right tenants.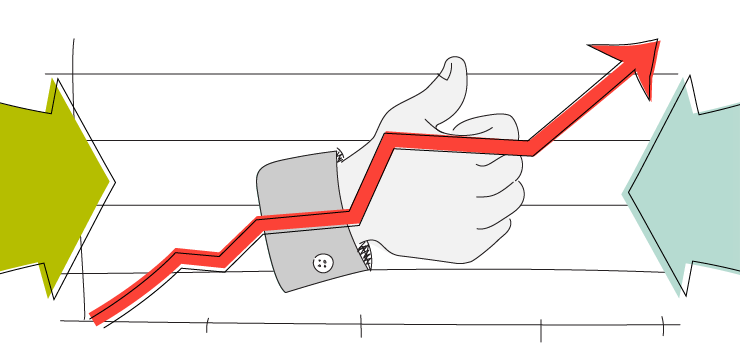 Social media leads to long tail digital engagement for a multinational food service company.
Targeted paid search campaigns drove impressive application numbers for the launch of a new degree program.