Calculate The ROI Of Your PPC Efforts
Would you like to easily measure the profitability of your PPC advertising campaigns? Complete this form and we will email you a copy of Pure Visibitly's free ROI calculator to take the guesswork out of the process.
Quickly understand your ROI & ROAS.
Evaluate the effectiveness of your ad campaigns.
Determine which campaigns are generating the most revenue and which ones to adjust to improve performance.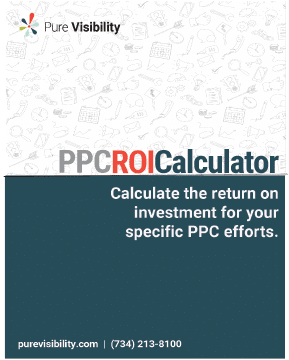 Our Clients Get Results
Pure Visibility is a data-driven digital marketing agency that's been helping clients Own Page One since 2005. Whether you're struggling with driving traffic to your website, generating leads, or need to increase sales, our team of experts can help you reach your goals.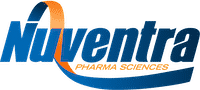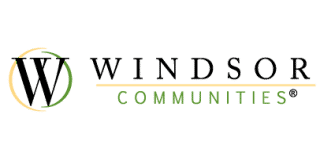 "We began seeing ROI on our Google Ads within two months of working with Pure Visibility. They continue to demonstrate their wealth of knowledge and have been a pleasure to work with. We are a small company and Pure Visibility was willing to work with us when a lot of other companies wouldn't."

Lauren Webster, Nuventra
Digital visibility experts since day one.