Maximize Your ROI with Our Expert PPC Management Services
PPC advertising is a great tactic when you need to quickly:
Increase leads & sales
Generate more traffic
Build brand awareness
See measurable results
Make the most of your PPC budget! Our experts will handle your campaigns to get the best results. We closely monitor and optimize your ads to bring in qualified leads and boost your profits effectively.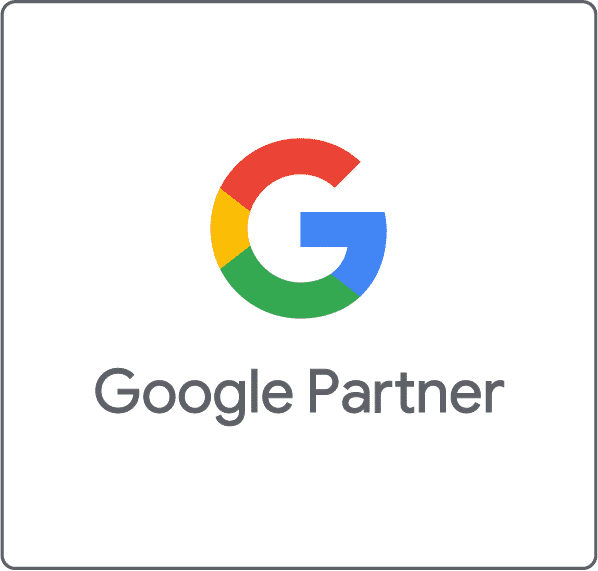 Contact Us To Get Started
What Our Customers Say About Us
We began seeing ROI on our Google Ads within two months of working with Pure Visibility. They continue to demonstrate their wealth of knowledge and have been a pleasure to work with. We are a small company and Pure Visibility was willing to work with us when a lot of other companies wouldn't.
From an ROI standpoint, our Google AdWords campaign's performance improved about 200% within the first three months we began working with Pure Visibility.
If you are looking for a company that works very well with you, that gets in there and manages your entire program–If you're looking for a company that is accessible, friendly, welcoming, nurturing (they do not talk down to you)–If you're looking for a company to be successful and grow with you–Pure Visibility is the company I would choose.
Our Clients Get Results
Revamped Google Ads boost leads for rentals by 89% during peak season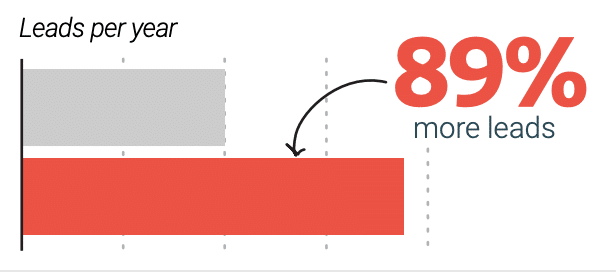 A pharma sciences company boosted conversions 500% in five months with optimized Google Ads
What To Expect
You'll get the highest return on your digital marketing investment. Our PPC experts dive deep into your business, market, and objectives, continuously fine-tuning campaigns for maximum results.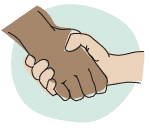 Discovery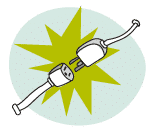 Account Setup & Launch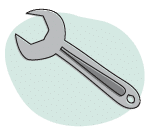 Ad Optimization & Management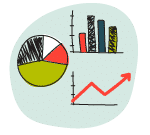 Monthly Reporting
Digital Advertising Platforms
We regularly work with many popular online advertising platforms. We have also leveraged more targeted platforms, such as Houzz, Pinterest, and Apple when appropriate for our client.
Search & Display Advertising
Google Ads
Microsoft Advertising
Amazon Advertising
Social Media Advertising
LinkedIn
Facebook
Twitter
Instagram
How long does it take to see results from digital advertising?
While digital advertising can yield immediate results, achieving optimal performance requires finesse and time. Most of our clients experience peak ROI within three to six months of starting their campaigns.
Put 18 years of PPC expertise to work for you.
We have over 18 years of experience in managing digital advertising campaigns. As a Google Partner and a Microsoft Advertising Partner, we pride ourselves on having a team of dedicated career experts who invest time to understand your business and objectives, ensuring personalized attention instead of relying on automated systems.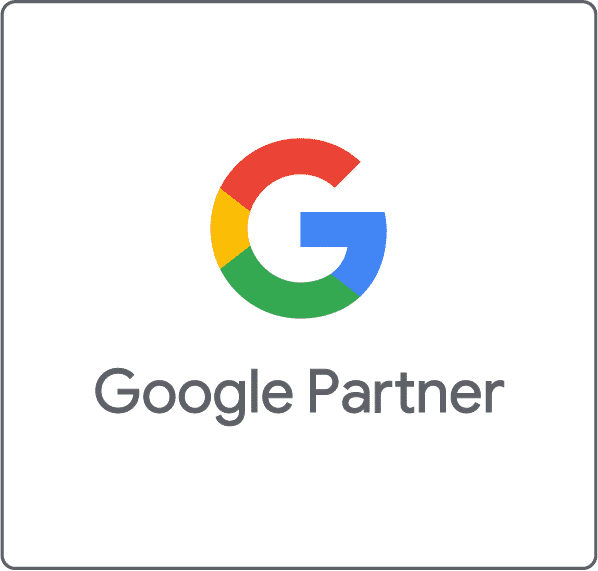 Is digital advertising right for your website?
Just answer a couple of quick questions. We will contact you to schedule a time to discuss how digital advertising can help you reach your business goals.