Get more ROI from your PPC
PPC advertising is the fastest way to generate more traffic, leads, and sales from your website.
With more than 15 years of experience in PPC management, we consistently produce successful, data-driven campaigns for our clients. Our PPC management strategy is always focused on achieving the highest return on your investment.
Supercharge your digital visibility
You'll quickly see more qualified traffic, more sales, and better ROI.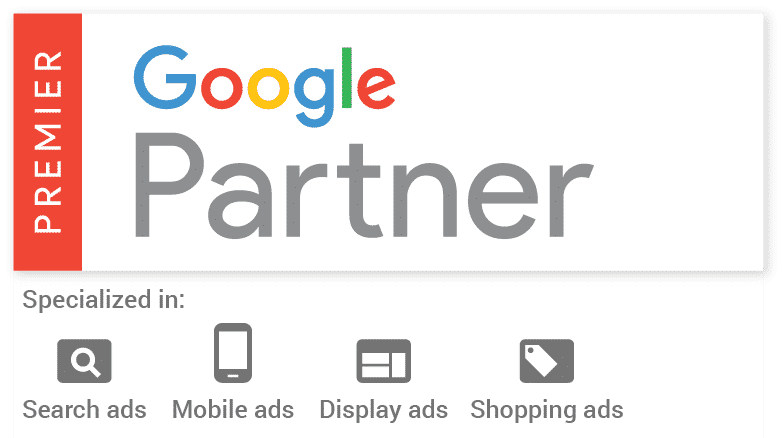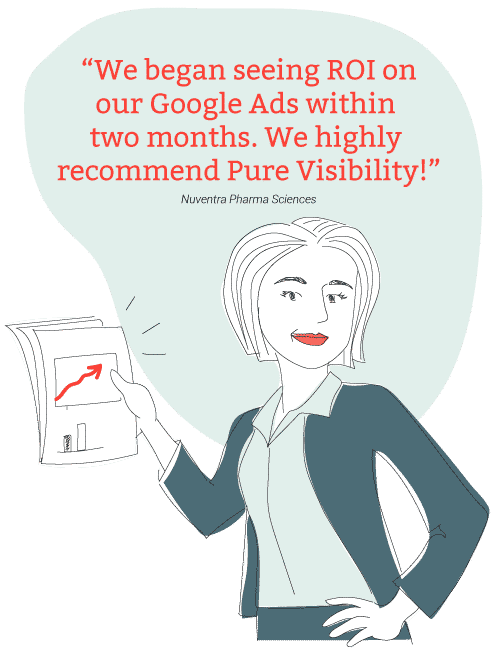 How it works:
You'll get the highest return on your digital marketing investment because we take the time to learn the nuances of your business, market, and goals. Our PPC experts regularly monitor your campaigns and fine tune them to perform their best.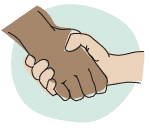 Discovery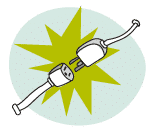 Account Setup & Launch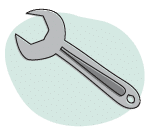 Ad Optimization & Management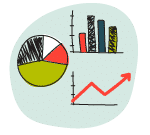 Monthly Reporting
Digital Advertising Platforms
We regularly work with many popular online advertising platforms. We have also leveraged more targeted platforms, such as Houzz, Pinterest, and Apple when appropriate for our client.
Search & Display Advertising
Google Ads
Microsoft Advertising
Amazon Advertising
Social Media Advertising
LinkedIn
Facebook
Twitter
Instagram
How long does it take to see results from digital advertising?
Digital advertising can often produce results immediately, but it takes time and finesse to optimize campaigns to perform their best. While our digital advertising contracts do not require a minimum commitment, most of our clients achieve peak ROI on their campaigns within three to six months of initiation.
Put 15 years of PPC expertise to work for you.
We've been managing digital advertising campaigns since 2005. We are a Premier Google Partner and a Microsoft Advertising Partner. All of our accounts are managed by career experts who take the time to understand your business and goals, rather than an automated system.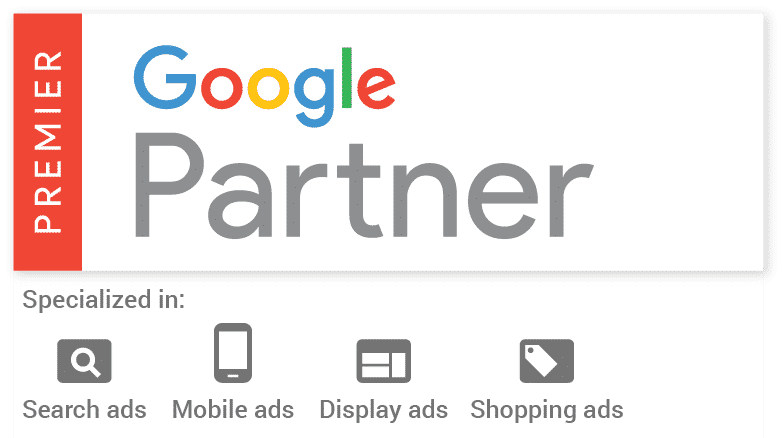 Digital Advertising Management Pricing
Pure Visibility provides expert digital advertising management and optimization, focused on achieving the greatest ROI for your budget. Each package includes a one-time setup fee which covers discovery, recommendations, campaign setup and launch. The ongoing monthly management fee covers campaign management, optimization, and reporting.
PPC FOR
Lead Generation
More leads at the most efficient price.
$2000+ Base price per month
---
Plus a one-time setup fee starting at $3000, depending on complexity.
PPC FOR
Ecommerce
Better profit margins per sale.
$2500+ Base price per month
---
Plus a one-time setup fee starting at $2000, depending on complexity.
PPC FOR
Multi-location
Unique messages for unique markets.
$2500+ Base price per month
---
Plus a one-time setup fee starting at $3000, depending on complexity.
FINE PRINT: Monthly digital advertising management fee does not include the monthly ad spend that goes directly to the advertising platform, such as Google, Bing, Facebook, etc.
*Our standard monthly rate for digital advertising is $2,500 or 15% of ad spend, whichever is greater.
We began seeing ROI on our Google Ads within two months of working with Pure Visibility. They continue to demonstrate their wealth of knowledge and have been a pleasure to work with. We are a small company and Pure Visibility was willing to work with us when a lot of other companies wouldn't.
The biggest benefit of working with Pure Visibility is that we have more traffic visiting our site every day, and we are monitoring conversion rates to make sure that traffic is productive. Being able to track our online efforts, turn those leads over to our sales force, then see the increase in sold products is very exciting.
The results of working with Pure Visibility are pretty easily measured; the most material one is the 72% decrease in cost of customer acquisition.
From an ROI standpoint, our Google AdWords campaign's performance improved about 200% within the first three months we began working with Pure Visibility.
Ready to get started?
Answer a few questions and we'll schedule a call to discuss how PPC management can help you get better ROI.
Digital Advertising Success Stories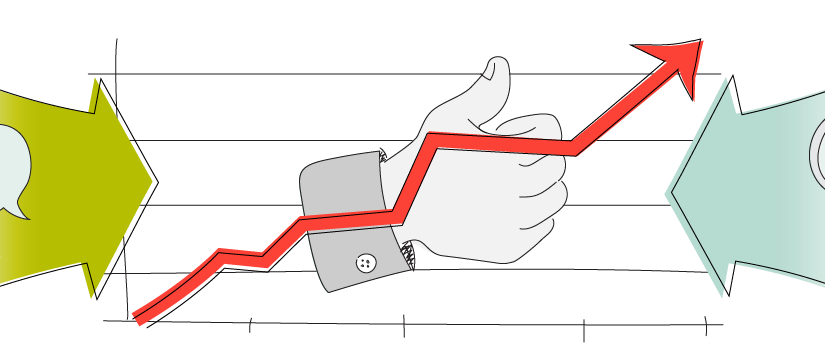 Social media leads to long tail digital engagement for a multinational food service company.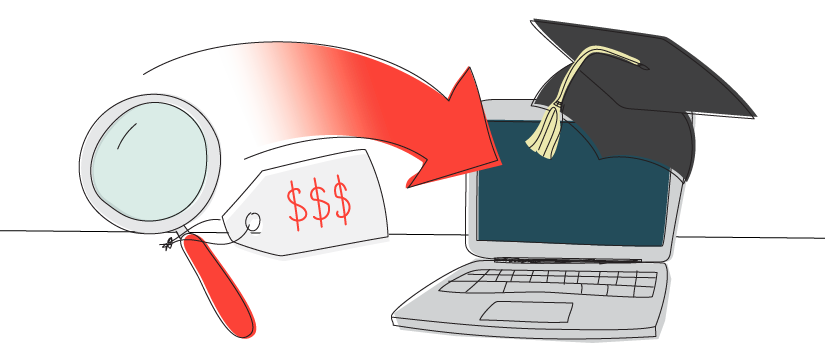 Targeted paid search campaigns drove impressive application numbers for the launch of a new degree program.