Digital advertising is one of the fastest ways to generate more traffic and sales for your business. Pay-per-click (PPC) also generates the best return on investment in digital marketing.
According to Brain Labs Digital, 74% of brands say PPC ads are a huge driver for their business and most plan to increase their PPC budget.
While digital advertising is a top priority for marketers, deciding where to spend their budget is a more complicated decision. For many businesses, that decision starts with keeping your digital advertising in-house or working with a PPC agency.
There are several considerations to weigh as you decide on your marketing needs now and in the future.
What is the Cost Difference?
The number one thing all business investments are based on is money. Weighing the cost of an in-house digital marketer compared with outsourcing to an agency depends on several factors.
For example, a PPC Specialist earns about $60,000 a year, according to Indeed. This figure varies considerably based on location, industry, and experience. Along with an annual salary, additional in-house costs include healthcare, retirement, and other benefits.
Agency pricing is very different. Digital marketing agencies typically charge monthly, following an initial startup fee. The monthly cost is primarily based on the scope of work.
Some agencies charge a flat fee, an hourly fee, or a percentage of your ad spend. You can expect to pay anywhere from $1,000 to $10,000 a month.
A key element to both the in-house and agency options is that these monthly expenses do not include your monthly ad spend budget. This is the money that goes directly to the advertising platform, such as Google or Facebook.
Expertise and Specialization
As anyone in marketing over the last decade knows, the industry has dramatically changed. Marketers must wear more hats than ever: traditional marketer, creative, data analyst, techie, project manager, and more. Keeping up with the changes impacting each of these roles takes continuous learning and specialization.
More often than not, your in-house marketing team is balancing both SEO and PPC while also managing social media and email campaigns. Frequently, this method creates a 'jack of all trades, master of none' scenario. If your team is busy doing it all, it's easy to miss a Google Ads or Facebook update.
Agencies tend to be more specialized, with many dividing the workload between PPC and SEO. While not all agencies split their digital marketing teams in the same way, they can provide PPC expertise beyond most in-house marketing departments.
That expertise can provide better, customized campaigns for your business. As the cliche says, 'you don't know what you don't know.' Agencies have worked through common issues, experimented with new techniques, and uncovered strategies that work for specific industries.
Rather than setting a campaign and moving on, an agency can track performance, refine ads and keywords, and generate more valuable leads.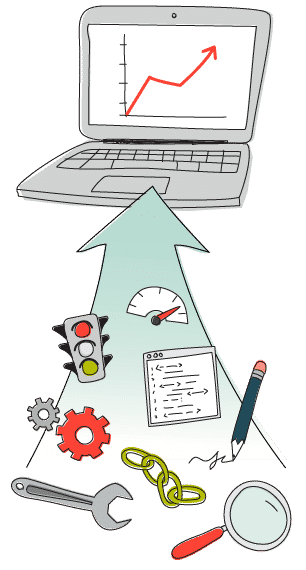 Setting Priorities
You've decided on your marketing priorities, including the launch of a new digital marketing campaign. Your team is set to get to work when the CEO calls and requests all hands-on deck for an upcoming trade expo.
With your in-house marketing team, it can be easier (albeit frustrating) to quickly adjust your priorities, resources, and budgets to new marketing channels. However, that PPC campaign gets pushed back until your team can free up the necessary resources.
Working with a PPC agency ensures your campaigns are not forgotten or neglected as other marketing needs arise. Your team can continue to create a well-balanced marketing strategy while the agency's experts optimize your campaign.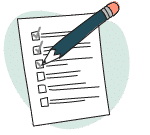 When to use a marketing agency vs hiring in-house
With these considerations in mind, oftentimes, agencies are the right fit to supplement your current marketing efforts. It isn't all or nothing, but rather a collaboration with an agency.
When deciding if you want to outsource some of your marketing needs, it's a good idea to look at your current resources.
Do you already have a specialized social media or email marketing team member?
Then let them focus on their strengths and look to an agency to help with your PPC campaigns.
An outside team will provide expertise and insight to supplement your team at a cost-effective rate.
How to Find the right PPC agency for your business
When you're ready to explore how a PPC agency can help your marketing efforts, it's best to shop around and find the right agency for you. Not all agencies will fit your specific needs or have the expertise to create a good ROI.
Here are some questions to consider when selecting a PPC agency:
Does the agency have industry certifications?
For Google Ads, being a Google Partner is a must. Google Partners specialize in Google Ads and receive benefits from Google like educational and growth opportunities. An additional layer of recognition is Premier Google Partner, which requires more stringent qualifications.
While Google is the leader in digital ads, Microsoft Advertising may be a good fit for your business. Microsoft also has qualified partners to ensure you are working with someone who understands its advertising tools. Certified partners have extensive knowledge with Microsoft exclusive training as well as access to additional technical, marketing, and sales resources.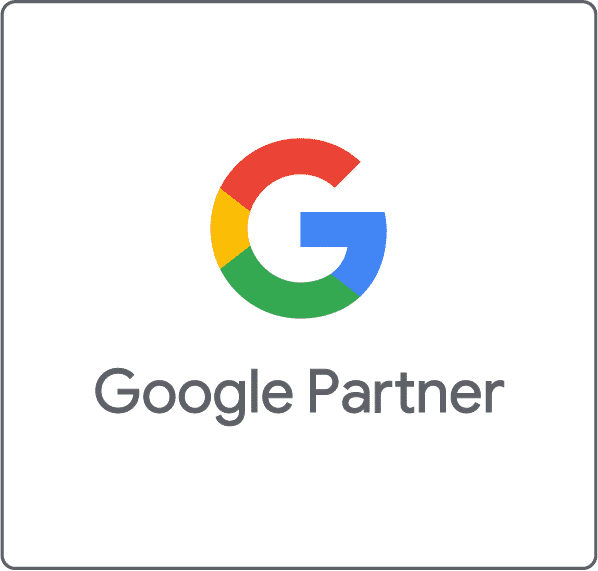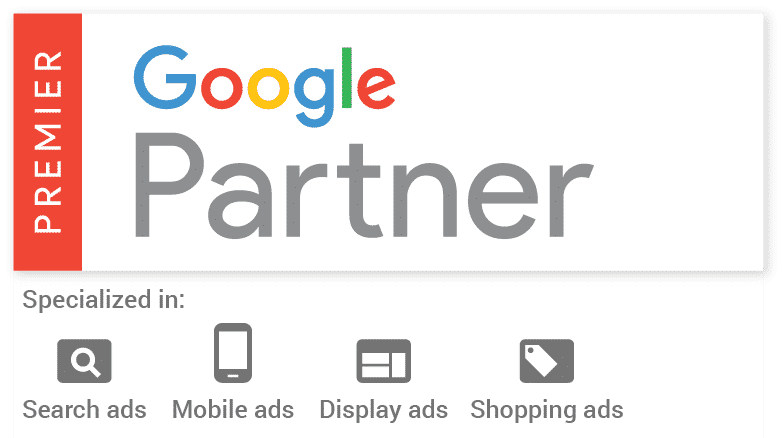 How does the agency communicate with clients?
Communication is key when working with an outside agency. When vetting PPC agencies, ask how often they update and meet with clients and how quickly they respond to urgent needs or emails. If you are looking for more communication, ensure they can meet your expectations.
Do you like having one go-to person for questions and concerns? As you discuss communication, ask who you will be communicating with regularly. A dedicated project manager can help assist in communication and project success. Asking these questions can also help you determine how many clients the agency is balancing and if you will be a priority or not.
Do your fellow marketers recommend the agency?
Word of mouth is one of the best ways to find a reliable and trustworthy marketing partner. If you are starting without a recommendation, request references from any agency you consider. References can help you understand if an agency works well with clients and will match your personality.
A good PPC agency will be happy to answer these questions and help you feel at ease. You'll quickly find one that makes you excited to work with them and is the right fit for your business.
Ready to hire a PPC agency or get more information? Get a free evaluation to see how digital advertising can help you reach your business goals.