The end of summer can be a slow time of year for marketers. Coworkers are on vacation, kids are off school, and fall campaigns have not yet been launched. While it's tempting to fritter away the days with mindless busy work, the August lull is the perfect time to tackle those digital marketing maintenance tasks that often get pushed to the side during the busy winter months. These are the things we know we should be doing, but often have to take a backseat to the day-to-day work.
Take advantage of your free time during these last few weeks of summer to exercise your digital marketing muscles and get yourself warmed up for the coming fall. These five digital marketing tasks will get you in top shape and set yourself up for a successful year's end!
1. Blog Lifts
Tighten up your old blog posts
You've probably heard that content is king, and that fresh content is key to staying relevant in search results. Many marketers believe that constantly churning out new content is the only way to stay in Google's good graces, but refreshing existing posts can actually be more effective and less time-consuming.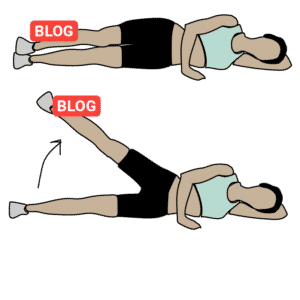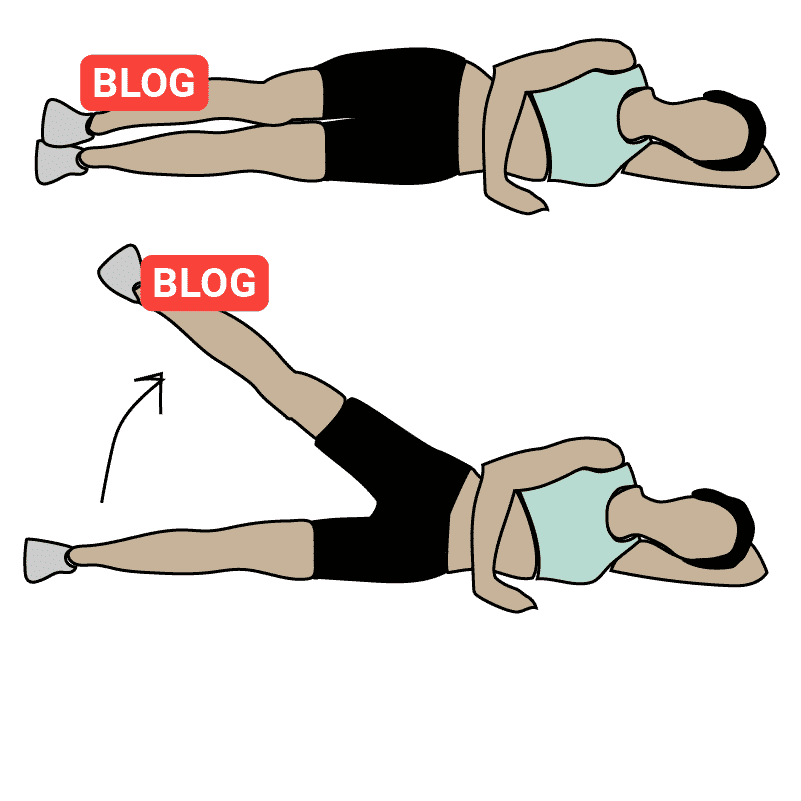 Follow these steps to tune up your older blog posts and get them ready to compete in search this fall.
First, identify pieces with the most potential for optimization:
Log into Google Search Console and go to Search Traffic → Search Analytics.
Check the boxes for clicks, impressions, and CTR, as well as the pages option. This will show you a list of page URLs, which you can then sort by clicks, impressions, or CTR.

Sort by impressions to see which pages are appearing the most in the search results, then look at the CTR for low performance.
Pages with high impressions and a low CTR offer the biggest opportunity for improvement from an organic traffic perspective, because they're being seen but not clicked on. A tool like Advanced Web Ranking's CTR study can give you a baseline for your expected CTR based on your industry and position in the search engine result page (SERP).
Once you've identified pages for improvement, look for opportunities to optimize your content:
Check that your title tag and meta description describe the content of your page and follow best practices for length. (Title tags are fewer than 55-60 characters, while meta descriptions should use fewer than 155). A strong call to action in the meta description will also encourage searchers to click through.

Search for the page's target keyword on Google to see what is ranking well for that term. Compare these high-ranking pages to yours: do top-ranking competitors use media in their content? Address frequently asked questions? Expand on an area you don't? This should give you some good ideas on how to optimize your blog posts to rank better.
Although refreshing old content is still less time intensive than creating an entirely new piece, you should expect to spend at least an hour on each page you optimize, and the results are well worth it!
2. Content curls
Push your editorial calendar to the max
Speaking of content, lazy late-summer days are perfect for updating your editorial calendar. Now is the time to think ahead to fall and holiday campaigns, and double-check that you're hitting all the stages of the funnel with your content. And don't forget social media! You'll want to be sure that you're sticking to the 80/20 rule: only 20% of your content should be self-promotional.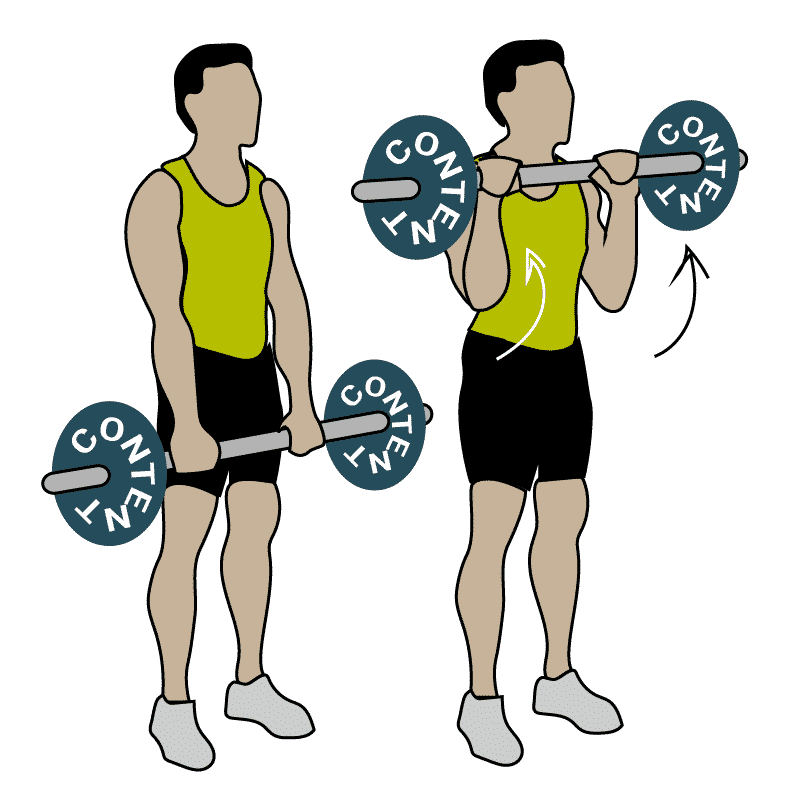 Haven't started an editorial calendar yet? Now is the time! An editorial calendar is a vital tool for planning content and making sure that it's well-targeted.
Open a spreadsheet (we recommend Google Sheets for easy collaboration) and add the columns you'll need to plan your content effectively. This typically includes:

Content topic
Content type
Target keyword
Target persona
Stage of the funnel
Any media you'll need or link to (case studies, video, etc.)

First, plug in any known campaigns, promotions, and upcoming events.
Fill out your months with supporting topics that target other areas of the sales funnel. For example, if your company is taking part in that big industry trade show this fall, you can also write a post on the more practical, real-world impact your industry has on the world.
Updating your editorial calendar is an excellent exercise for companies of all sizes. You'll have the opportunity to take a hard look at what you have or haven't invested in your content creation and identify areas to improve.
3. Washboard ads
Get your PPC accounts in top form
PPC (pay-per-click) advertising is a great way to drive traffic to your site and encourage conversions. But too often companies without a designated PPC consultant will simply launch a campaign and let their ad account sit. To be as effective as possible, it's important that marketers regularly check in on their paid campaigns and tweak them for optimal performance.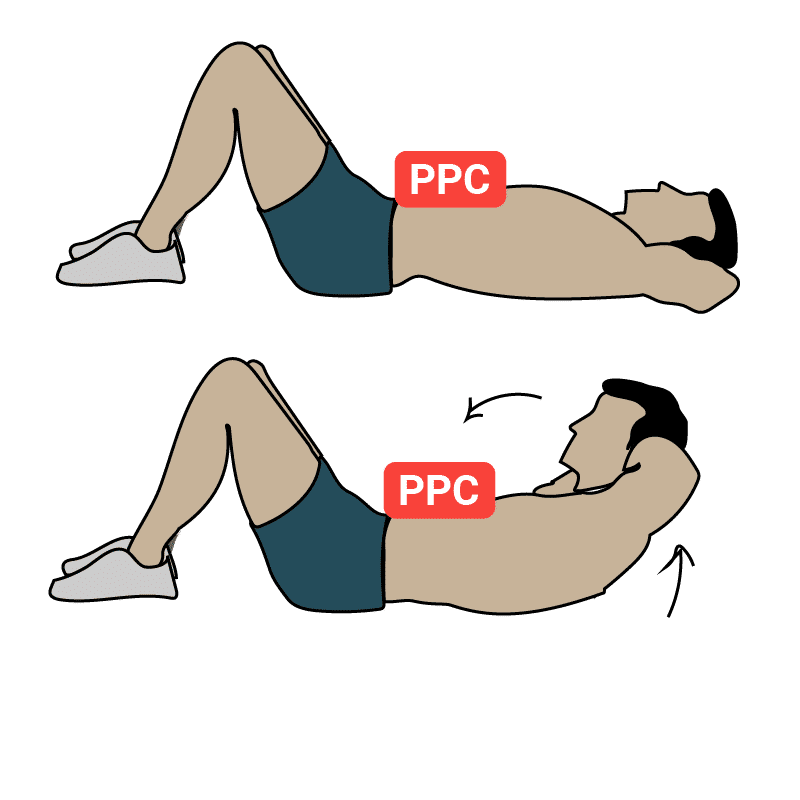 We encourage you to do the following on a monthly basis (and if you haven't been, late summer is a great time to start):
Create new ads/ad groups as new promotions are launched.
Delete lower performing ads and create new variations.
Continue with landing page testing.
Delete poorly-performing keywords.
Test new campaign types as appropriate. Use image ads along with text ads.
The way you carry out these tasks will depend on what platform(s) you're using, but anyone running a PPC campaign should be familiar with these concepts. If you're running paid advertising but are unsure how well you are performing—or even how to tell—you're likely wasting precious ad dollars! Consider investing in PPC training to help you get the most from your ad budget.
4. Backlink bends
Rebuild your broken backlinks
The number and quality of backlinks to your website is an important ranking factor to Google—it signals that your content has value. If any of your backlinks have become broken due to changing URLs or content, you're losing the authority that those linking websites were passing on to you. It's vital to periodically check for and address any broken backlinks to keep your pages performing well in search: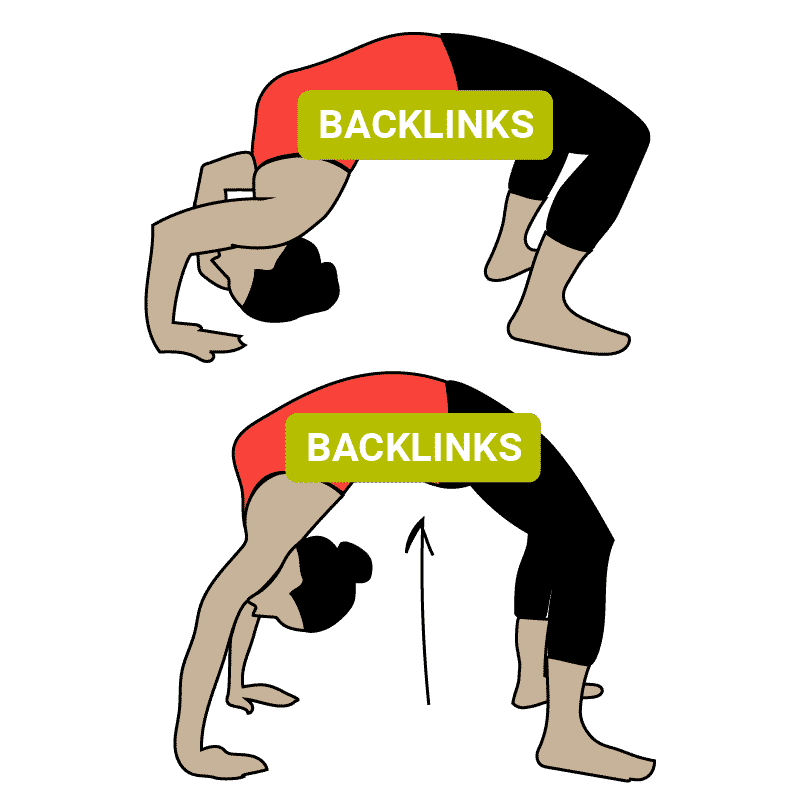 Use a tool like Ahrefs' Site Explorer to find broken backlinks.
Export the list of broken backlinks to a spreadsheet.
Prioritize your backlinks based on the linking websites' domain rank (DR).
Provide your prioritized list to your development team and request they write 301 redirects to fix each broken backlink and preserve your link equity!
For extremely high-value backlinks, it's a good idea to contact the linking websites and ask for updates. While more time consuming, it's still preferable, in the long run, to have direct backlinks, rather than those routed through 301 redirects.
5. Pick your teams
Group your Twitter followers
Whether you're taking advantage of social media advertising or relying solely on an organic strategy, social media is a useful tool in building brand awareness and driving traffic to your website. Like we noted above, social media content should be carefully planned in your editorial calendar to support other marketing initiatives.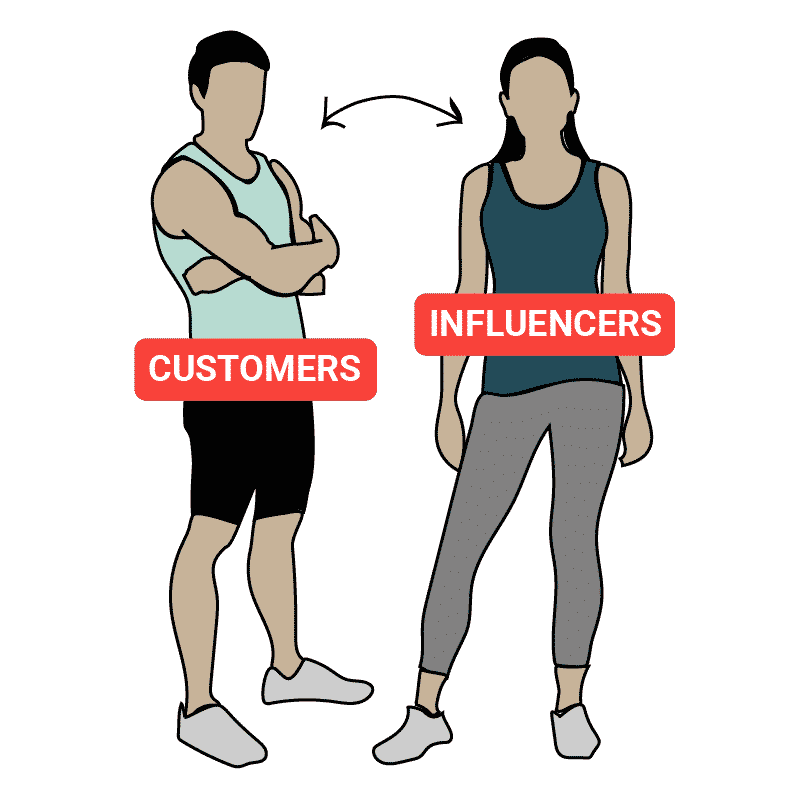 In a perfect world, the audience following you on social media is the same audience you would potentially sell to. Each platform offers analytics capabilities that allow you to see the demographics of your followers and help you determine if you're reaching the right audience.
Twitter offers an under-appreciated feature that allows you to segment your followers and the people you follow into targeted groups called Lists.
Per Twitter, a List is simply a "curated group of Twitter accounts." By organizing your followers and followees into distinct Lists, such as industry influencers or various customer personas, you can more easily monitor conversations within a certain audience and keep tabs on your market. There are a lot of creative ways you can use Twitter Lists to bolster your digital marketing efforts.
However you use them, Lists can be powerful tools in the hands of a marketer, not to mention an easy to make. Twitter provides the following instructions for making Lists in their Help Center: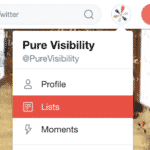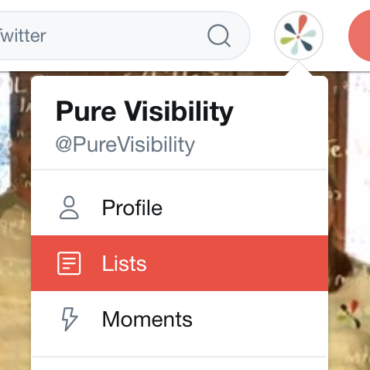 How to create a list on twitter
Click on your profile icon to show the drop down menu.
Click on Lists.
Click Create new List.
Select a name for your List, and a short description of the List. List names cannot exceed 25 characters, nor can they begin with a number. Then select if you want the List to be private (only accessible to you) or public (anyone can subscribe to the List).
Click Save List
Just remember to set your list to private if you don't want your followers (or competition!) to see what you're doing.
Say goodbye to the summer slump
These 5 easy tasks are designed to help any business shape up their digital marketing. But, like everything else, with digital marketing you only get out what you put in. It takes some effort and a bit of willpower, but you too can beat the summer slump and build healthy digital marketing habits to last a lifetime.